FOR IMMEDIATE RELEASE:
CONTACT:

Jill Hendrix
Fiction Addiction

864-675-0540
info@fiction-addiction.com
Bestselling Author Nicholas Sparks to Sign Books at Fiction Addiction in Greenville, SC
Important signing details:
Mr. Sparks will only sign copies of Every Breath purchased at Fiction Addiction (no outside books allowed). Pre-orders are strongly recommended to ensure availability. Each copy of Every Breath to be signed must be accompanied by a signing ticket. Signing tickets are free, but only available with a purchase of Every Breath from Fiction Addiction. Event books/signing tickets must be picked up from the store after the book releases on October 16th or at the event itself as there will not be time to mail them prior to the event. If you prefer a large print book or an audiobook, just note in the Comments field that you are attending the event and need a signing ticket.
Those who cannot make the event can pre-order signed books to be picked up at the store after the event or shipped. These copies may be signed on a tipped-in page.
Mr. Sparks will sign his name only; no personalizations. Please note that Mr. Sparks will only sign copies of Every Breath; no backlist.
Kristy Kaliope Photography will be our official event photographer again this year and you will be able to download your photo for free from her website after the event. Once the official photo is taken for your group you'll be asked to let the next group approach the author. We are ticketing books, not people, so you may bring friends/family members to be in the picture with you. You are welcome to take your own non-flash photos so long as they do not cause any delays. The last time we hosted Mr. Sparks we had over 750 people in line so we have to move people through at a steady pace to allow everyone to meet him before he has to leave.
You will receive your signing line ticket when you pick up your book from us (either on release or at the event). Do NOT lose it or you'll be required to purchase a replacement book! The signing line will be formed in groups based on your ticket group number and will wrap outside our building, so bring umbrellas in case of bad weather. If your group has already been called by the time you arrive, you can enter with the next group number. We reserve the right to insert customers with disabilities into the line at any point. Once the signing line dies out, Mr. Sparks will leave for his next event so we strongly recommend that you be in line by 7pm at the latest.
Parking: Once our shopping center parking lot fills up, please park at Haywood Mall and walk across the service road to our center.
In the romantic tradition of
The Notebook
and
Nights in Rodanthe
, #1
New York Times
bestselling author Nicholas Sparks returns with a story about a chance encounter that becomes a touchstone for two vastly different individuals - transcending decades, continents, and the bittersweet workings of fate.
Hope Anderson is at a crossroads. At thirty-six, she's been dating her boyfriend, an orthopedic surgeon, for six years. With no wedding plans in sight, and her father recently diagnosed with ALS, she decides to use a week at her family's cottage in Sunset Beach, North Carolina, to ready the house for sale and mull over some difficult decisions about her future.
Tru Walls has never visited North Carolina but is summoned to Sunset Beach by a letter from a man claiming to be his father. A safari guide, born and raised in Zimbabwe, Tru hopes to unravel some of the mysteries surrounding his mother's early life and recapture memories lost with her death. When the two strangers cross paths, their connection is as electric as it is unfathomable...but in the immersive days that follow, their feelings for each other will give way to choices that pit family duty against personal happiness in devastating ways.
Illuminating life's heartbreaking regrets and enduring hope, Every Breath explores the many facets of love that lay claim to our deepest loyalties -- and asks the question, How long can a dream survive?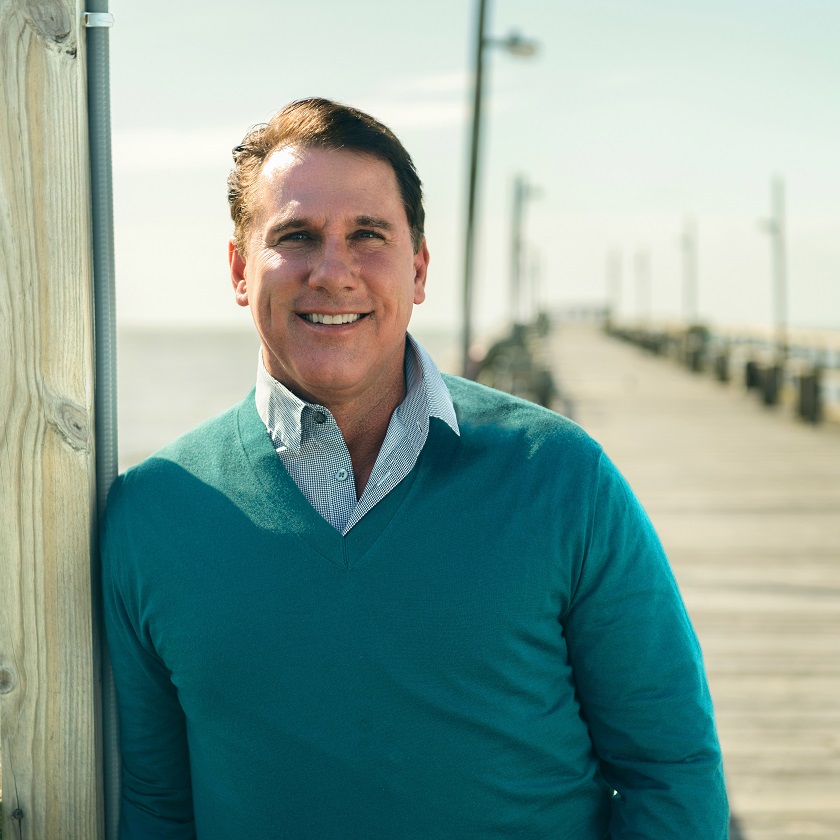 About the author:
With over 100 million copies of his books sold, Nicholas Sparks is one of the world's most beloved storytellers. His novels include fourteen #1 New York Times bestsellers, and all of his books, including Three Weeks with My Brother, the memoir he wrote with his brother, Micah, have been New York Times and international bestsellers, and were translated into more than fifty languages. Eleven of Nicholas Sparks's novels -- The Choice, The Longest Ride, The Best of Me, Safe Haven, The Lucky One, The Last Song, Dear John, Nights in Rodanthe, The Notebook, A Walk to Remember, and Message in a Bottle -- have been adapted into major motion pictures.
For more information, or to order books and signing tickets, contact Fiction Addiction in advance at 864-675-0540 or at
info@fiction-addiction.com
.
Fiction Addiction is a local, woman-owned, independent bookstore established in 2001. The store carries a mixture of new and used fiction and nonfiction, including children's books, as well as gift items. We are located at 1175 Woods Crossing Road (in the shopping center with Fried Green Tomatoes, Jimmy John's, and Boardwalk). For more information, visit our website at http://www.fiction-addiction.com or call us at 864-675-0540.