Family August 31-September 2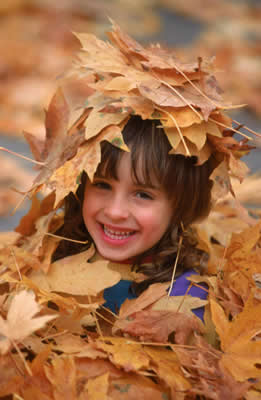 Do your kids love camp? Have you always wanted to give camp a try? Come to camp as a family! This weekend will be filled with family fun and fellowship. Activities include climbing, canoeing, crafts, archery, evening activities, games, sports, campfire, round pen horse rides, and more!
Camp Fees: $75 per individual or $225 max per family.
*Sign up for the whole weekend or Saturday only ($30 per individual/$120 per family).
*Gender designated cabins and private family cabins available. Private family cabins are limited and cost an additional $75 per family.
*Camping sites are available for tent camping. Tents are not provided.
Click here to Register!
Father & Son's Fall Camp: October 5-7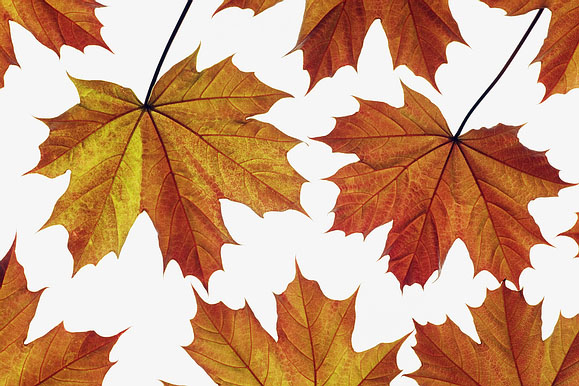 Fathers & sons enjoy the great outdoors together! Activities include games, archery, canoeing, high tower climbing, campfires, night hikes with star gazing and more. Fathers and sons will live in community cabins with others or bring a tent.
Fees: Dads $75; Sons $50.
Fall Weekend: October 12-14






Fall Weekend Traditional Camp
Boys' & Girls' Cabins
Ages 7-13
This fun filled weekend includes many of your favorite traditional camp activities including: drama, canoeing, scripture, archery, handicrafts, hiking, team challenge low course, sports, games, story telling, the challenge high tower (ages 10-13), chapel and campfire-and with your favorite counselors from the summer...all with a fall twist! For even more fun, we add pumpkin carving, ghost rush, Mass and a Halloween Ranchfest. Take a break from school life and join us for this activity packed weekend!
Fees: $95. Check in is Friday at 7 and check out is Sunday at noon.
_________________________________________________________
CYO Camp Core Values

Catholic
Camper Centered
Stewards of the Earth
Inclusive
Staff Development
Why Choose CYO Camp?
Nestled in the beautiful hills of Brown County, Indiana, Camp Rancho Framasa is owned by the Archdiocese of Indianapolis and operated by the Catholic Youth Organization (CYO). Established in 1946, CYO Camp Rancho Framasa is an inclusive, residential summer camp and Outdoor Ministry Center. With 269 acres of wooded hills and a gorgeous facility, CYO Camp Rancho Framasa hosts participants in summer camp, family camps, outdoor education and retreats.
Camp's mission is to enhance the emotional and spiritual development of youth and adults through experiences in the outdoors.
Camp Rancho Framasa welcomes participants of any race, gender, religion, socioeconomic background, and ability.
We welcome you to join us to explore the inclusive community of CYO Camp Rancho Framasa, where each person is celebrated for his or her uniqueness and welcomed to experience the fun and adventure of camp!