To avoid lines, please register for your Fast Pass by 3 p.m. on Friday!
Halloween Extravaganza
Friday, October 28, 6:30 to 9:30 p.m.
Farm Entrance, 1701 Charlton Street
Walk the friendly Trick or Treat Trail, or, if you dare, the Scary Trail along the Ghostly Pond and Haunted Prairie. Family fun activities throughout the evening include educatonal/entertaining skits, face painting, scary hair, storytelling, music, and a costume contest for different age levels.
Members: $5/person or $20/family maximum
Non-Members: $8/person or $30/family maximum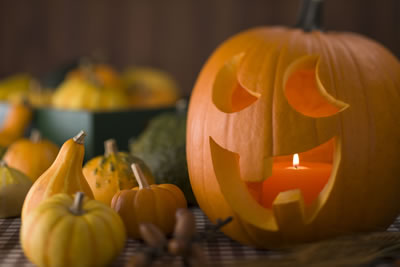 Sponsored by Morsekode.

___________________________________________________________________________