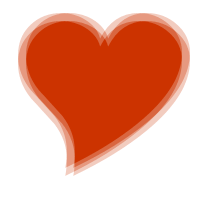 HOME.fm is up for a $500 mini-grant, and you can help us get it! If we win it, we'll turn around and give it away to those who have made a huge impact in our community.

Click here and click "Like".

It just takes 5 seconds to help us give back to the community! Thanks for your help!