Mike Writes about Being Chen Jiqing's Sponsor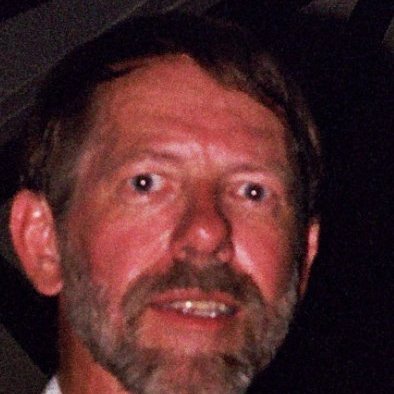 Mike Rayburn
I was thinking after I emailed you --- what an opportunity for someone like me, with not that much money, to perhaps be instrumental in helping someone become a doctor--- with all that might lead to in the future! I hope she'll be successful... and I can't really promise right now, but I'll tell you now that if I possibly can do it, I would be happy to help Chen Jiqing every time she has a need until she can graduate.
I wish there were some way to persuade more people to contribute to Blessing Hands. I can't imagine being involved in this process and not having the desire to continue. Knowing something of the kids, the schools, their families, makes it so personal that it feels so much better to me than donating to organizations that I'm sure use the money for good purposes---but in a way that leaves me just having to trust that somehow they are using my contribution for the benefit of those who need it --- and sometimes wondering if maybe there is a lot of waste or corruption that is eating up what should be going to those in need. With Blessing Hands, I know where the money goes---and I can have a real sense of how important --- perhaps essential --- even my small contribution is to someone whose life might be forced onto a completely different path without having that opportunity to go
on to school and a brighter future.
I'm thrilled that you are there -- for me to have the opportunity to help kids in China who I could never find on my own.
Mike Rayburn
It is sponsors like Mike who have given scholarships to Chen Jialing and Zeng Aihua, who were featured in our last newsletter. It is indeed more fun to give than to receive.
$45 a month will add up to a scholarship.