Alumni Board Annual Election Update:
AMSL sent the official ballots to the e-mail address it has on file for you.
Each ballot contains a unique username and secure password for you to cast your vote.
The voting period closes November 30th at 11:59 P.M.
Here is an alternative link to the voting platform.
https://eballot4.votenet.com/avmsl
You must obtain your username and password from the electronic ballot. If you have trouble finding or accessing your electronic ballot, however, you may contact me directly.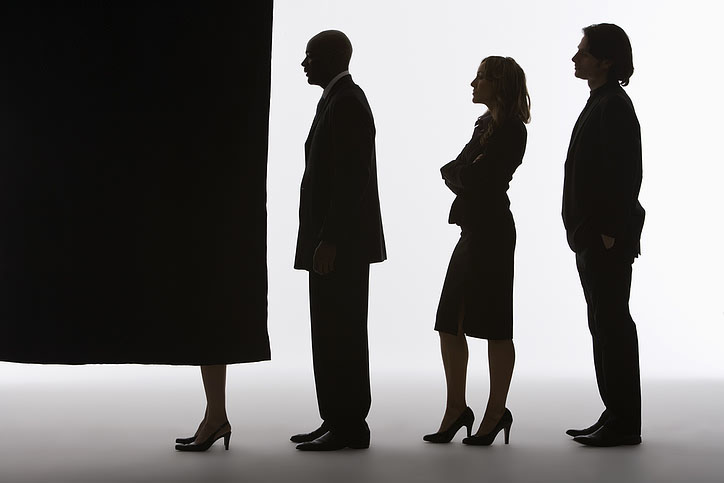 There are three openings for Chair on the Alumni Board this year.
A Chair is an at-large member who normally serves a term of four years and may sit on one or more committees.
Please direct any questions or concerns you have to my attention at the e-mail or telephone number listed below.
Very truly yours,
Ian A. Northon, Esq.
Director of Alumni Relations (Class of 2004)