FOR IMMEDIATE RELEASE:
Actress and Award-Winning Comedian Pam Stone to Sign Debut Novel at Fiction Addiction
Actress, award-winning comedian, and author Pam Stone will be signing copies of her debut novel, Girls Like Her (Stone's Throw, paperback, $17.95), an inspirational family drama, at an in-store book signing on Saturday, June 10th, from 1-3pm at Fiction Addiction.
This event is free and open to the public. Books may be purchased online, at the store, or by calling Fiction Addiction at 864-675-0540.
Lissie Merriman has been harboring a closely held dream for decades, putting it on the back burner as she raised her children, cared for her own parents, and fought breast cancer. Now, as this strong and spirited woman is about to turn 70, she has decided it's time to realize her fantasy. But the reaction from her adult children is mixed, especially her daughter, whose own dream is contingent upon Lissie denying hers, and she begins to wonder: Are life-changing adventures only for the young?
About the author: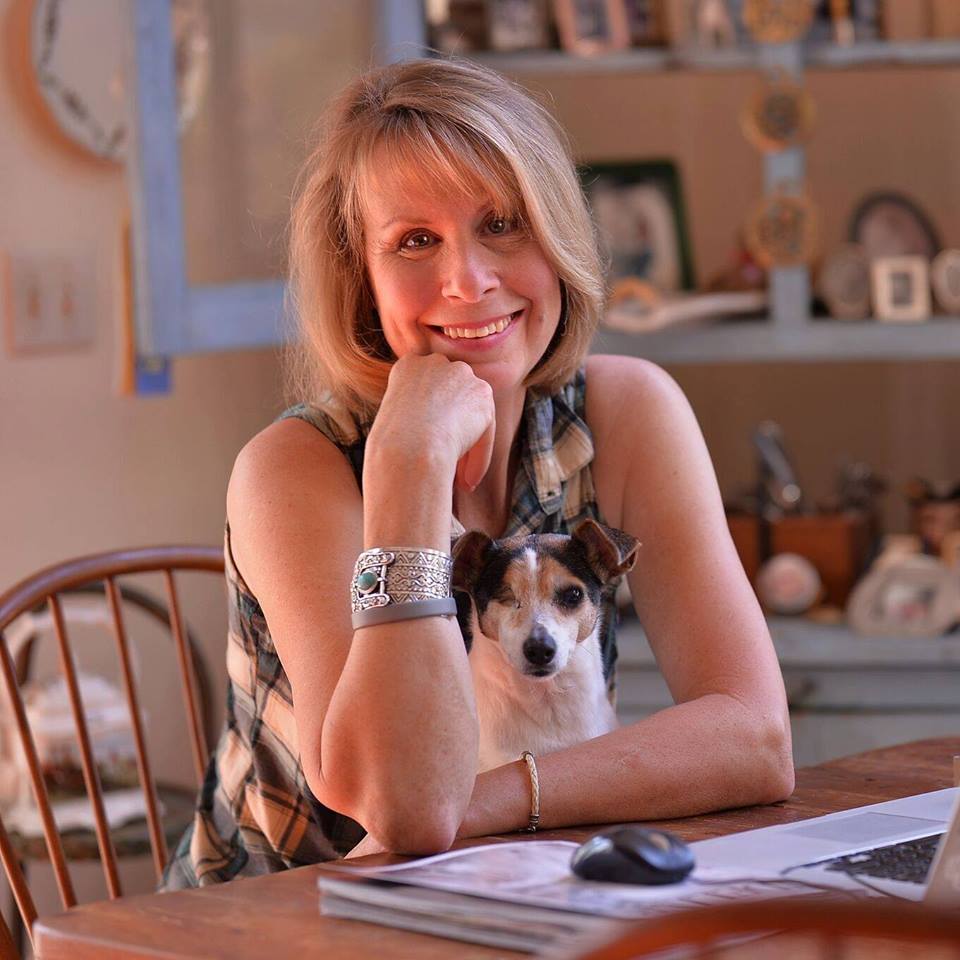 Co-starring for 7 seasons on the hit ABC sitcom Coach, actress and award-winning comedian Pam Stone left Los Angeles for her horse farm in upstate South Carolina where she trains and competes in the equestrian discipline of dressage and writes a syndicated humor column. She shares "The Funny Farm" with her partner, Paul Zimmerman, assorted rescue dogs and cats, none of whom get along with each other. Girls Like Her is her first novel.
If you cannot make the event, you can reserve a personalized copy of the author's book by contacting Fiction Addiction in advance at 864-675-0540 or at info@fiction-addiction.com.
ABOUT FICTION ADDICTION
Fiction Addiction is a local, woman-owned, independent bookstore established in 2001. The store carries a mixture of new and used fiction and nonfiction, including children's books, as well as gift items. We are located at 1175 Woods Crossing Road (in the shopping center with Fried Green Tomatoes, Jimmy John's, and Boardwalk). For more information, visit our website at http://www.fiction-addiction.com or call us at 864-675-0540.
- END -