Motorization helps keep your windows safe from
dangerous cords
June is National Safety Month, and it's our responsibility as window covering professionals to keep our clients safe. BTX motorization gives your client's peace of mind with a safe environment that BTX motorization can provide.

Put an end to dangerous window covering operation methods. Motorization systems for draperies and roller shades completely eliminate the need for traditional cord-drawn operation methods. Creating a safe environment using simple solutions like this can make a world of difference. Contact our experts today to learn how our advanced technology can result in advanced safety for years to come!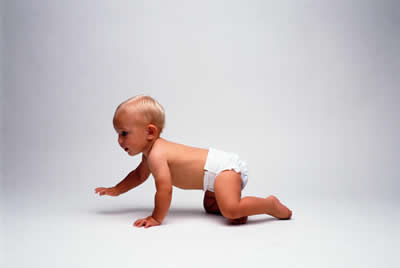 The National Safety Council has observed the month of June as National Safety Month. Along with the many helpful ideas on their website, they also include Crib Safety Tips. This great safety resource has been around for 100 years and they're still going! The NSC offers safety solutions including compliance, best practices, and skilled consulting. For more information, please visit their website: National Safety Council
For more information, or to request a quote, call or email today.