We're excited to bring you a monthly Advocacy Update. Please look out for us every 3rd Tuesday of the Month.

VOTILITY IS HERE!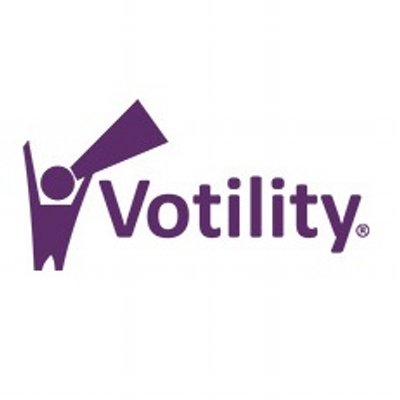 Our opportunity for more effective advocacy has arrived!

Our new "Votility give us a Voice" advocacy platform is up and running on our Chamber Membership Portal! Below, you will see the link that will take you to your account. Before you click the link, let us tell you a little more....

You'll be able to:
See, Vote and Comment on pending legislation
Write letters and emails directly to representatives
Share information about bills with your social networks
See others' comments and 'LIKE' them, so we can include the best comments in our report to legislators

MAKE YOUR VOTE COUNT

Join the Chamber of Commerce Mountain View and the League of Women Voters Los Altos-Mountain View
August 30, 2016
, as we host our Mountain View City Council Candidate Forum at:
Microsoft,
1065 La Avenida, Building 1, Mountain View, CA 94043
Moderated by the Chamber of Commerce Director of Government Relations and Business Advocacy, Jan Hutchins
Doors open at
5:00pm
for Reception
Candidate Forum begins at
6:00pm

BIPP Studies Affordable Housing

The Chamber's Business Issues and Public Policy Committee held a star-studded (Mayor Showalter & Supervisor Simitian were among the presenters) meeting in July featuring information, insights and innovations about the affordable housing crisis in Mountain View. Our community access station KMVT recorded the meeting and you can watch the fascinating session below.
"Heads Up" On What Will Be Before Council

BIPP is now working more closely with the City government to be "heads up" on what will be before the Council in the coming months. This will include engaging with the project managers on whatever issues the business community is interested about and sitting down to coordinate the engagement process, what's planned for public input and how Chamber members might best provide that input.


Maximize your membership by participating in the BIPP meetings which happen the 2nd Wednesdays each month. Contact Jan Hutchins at jhutchins@chambermv.org for details on this or anything else around Advocacy at the Chamber.