We are three weeks away until Election Day. For many of us, the voter ballot has arrived in the mail. W

e URGE you to start on the LAST page of your ballot FIRST and work to the front. Local issues affect you most. #VoteLastFirst



MEASURE B WILL DELIVER THE IMPROVEMENTS WE NEED WITH ACCOUNTABILITY WE DESERVE


With less than 30 days left until the
election, we are now in the home stretch of getting Measure B across the finish line. November 8 will be the culmination of more than a three year effort to relieve traffic congestion and repair roads in Santa Clara County.
Measure B faces a high hurdle, as it needs 66.67 percent of the vote to be successful. The 2/3rds vote requirement ensures that Measure B dollars will go solely to Measure B projects approved by voters.


On top of that, Measure B includes an additional layer of security by requiring a 75 percent vote of the 12 member VTA Board to make even a single change to the Measure. Those safeguards make Measure B one of the most specific and accountable ballot measures in recent memory...
CHAMBER HOSTS TOWN HALL MEETING WITH STATE TREASURER JOHN CHIANG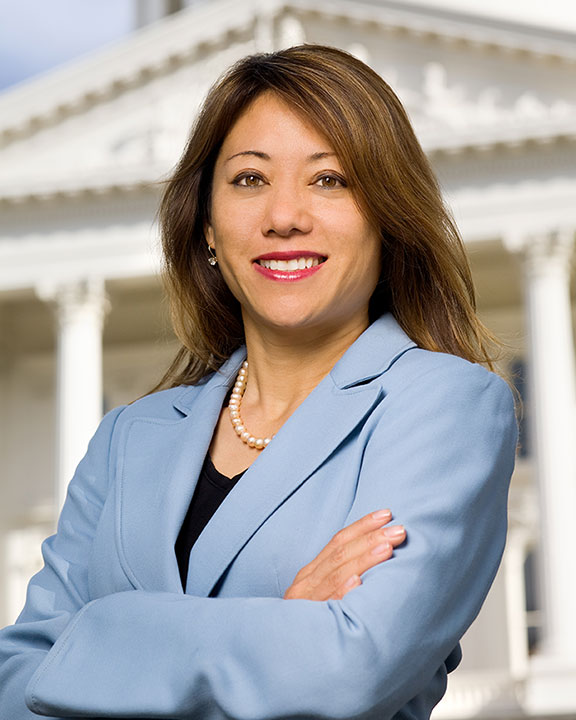 In case you missed it, the Chamber of Commerce Business Issues and Public Policy Committee hosted a town hall meeting with John Chiang, Jerry Hill, and Rich Gordon. Watch the full video recording produced by KMVT.
MOUNTAIN VIEW CHAMBER SUPPORTS MEASURE A & B

The November election is a critical chance to influence the future of Mountain View and Santa Clara County which is why the Chamber also supports Measure A (Affordable Housing Bond) and Measure B (Transportation Infrastructure Tax). We encourage all residents to advocate for these and other issues important to them. The Chamber asks everyone to vote the last page of their ballot first because local issues matter most when they open their ballot on or before November 8th.

MOUNTAIN VIEW CHAMBER OPPOSES MEASURE V AND TAKES NEUTRAL POSITION ON MEASURE W