Amateur and Professional Photographers
Send us your Photos!
The NH Children's Trust needs to build our photo library with images of pregnant women and children up to age three for use in our publications and social media. Photos can include families, groups, or individuals, but must feature a least one pregnant woman or young child.
Amateur and Professional photographers including family support and childcare program photographers, should submit their high resolution photos along with the consent for use by July 31, 2012. We are looking for print quality photos with dpi of 72 or higher and about 1000 pixels.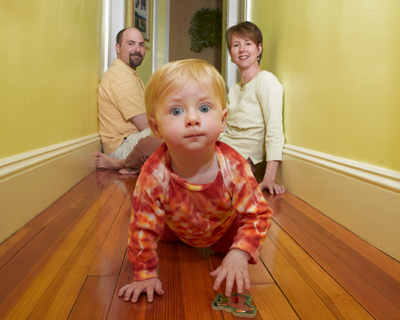 Donors of selected photos will be notified of the location of their photos the first time they are used and will be acknowledged in our annual report. Donors who wish may receive a donation receipt for tax purposes providing they submit the value of their donation.
We are truly looking forward to viewing your photos!
Email photos to:
Executive Director
NH Children's Trust/Prevent Child Abuse NH
The New Hampshire Children's Trust, the state chapter of Prevent Child Abuse America, advances its mission - to Lead NH's drive to eliminate child abuse and neglect - by implementing universal prevention programs with the general population, and secondary prevention strategies targeted to individuals or families where there is a higher risk of maltreatment. These practical, cost-effective approaches protect the welfare of our greatest resource - our children.