In need of a
Resolution Redo?
Everyone wishes they could have a redo when something doesn't go their way! If your "get healthy" resolutions have you saying, "Yes! I want a redo!" We are here to help!Let our Exercise Specialists help you get back on track to becoming healthy and active in 2012! MORE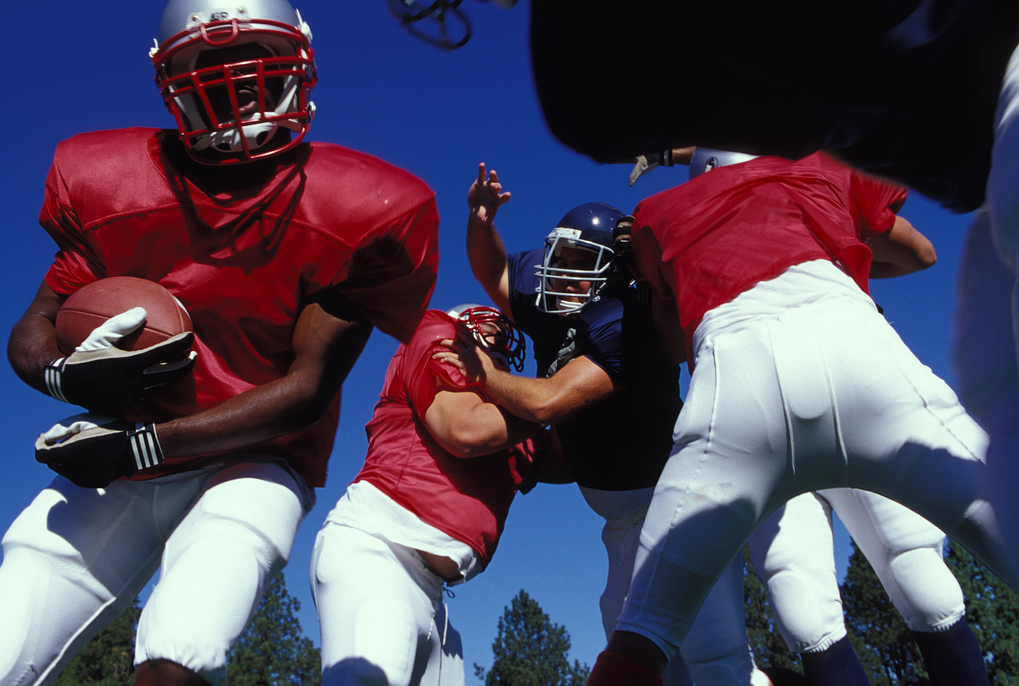 Get involved in Combine Prep!
We teamed up with the Topeka Area Football Association to provide training to get you ready for high school football combines! Start improving your performance today.
MORE
Reducing Arthritis Risk Factors!
Don't let symptoms of arthritis keep you down! Join us to learn how changes in your diet can help reduce arthritis risk factors! Let us help you continue to make healthy lifestyle changes. MORE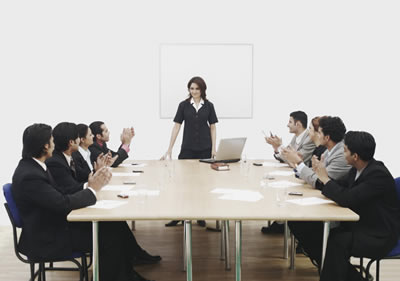 Did you know that we offer FREE presentations about various topics that our community would like to hear about! If you are a member of a group, lead a group, or know of a group that might be interested, contact us today! MORE
--------------------------------------
Rebound's WELL IN

2012

!
Our staff is still working towards our Well in 2012 goals!
To date, we have

worked out for 675.6 hours

and

lost 80 pounds

!!
---------------------------------------