Dean Standing Joins AtlasIED as International Sales Manager


AtlasIED Headquarters, Phoenix, AZ (Sept 5th, 2016) -
AtlasIED is pleased to announce the appointment of Dean Standing as AtlasIED International Sales Manager. A commercial audio industry veteran for over thirty years, Dean was most recently the Director of Sales at RANE Corporation. In his twenty-one year role at RANE, Dean built and managed their global distribution network and internal sales / marketing teams. Prior, he was the export and national sales manager for Carv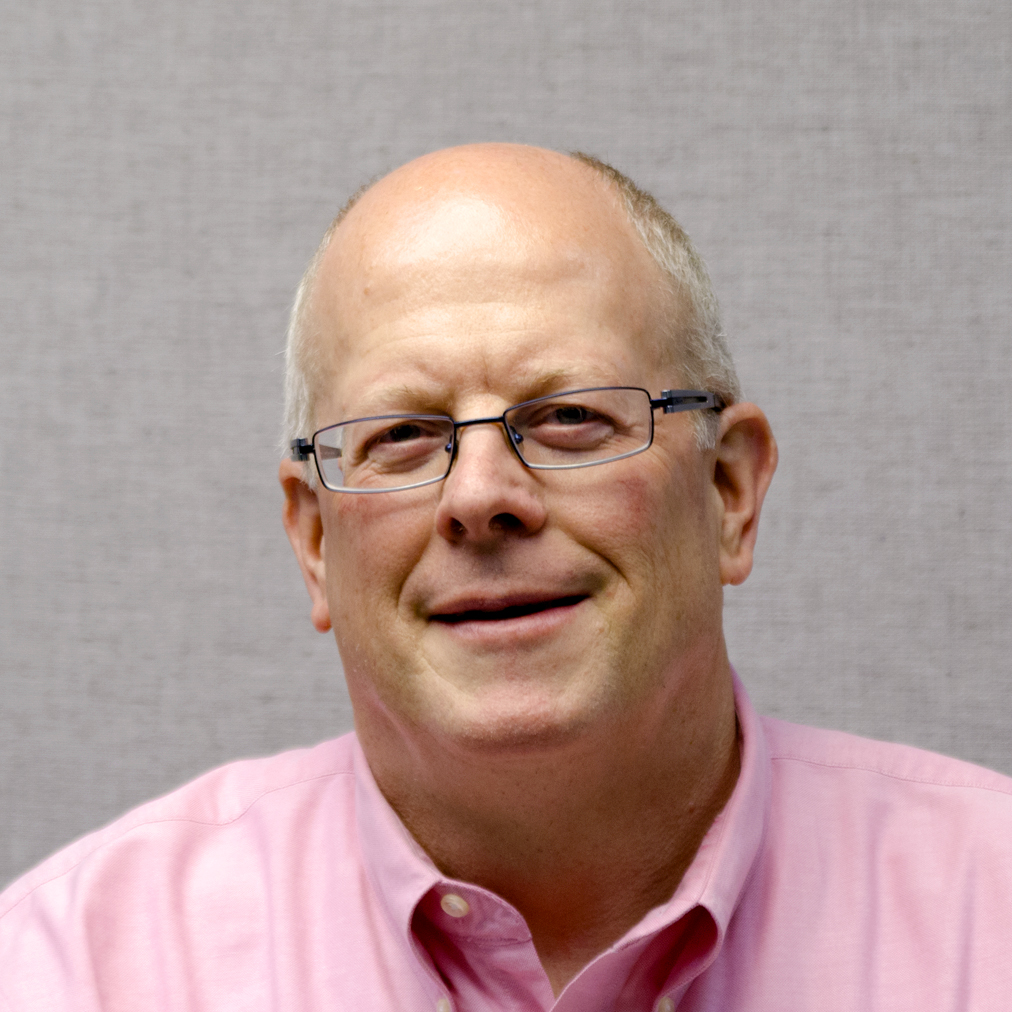 er Corporation.
Dean Standing has been tasked with strengthening AtlasIED's presence outside North America. In his new role, Dean will be applying his vast channel knowledge and leadership skills to develop and strengthen the company's global distribution network in Asia Pacific, Europe, Middle East, Africa, and South America. In addition, Dean will be a key contributor to AtlasIED's brand and product initiatives to ensure AtlasIED's continued success around the world.


"I'm thrilled to be a part of AtlasIED. These are exciting times for the company with all the new technologies being launched," said Dean Standing. "It will be my primary responsibility to build AtlasIED's global distribution network that effectively supports our growing product solutions and support offerings."


"I am beyond excited to work with Dean Standing in his new role," said John Ivey, President and CEO, AtlasIED. "Dean is a passionate leader and his channel distribution knowledge will greatly contribute to AtlasIED's global expansion directives."


The appointment of Dean Standing provides AtlasIED with another industry leader who is ideally suited to build the brand outside North America. This is just one of the many new managers currently being hired to support AtlasIED's unprecedented growth - stay tuned for more upcoming announcements.

About AtlasIED
AtlasIED is a global electronics manufacturer providing comprehensive audio solutions for commercial businesses. We save organizations time and money with effective use of audio communication systems while also helping to maintain a safe work environment. This is accomplished with our industry-leading mass notification, life safety, VoIP, and speech privacy systems. Our technologies seamlessly interface and integrate into existing and future analog and IT-based infrastructures.


Our systems are used by the largest enterprise businesses such as Fortune 1000 companies, schools, universities, manufacturing plants, public transportation hubs, sports arenas, hospitals, hotels, and large retail chain stores. We also work in smaller businesses like your local coffee shop, bar, restaurant, and house of worship. At AtlasIED, we care about every business size and we want each of them to not only survive - we want them to thrive.
For More Information Contact:
Shawn Watts -VP of Marketing
©2016 Atlas Sound LP. All rights reserved. Atlas Sound is a trademark of Atlas Sound LP. All other trademarks are property of their respective owners.