What's going on Bodega Fam. We've been mentioning announcing BHF'12 performers for the past two weeks or so. We've read your tweets and Facebook posts so without further ado, we'd like to share some recent additions to the Brooklyn Hip-Hop Festival!
To kick-off the week at the "Welcome to Brooklyn" Show & Prove Super Bowl, we're tapping into some Philly emcees with Freeway and for Final Day performances Brooklyn emcee KA and returning to the Festival are Detroit's emcees Clear Soul Forces, both will warm up the stage for Busta.
Get your Show & Prove Super Bowl tickets now.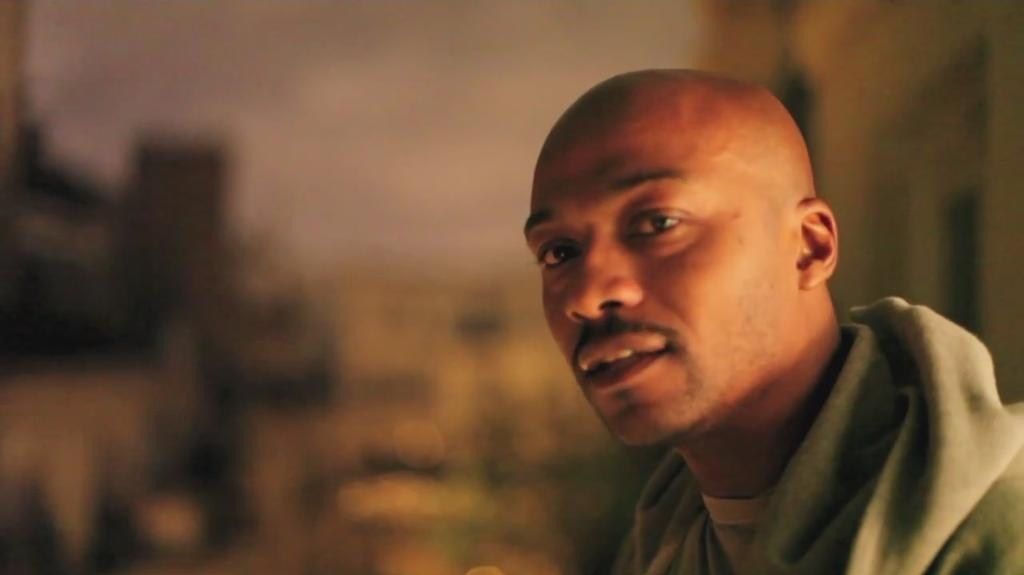 KA
With over 20 years of experience as an emcee, Brownsville Brooklyn's own, Ka, is the epitome of a lyricist. Taking Hip-Hop heads back to the 90's when music was more about lyrics, this Brooklyn Native Writes, directs, and produces all of his own material. After working with the legendary Wu Tang clan member, Gza, in 2008, on his pro Tools album, Ka followed that up with his most recent album release, Grief Pedigree. Take away the beats, take away the flow and you have the essence of Ka, a lyricist. Click here to read more here.

Get your tickets to Final Day now.
Clear Soul Forces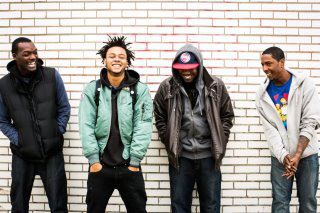 These 4 Detroit Emcees (E-Fav, L.A.Z, Noveliss, and Ilajide) are bringing that Motown Soul back into Hip-Hop. Initially 4 solo artist, this conglomerate of emcees joined forces after a 9 hour rhyme fest in front of lyrical wizard, Royce da 5'9. With the 2010 release of their "The Departure EP" and the follow up debut album "Detroit Revolution", Red Bull filmed a documentary about the emcees to chronicle their upcoming success. Look out as Clear Soul Forces continues to garner the attention of Hip-Hop heads all over the world. Click here to read more.

Get your tickets to Final Day now.
Jasmine Solano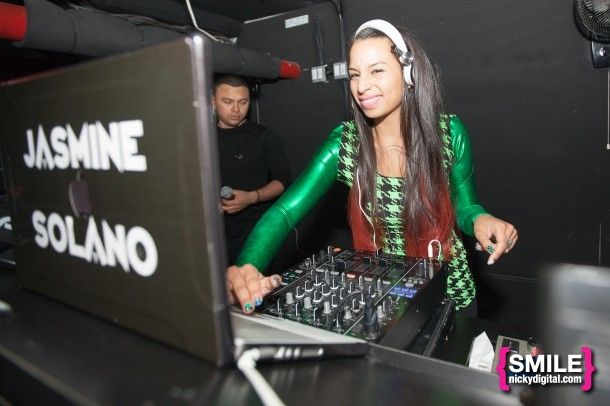 Jasmine Solano began her career as a radio host on Boston's WERS 88.9. After winning the Urban Music Award for Best Female Radio Personality she moved to New York City to hone her skills as an MC and DJ. Her success led to a slot as the opening act for Ninjasonik's international tour. She then served as Wiz Khalifa's official DJ for 2010's sold out 60-city nationwide "Deal or No Deal" tour. Whether trading bars with Yelawolf on tracks like "One on One" or throwing the monthly Electric Punanny party, Jasmine Solano has proven she is force to reckoned with. Click here to read more.
Get your tickets to the After Party now.
Melo-X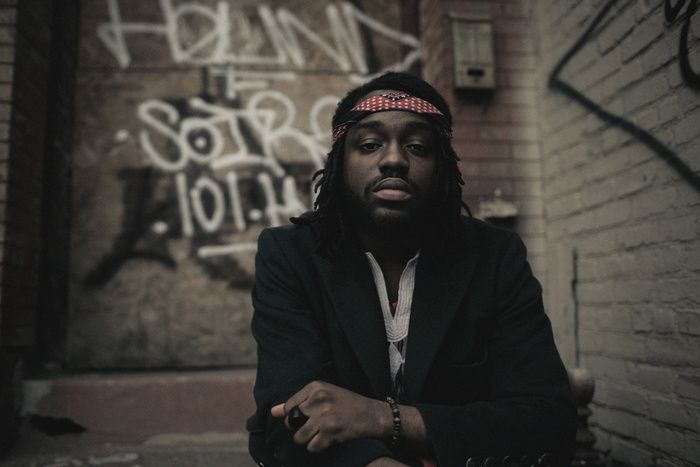 This Brooklyn bred Renaissance man wears many hats. As a DJ, producer, artist, writer, and photographer MeLo-X seeks to explore the depths of his creativity by rejecting the confines of genres. He is known for incorporating Hip-Hop, soul, house, electronic and old school reggae into his music. His most recent musical endeavor, FEWTURE, was released earlier this year on Galax Recordings, a record label he co-founded. His talent has been on display at his DJ sets around New York and internationally. Click here to read more.

Get your tickets to the After Party now.
---
Dummy Clap Film Festival Update
As we collect submissions for the Inaugural Dummy Clap Film Festival, we've lined up screenings of some legendary Hip-Hop films. BHF'12 week will feature screenings of Wild Styles and Big Fun in The Big Town. Another addition we're excited about is acclaimed author, filmmaker Nelson George, more on that in our next announcement, until then read more about our film additions below.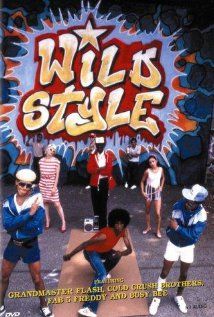 Wild Style
Celebrating almost 30 years since it's first release, this Charlie Ahearn film is often referred to as "Hip-Hop's First Motion Picture" featuring seminal Hip-Hop figures engaging in the various elements of Hip-Hop.
This legendary film stars Hip-Hop pioneers Fab Five Freddy, The Cold Crush Brothers, Rock Steady Crew, Lady Pink, Lee Quinones, Grandmaster Flash, Grandmaster Caz and many more!
As Part of BHF'12 we'll be screening Wild Style and hosting a Q&A panel discussion with the film's director Charlie Ahearn and other special guests.
Buy your Dummy Clap Film tickets here.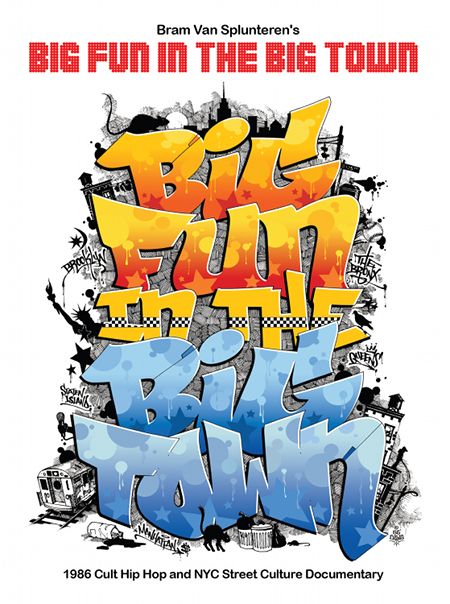 Big Fun in The Big Town
This Hip-Hop documentary by Dutch filmmaker Bram Van Splunteren explores the Hip-Hop industry for one week in 1986.

This film explores Hip-Hop when skills not hype got you the record label deal and features Def Jam legends Russell Simmons, LL Cool J, Run DMC, Doug E Fresh, Mr. Magic, Schoolly D, Roxanne Shante, Marly Marl and many more NYC Hip-Hop pioneers.

Following a screening of Big Fun In The Big Town, legendary Def Jam publicist Bill Adler and Cold Crush Crew's Ty "Fly Ty" Williams and several other special guests will be joining a Q&A panel to discuss the documentary.
Buy your Dummy Clap tickets here.
---
June Show & Prove Performers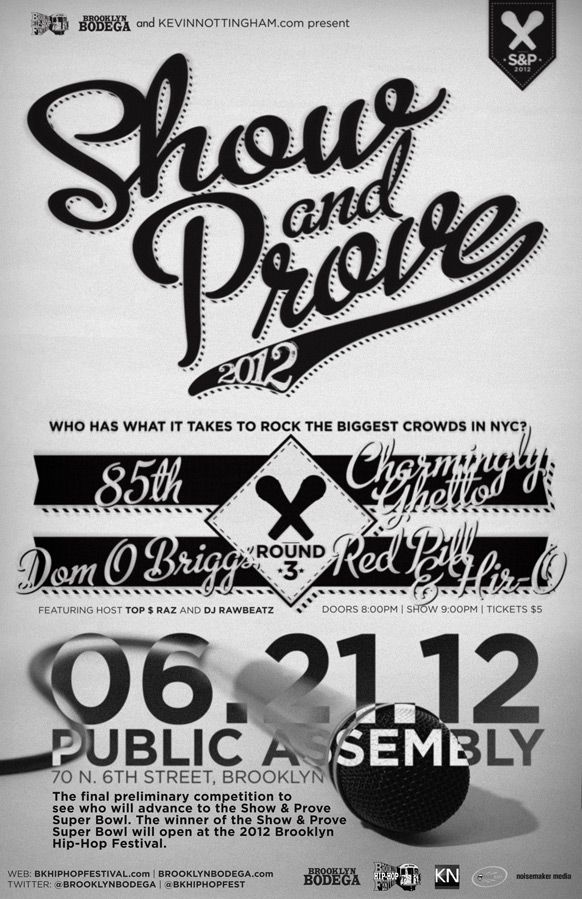 Our final Show & Prove preliminary goes down Thursday, June 21st at Public Assembly. Come see which of our final preliminary competitors will advance to the Show & Prove Super Bowl to join Rasheed Chappel and 330 as they all compete for an opening slot at the BHF'12s Final Day! Meet June's competitors below.
85th

A Hip-Hop Collective, 85th is the next biggest thing coming straight out of Queens. From flying out to Germany for the Bronx/Berlin Connection, to making it to the finals of the Knicks Poetry Slam and being featured on the MSG channel, to performing at a packed B.B. Kings on 42nd Street, 85th has been keeping busy. Click here to read more.
Dom O Briggs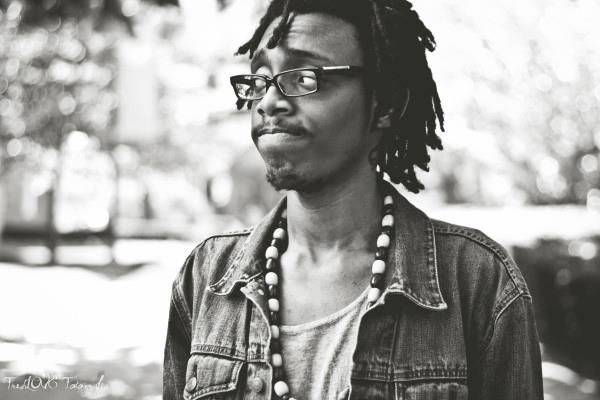 Born in Baltimore & raised Brooklyn, 21 year old Dom O Briggs has been gracing the stage all of his life. As he is establishing himself as an emcee, his goal has always been to use his art to better himself and uplift the masses. He recently released his EP "Always Inspire(d)" and has been featured on online publications such as The Source, 2dopeboyz, OnSmash & more. Click here to read more.
Charmingly Ghetto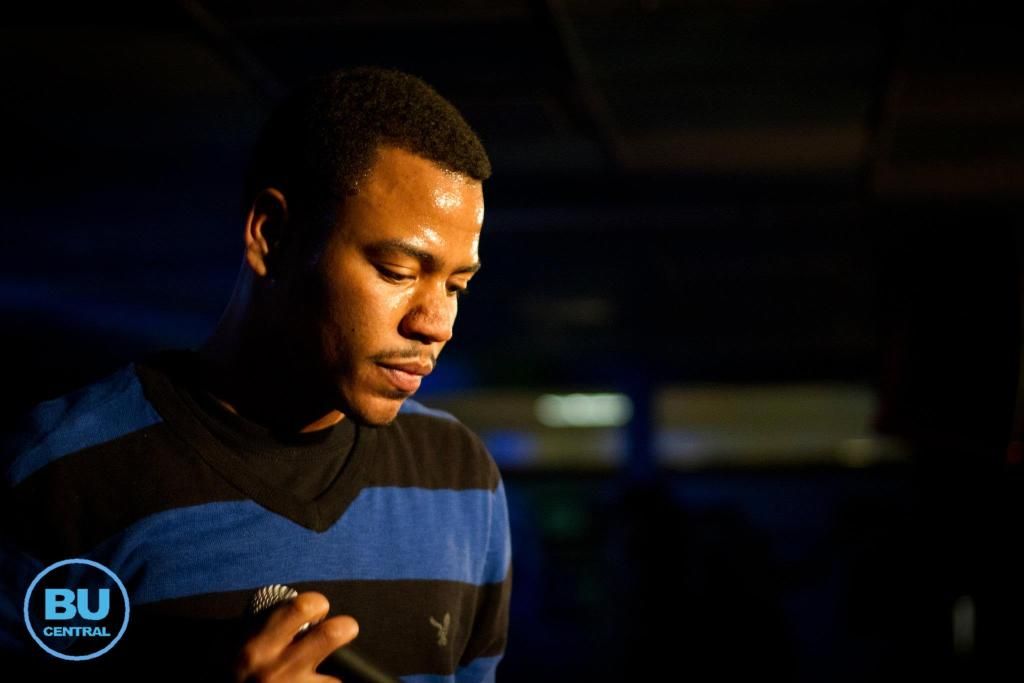 The music of Charmingly Ghetto is a soundtrack for life, for the everyman, for the discerned ear. What you hear is made to brighten up your day, reaffirm your belief in yourself, and stimulate your mind to yearn and cry out for more. His performance presence is polarizing yet unabrasive, as his approach is
rather to invite the listener in as oppose to alienating them. If music is an art, then Hip-Hop is his easel, and each microphone is CG's paintbrush. Hip-Hop has truly become a journey for him, and he has every intention to seek out its end and grow with each step. Listen closely. Click here to read more.


Red Pill & Hir-O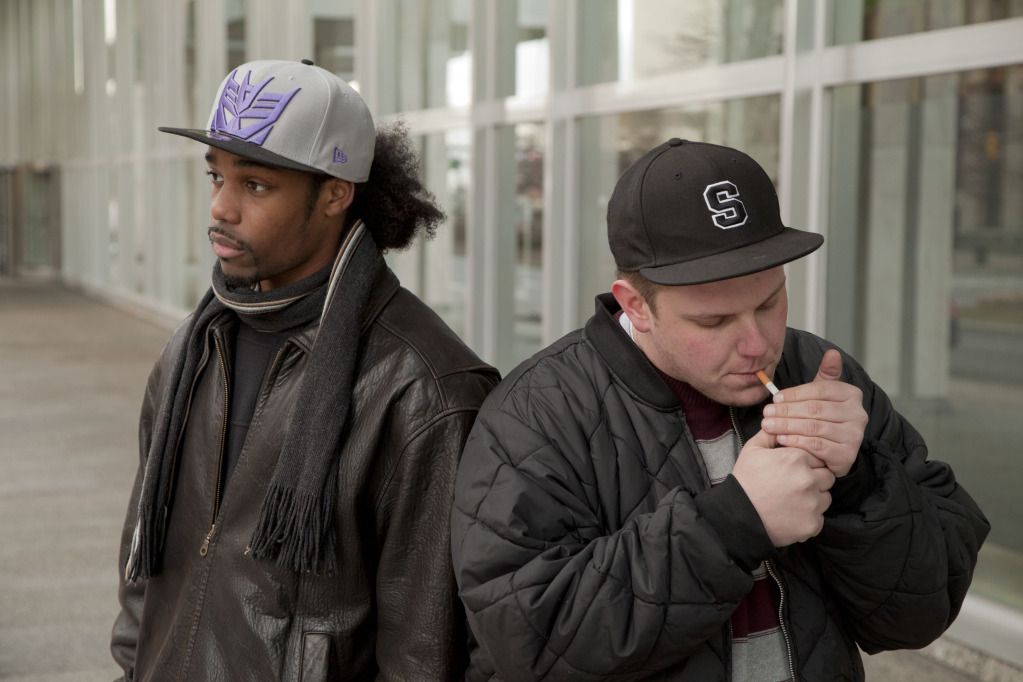 Red Pill personifies his home state of Michigan so well, all that's missing is a Faygo pop and a bag of Better Made potato chips. His debut album "Please Tip Your Driver" doubles as an autobiography and as a passionate ode to the working class that fuels his concerts, downloads his albums, and holds the country together during rough financial times. Songs like the title track and "Worry About It Later" showcase powerful storytelling and conceptual creativity, and Red Pill's brawny, unmistakable delivery prove that he and the people his music represents will continue to fight through whatever comes their way. Red Pill is currently working on an album with BLAT! Pack producer Hir-O, as the duo The Kick. Click here to read more.