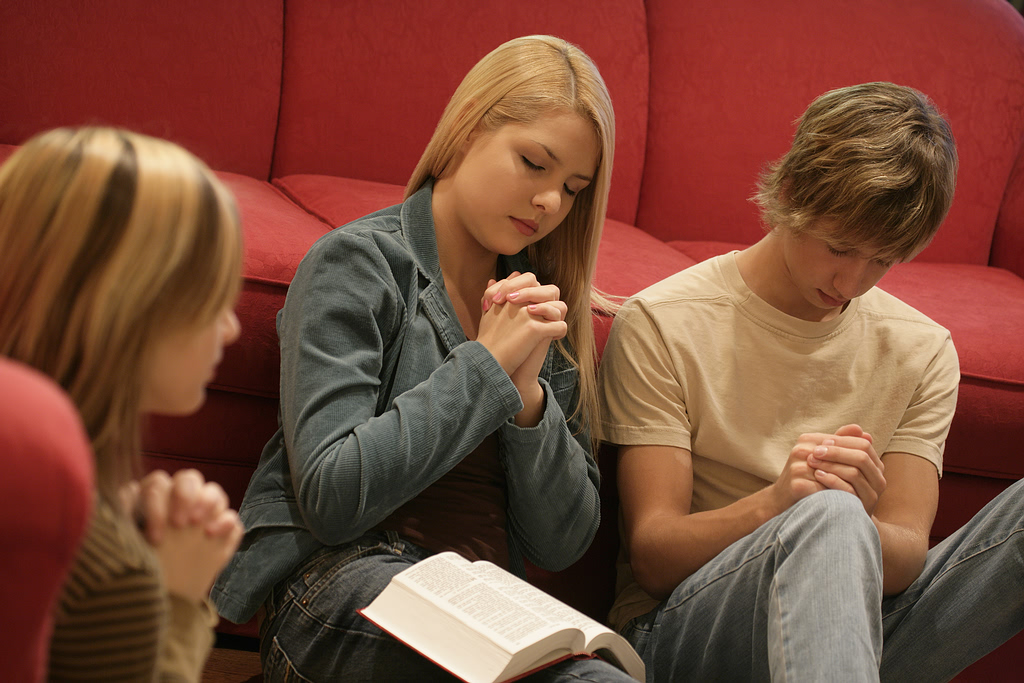 Greetings!
America needs your prayers!
Although this Thursday is the National Day of Prayer, we need to be praying for our Nation, our President, our Government, our Supreme Court Judges and those in authority over us....everyday!
Make plans to join me on Wednesdays from noon to 1pm at Emmanuel Church as we humble ourselves and pray. Your prayers can make a difference!