FOR IMMEDIATE RELEASE:
CONTACT:
Jill Hendrix
Fiction Addiction

864-675-0540
info@fiction-addiction.com
Bestselling Children's Authors Sarah Mlynowski & Lauren Myracle to Talk About New Middle-Grade Novel at the University Center Greenville
This event is FREE and open to the public. Fiction Addiction will have books for sale at the event, or you can purchase beforehand online, at the store, or by calling Fiction Addiction at 864-675-0540.
From New York Times bestselling authors Sarah Mlynowski, Lauren Myracle, and Emily Jenkins comes more upside-down fun in the fourth book of this hilarious series.
It's time for the Upside-Down Magic class to go on a field trip -- a sleepover field trip! But things go wonky from the start, and soon there's a dragon to deal with.
Nory Horace can turn herself into a kitten. But sometimes she adds in a bit of dragon and, well, accidentally turns into a dritten. Oops? Her friend Andres Padillo can fly high...but then he can't fly back down again.
Nory and Andres are in an Upside-Down Magic class with other kids who have unusual magic. Now they're off on their first-ever overnight field trip! At Dragon Haven, Nory, Andres, and their UDM classmates get to swim with dragons, fly with dragons, and feed dragons. There's even a Hatchery, where they might get to see a newborn dragon.
There's only one downer. The UDM kids aren't the only ones visiting Dragon Haven. There are other students there, too. Students from another school. Students with "normal" magic. Dragon rescue, bonfires, and pajama breakfasts won't be nearly as fun with a bunch of snooty strangers.
Unless...maybe everything isn't as bad as it first seems. Thrown together with kids who are probably enemies, but might be friends, the UDM kids dive into their topsy-turviest adventure yet.
About the authors: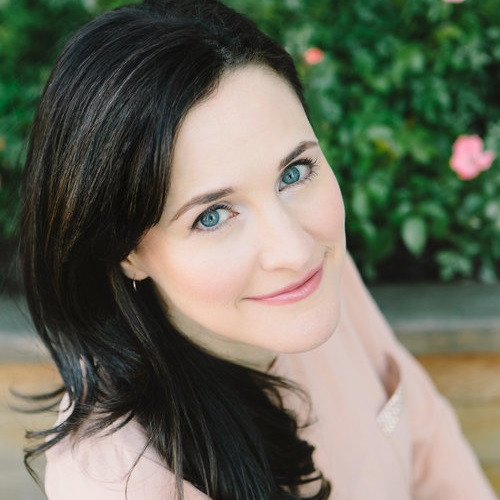 Sarah Mlynowski is the New York Times bestselling author of the Whatever After series, the Magic in Manhattan series, Gimme a Call, and a bunch of other books for tweens and teens, including the Upside-Down Magic series, which she is co-writing with Lauren Myracle and Emily Jenkins. Originally from Montreal, Sarah now lives in the kingdome of Manhattan with her very own prince charming and their fairytale-loving daughters.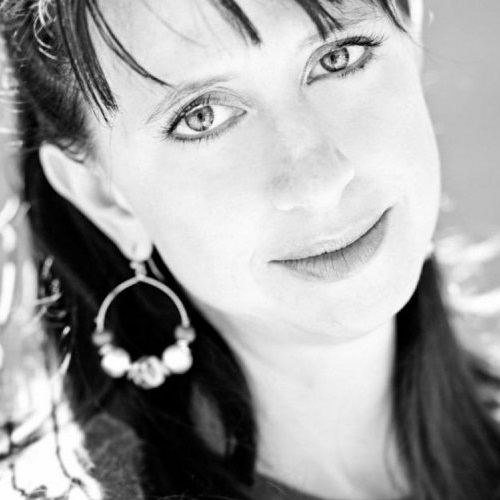 Lauren Myracle is the New York Times bestselling author of many books for young readers, including The Winnie Years (which begins with Ten), the Flower Power series (which begins with Luv Ya Bunches), the Life of Ty series, and the Internet Girls series (which begins with TTYL. She would like to be a Fuzzy so she could talk to unicorns and feed them berries.
If you cannot make the event, you can reserve a personalized copy of the author's book by contacting Fiction Addiction in advance at 864-675-0540 or at info@fiction-addiction.com.
ABOUT FICTION ADDICTION
Fiction Addiction is a local, woman-owned, independent bookstore established in 2001. The store carries a mixture of new and used fiction and nonfiction, including children's books, as well as gift items. We are located at 1175 Woods Crossing Road (in the shopping center with Fried Green Tomatoes, Jimmy John's, and Boardwalk). For more information, visit our website at http://www.fiction-addiction.com or call us at 864-675-0540.
- END -