Bike To Work Challenge
Comes To A Close
Congratulations to
Jdstanton
of Chatham! He has
been chosen in our raffle to be our Top Champion Challenger Prize Winner!
Jdstanton biked 24 trips for a total of 172 miles for the month.
Read more...
Employer Spotlight: Wyndham Worldwide
For 2012, Wyndham Worldwide is once again a Platinum Level NJ Smart Workplace. In addition to hosting TransOptions on-site events each year, they have a designated p

oint of contact for employee commute inquiries and to promote alternative options on a regular basis.
Read more...
100 Cars For Good Voting Day is July 15
TransOptions is proud to have been selected as a finalist in Toyota's

100 Cars for Good

Program.

Please help us win!

Toyota's

100 Cars for Good

is a major, national philanthropy program in which the automaker is giving away 100 cars to 100 nonprofits over the course of 100 days.
Tell your friends about our nomination and post a message on Facebook!
Read more...
Transportation and Public Policy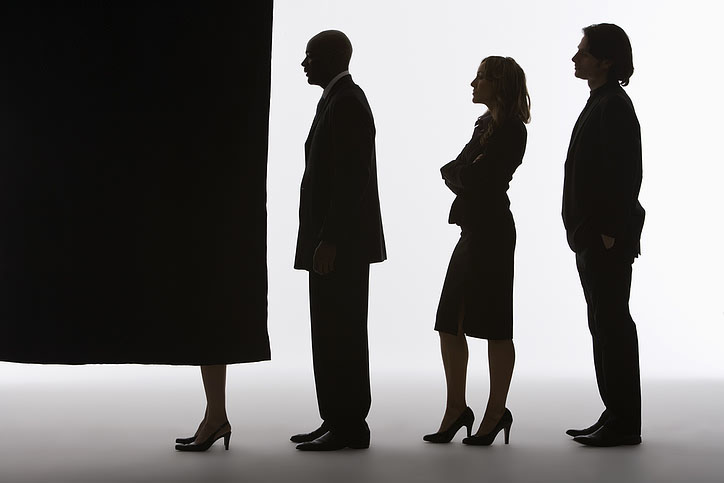 Congress remains in negotiations over the transportation bill as the June 30 deadline looms. The current extension of SAFETEA-LU, the federal transportation bill, is set to

expire at the end of the month.
Also: NJ GDL Bill Advances, Transportation Trust Fund Borrowing Limit Update and more.
Read more...
GDL4U: Good Driving For Life Teen Summit
As a part of its efforts to educate parents and teens throughout New Jersey, the New Jersey Teen Safe Driving Coalition, held its seco

nd a

nnual GDL4U: Good Driving for Life Teen Summit.
Read more...
TransOptions Recognition Breakfast
Please join us in highlighting the region's leaders on transportation issues. James W. Hughes, Dean of Rutgers' Edward J. Bloustein School of Planning and Public Policy, will address the economic outlook in north

ern New Jersey as our keynote speaker.
Read more...
Lunar Classic Golf Tournament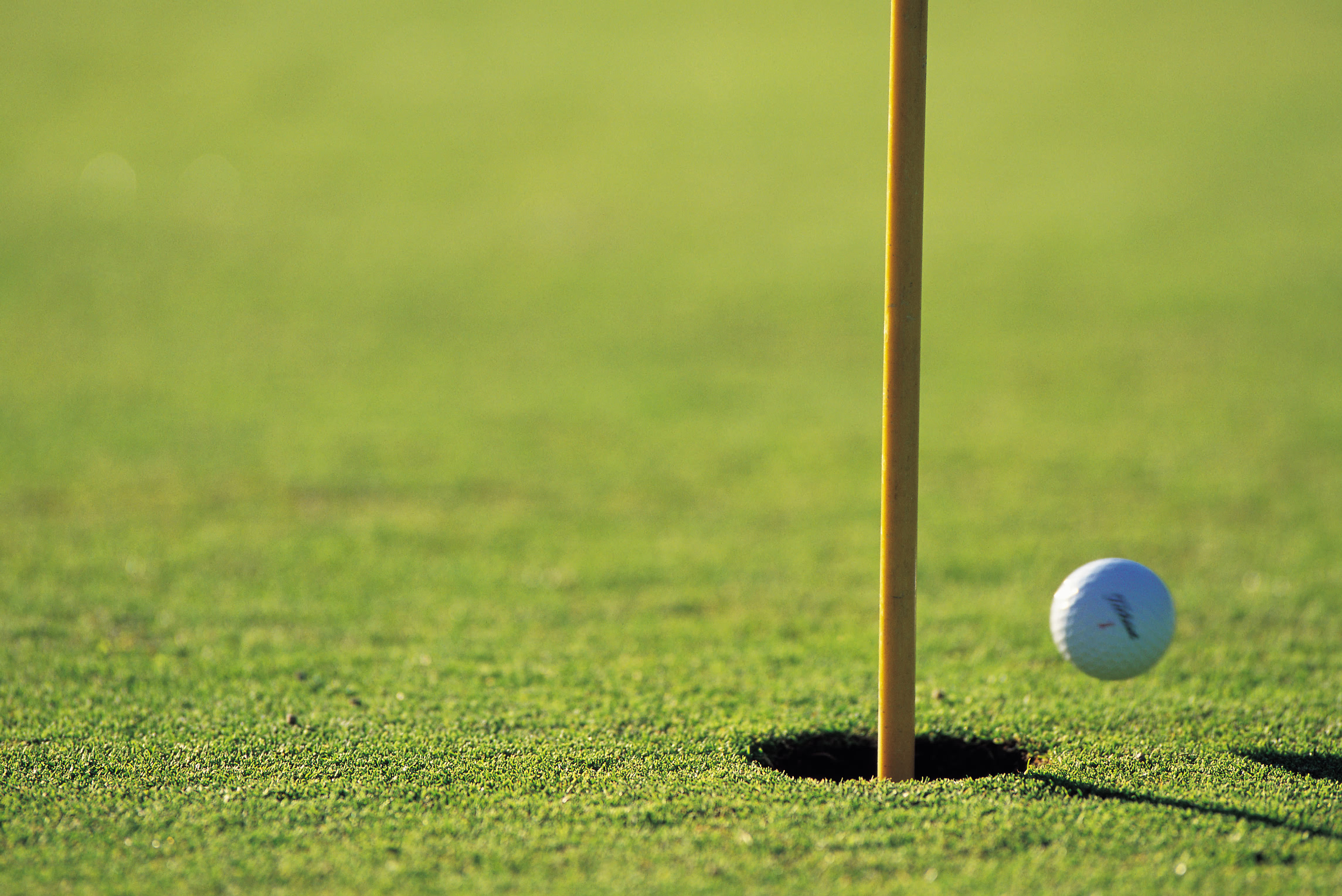 TransOptions' Lunar Classic is fast approaching. Secure your foursome today! Check our Lunar Classic page for all the info on s

ponsorship packages and how to participate.
Read more...
Student of the Month - Kate Moran
Environmental Programs Manager Joseph Caravella (left) and DJ Steve Andrews (right) present the June Student of the Month award to Katelyn Moran, a recent graduate of Vernon High School. Kate was nominated for the award by her Biology teacher Ann Kuplin (center background).