Greetings!
BodyTrac hopes you are making exercise and your health a priority in 2012. Tallahassee is a growing community with huge support in exercising and developing healthy relationships. We know that exercise can be tough at times and that is why it is called "working out". The Gulf Winds Track Club is a great resource for beginning to advanced runners and they are apart of several of the community events that help you to be more active. BodyTrac Health & Fitness also is committed to helping individuals reach their heath and fitness goals and is a great resource for any fitness information you may need. Please feel free to attend one of our free monthly Nutrition Classes or contact us with any fitness questions. Wether you are exercising at home, work, or at a gym the most important thing is to be consistent and if you get off "trac" you can always get right back on. Remember, as always "your success is our goal!!!"
Earning your life back one pound at a time!
Back in mid-January 2011 I started to think that I needed to make some changes and started going to a gym. Though I did lose some weight, it wasn't until I got to BodyTrac in March/April that my weight loss took off. With the encouragement of a friend pushing me to check it out, I found that using a personal trainer was a huge help and I made the correct decision to join. It is now more than a year later and I have lost a total of 110 pounds. I have a few more I'd like to lose and feel confident that I will reach my goals. It also helps that the staff is friendly and very supportive.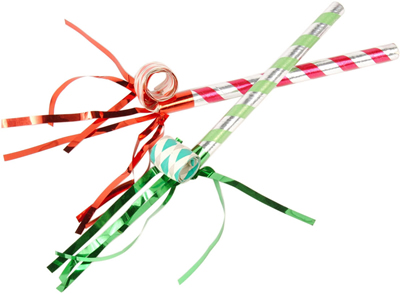 Party Time!!! At the Killearn BodyTrac on Saturday June 2nd from 7-9 p.m., we will be having a party to present the awards for the BodyTrac 90-day challenge. At that time, we will watch a movie, have snacks, and distribute the prizes. We would love to have everyone come, please RSVP at the front desk of any BodyTrac location! This year's 1st place winner will receive $2,000 in cash, a one-year membership to BodyTrac, and a one-year membership to Massage Envy. The 2nd and 3rd-place winners will also receive prizes. The winner of the challenge followed BodyTrac prescriptions exactly and lost over 35lbs. Great Job to everyone who participated!