Book Talk & Signing with Award-Winning Author Laurie Frankel at Fiction Addiction
Award-winning author Laurie Frankel will discuss her new book, This Is How It Always Is (Flatiron, hardcover, $25.99, on sale 1/24/17), a novel about revelations, transformations, fairy tales, and family, at a book talk and signing on Tuesday, February 7th, at 6pm at Fiction Addiction.
This is how a family lives happily ever after...until happily ever after becomes complicated.
This is how children change...and then change the world.
This is Claude. He's five years old, the youngest of five brothers, and loves peanut butter sandwiches. He also loves wearing a dress, and dreams of being a princess.
When he grows up, Claude says, he wants to be a girl.
Rosie and Penn want Claude to be whoever Claude wants to be. They're just not sure they're ready to share that with the world. Soon the entire family is keeping Claude's secret. Until one day it explodes.
This book is about the ways this is how it always is: Change is always hard and miraculous and hard again, parenting is always a leap into the unknown with crossed fingers and full hearts, children grow but not always according to plan. And families with secrets don't get to keep them forever.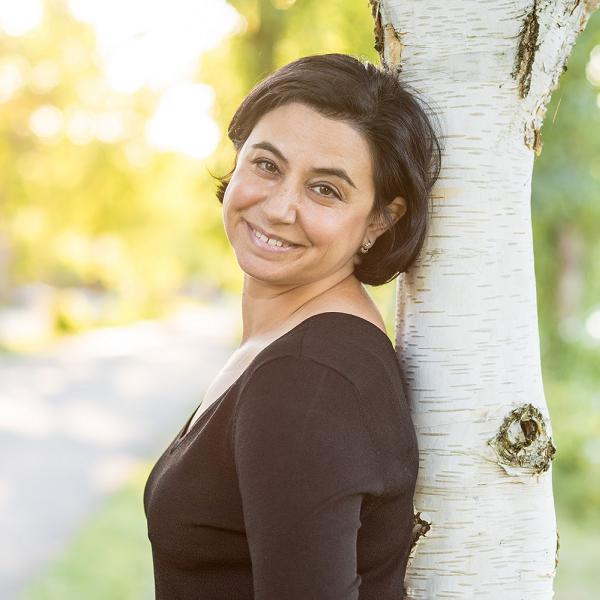 About the author:
Laurie Frankel is the author of the novels This Is How It Always Is, The Atlas of Love, and Goodbye for Now. She lives in Seattle with her family, where she writes novels, reads novels, teaches other people to write novels, and raises a small person who reads and would like someday to write novels. She is also on the board of Seattle7Writers, a non-profit organization of Pacific Northwest authors who work to promote literacy efforts in their community.
If you cannot make the event, you can reserve a personalized copy of the author's book by contacting Fiction Addiction in advance at 864-675-0540 or at info@fiction-addiction.com.
ABOUT FICTION ADDICTION
Fiction Addiction is a local, woman-owned, independent bookstore established in 2001. The store carries a mixture of new and used fiction and nonfiction, including children's books, as well as gift items. We are located at 1175 Woods Crossing Road (in the shopping center with Fried Green Tomatoes, Jimmy John's, and Boardwalk). For more information, visit our website at http://www.fiction-addiction.com or call us at 864-675-0540.
- END -