Book Talk & Signing with Bestselling North Carolina Author Robert Morgan at Fiction Addiction
North Carolina author Robert Morgan will be celebrating the paperback release of his latest novel, Chasing the North Star (Algonquin, paperback, $15.95, on sale 4/4/17), a story about a slave running to freedom and the hope that perseveres in the darkest times, at a book talk & signing, on Thursday, April 20th, at 6pm at Fiction Addiction. After his talk, he will take questions from the audience and then sign books.
There are two ticket options for this event: The $17 ticket guarantees a seat, admits one to the event, and includes one paperback copy of Chasing the North Star. The $10 ticket is standing room only, admits one to the event, and includes a $10 voucher that can be redeemed at the event. If seats do not sell out, we will seat standing room customers in the order they signed up. Tickets and books may be purchased online, at the store, or by calling Fiction Addiction at 864-675-0540.
In his latest historical novel, bestselling author Robert Morgan brings to full and vivid life the story of Jonah Williams, who, in 1850, on his eighteenth birthday, flees the South Carolina plantation on which he was born a slave. He takes with him only a few stolen coins, a knife, and the clothes on his back -- no shoes, no map, no clear idea of where to head, except north, following a star that he prays will be his guide.
Hiding during the day and running through the night, Jonah must elude the men sent to capture him and the bounty hunters out to claim the reward on his head. There is one person, however, who, once on his trail, never lets him fully out of sight: Angel, herself a slave, yet with a remarkably free spirit.
In Jonah, she sees her own way to freedom, and so sets out to follow him.
Bristling with breathtaking adventure, Chasing the North Star is deftly grounded in historical fact yet always gripping and poignant as the story follows Jonah and Angel through the close calls and narrow escapes of a fearsome world. It is a celebration of the power of the human spirit to persevere in the face of great adversity. And it is Robert Morgan at his considerable best.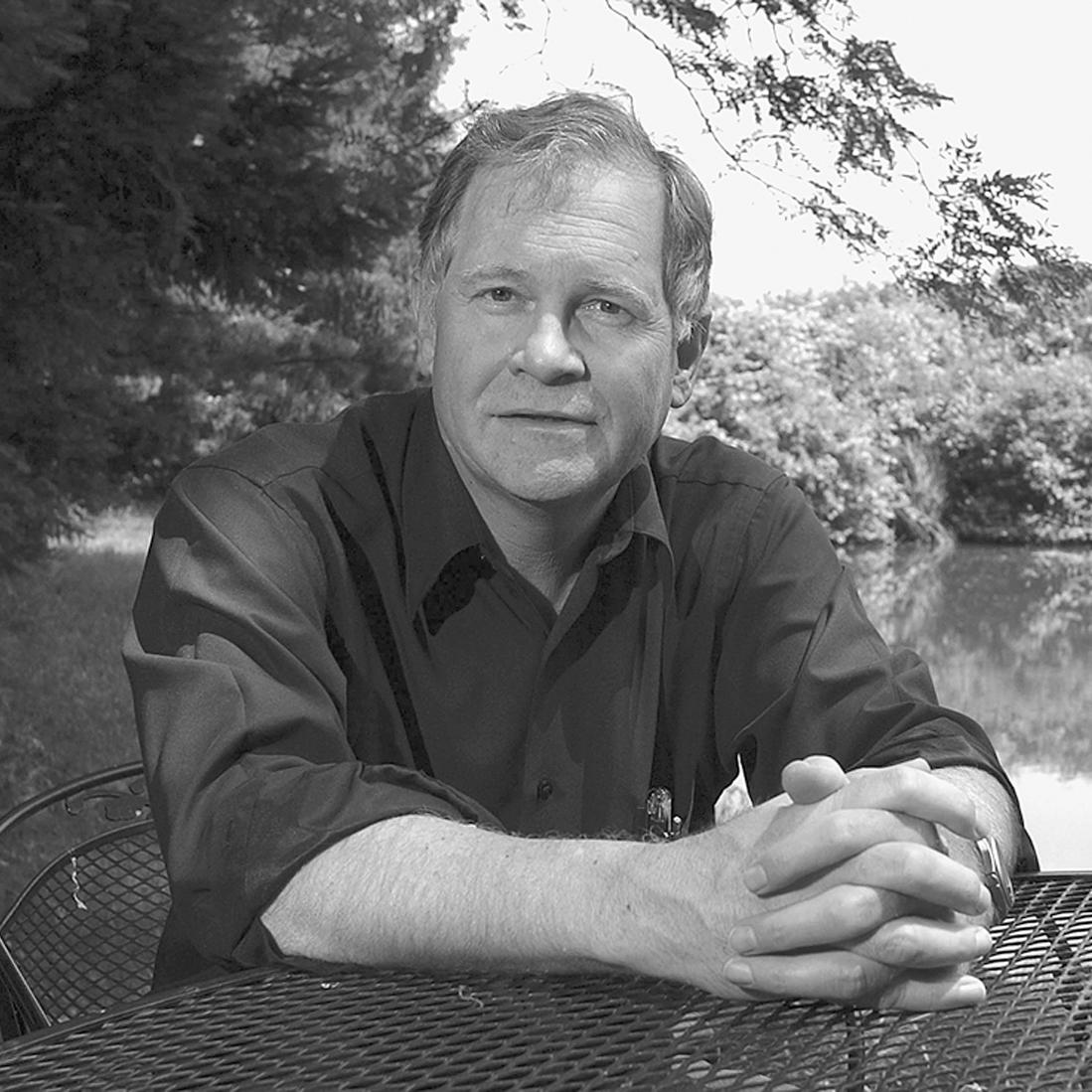 About the author:
Robert Morgan is the author of poetry, fiction, and nonfiction, most notably his novel Gap Creek and his biography of Daniel Boone, both of which were national bestsellers. A professor at Cornell University since 1971 and visiting writer-in-residence at half a dozen universities, his awards include Guggenheim and Rockefeller fellowships and an Academy of Arts and Letters Award for Literature. He was inducted into the North Carolina Literary Hall of Fame in 2010.
If you cannot make the event, you can reserve a personalized copy of the author's book by contacting Fiction Addiction in advance at 864-675-0540 or at info@fiction-addiction.com.
ABOUT FICTION ADDICTION
Fiction Addiction is a local, woman-owned, independent bookstore established in 2001. The store carries a mixture of new and used fiction and nonfiction, including children's books, as well as gift items. We are located at 1175 Woods Crossing Road (in the shopping center with Fried Green Tomatoes, Jimmy John's, and Boardwalk). For more information, visit our website at http://www.fiction-addiction.com or call us at 864-675-0540.
- END -