Book Talk & Signing with Bestselling Southern Author Patti Callahan Henry at Fiction Addiction
New York Times bestselling Southern women's fiction author Patti Callahan Henry will discuss her new book, The Bookshop at Water's End (Berkley, paperback, $16.00, on sale 7/11/17), followed by a Q&A session and a book signing, at Fiction Addiction on Sunday, July 23rd, at 2pm. In this summer novel, the women who spent their childhood summers in a small southern town discover it harbors secrets as lush as the marshes that surround it.
There are two ticket options for this event: The $17 ticket admits one and includes one copy of The Bookshop at Water's End. The $10 ticket admits one and includes a $10 voucher that can be redeemed at the event. Tickets and books can be purchased online, at the store, or by calling Fiction Addiction at 864-675-0540.
Bonny Blankenship's most treasured memories are of idyllic summers spent in Watersend, South Carolina, with her best friend, Lainey McKay. Amid the sand dunes and oak trees draped with Spanish moss, they swam and wished for happy-ever-afters, then escaped to the local bookshop to read and whisper in the glorious cool silence. Until the night that changed everything, the night that Lainey's mother disappeared.
Now, in her early fifties, Bonny is desperate to clear her head after a tragic mistake threatens her career as an emergency room doctor, and her marriage crumbles around her. With her troubled teenage daughter, Piper, in tow, she goes back to the beloved river house, where she is soon joined by Lainey and her two young children. During lazy summer days and magical nights, they reunite with bookshop owner Mimi, who is tangled with the past and its mysteries. As the three women cling to a fragile peace, buried secrets and long ago loves return like the tide.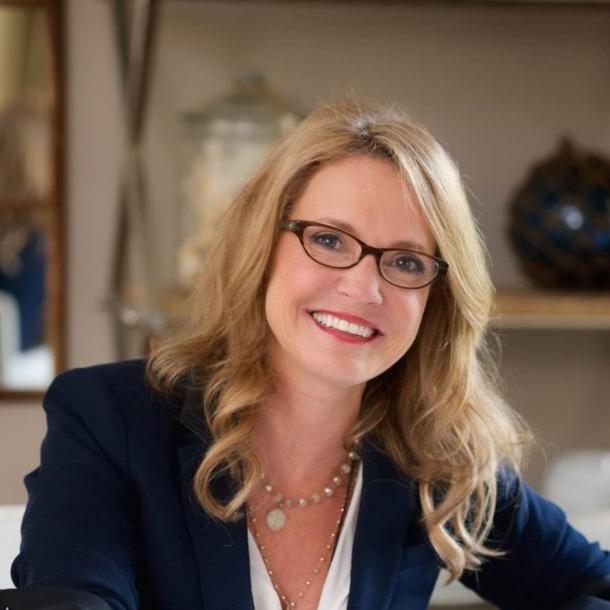 About the author:
Patti Callahan Henry is a New York Times bestselling author whose novels include The Idea of Love, The Stories We Tell, And Then I Found You, Coming Up for Air, The Perfect Love Song, Driftwood Summer, The Art of Keeping Secrets, Between the Tides, When Light Breaks, Where the River Runs, and Losing the Moon. Short-listed for the Townsend Prize for Fiction, and nominated multiple times for the Southern Independent Booksellers Alliance (SIBA) Book Award for Fiction, Patti is a frequent speaker at luncheons, book clubs, and women's groups.
If you cannot make the event, you can reserve a personalized copy of the author's book by contacting Fiction Addiction in advance at 864-675-0540 or at info@fiction-addiction.com.
ABOUT FICTION ADDICTION
Fiction Addiction is a local, woman-owned, independent bookstore established in 2001. The store carries a mixture of new and used fiction and nonfiction, including children's books, as well as gift items. We are located at 1175 Woods Crossing Road (in the shopping center with Fried Green Tomatoes, Jimmy John's, and Boardwalk). For more information, visit our website at http://www.fiction-addiction.com or call us at 864-675-0540.
- END -