Book Talk & Signing with Bestselling Author Ellen Hopkins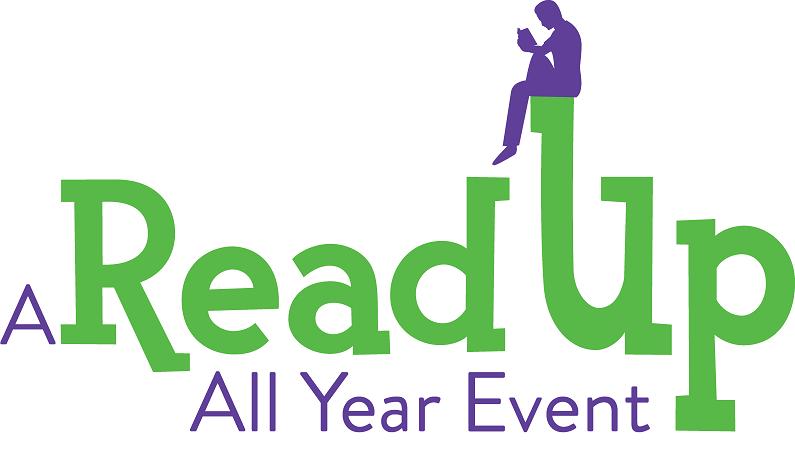 This is a ReadUp All Year event, sponsored in part by ReadUp Greenville.
How do you live your life if your past is based on a lie? A new young adult novel in both prose and verse from #1 New York Times bestselling author Ellen Hopkins, The You I've Never Known (McElderry Books, hardcover, $18.99) aims to answer this question. Ms. Hopkins will be discussing her new book at a book talk, followed by a Q&A session and a book signing, at the Olin B. Sansbury, Jr. Campus Life Center Ballroom at USC Upstate in Spartanburg (click here for directions) on Wednesday, March 22nd, at 5:30pm.
*Note: This event is ticketed. Your book receipt from Fiction Addiction or co-sponsor M. Judson for a copy of Ellen Hopkins' newest book, The You I've Never Known, is your ticket to the event. Books can be purchased online, at the store, or by calling us at 864-675-0540. Ticketholders age 17 and under may be accompanied by a parent for free.
We are also offering a Buy 1, Donate 1 ticket priced at $36.23, which will include one copy of The You I've Never Known for the attendee, as well as one additional copy of the book to be signed by Ellen and donated to the Greenville Juvenile Detention Center and other teens in need.
For as long as she can remember, it's been just Ariel and Dad. Ariel's mom disappeared when she was a baby. Dad says home is wherever the two of them are, but Ariel is now seventeen and after years of new apartments, new schools, and new faces, all she wants is to put down some roots. Complicating things are Monica and Gabe, both of whom have stirred a different kind of desire.
Maya's a teenager who's run from an abusive mother right into the arms of an older man she thinks she can trust. But now she's isolated with a baby on the way, and life's getting more complicated than Maya ever could have imagined.
Ariel and Maya's lives collide unexpectedly when Ariel's mother shows up out of the blue with wild accusations: Ariel wasn't abandoned. Her father kidnapped her fourteen years ago.
What is Ariel supposed to believe? Is it possible Dad's woven her entire history into a tapestry of lies? How can she choose between the mother she's been taught to mistrust and the father who has taken care of her all these years?
In bestselling author Ellen Hopkins's deft hands, Ariel's emotionally charged journey to find out the truth of who she really is balances beautifully with Maya's story of loss and redemption. This is a memorable portrait of two young women trying to make sense of their lives and coming face to face with themselves -- for both the last and the very first time.
About the author: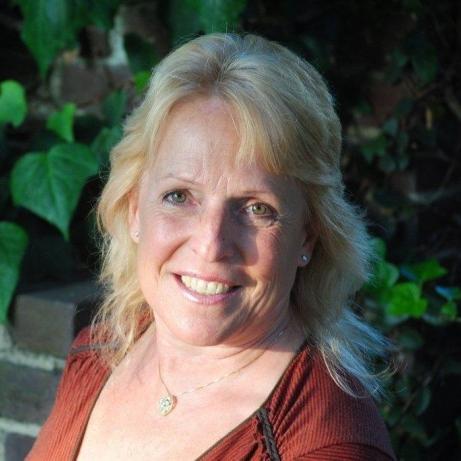 Ellen Hopkins is the #1 New York Times bestelling author of eleven young adult novels, including the Crank trilogy, as well as three adult novels. She lives with her family in Carson City, Nevada, where she has founded Ventana Sierra, a nonprofit youth housing and resource initiative.
If you cannot make the event, you can reserve a personalized copy of the author's book by contacting Fiction Addiction in advance at 864-675-0540 or at info@fiction-addiction.com.
ABOUT FICTION ADDICTION
Fiction Addiction is a local, woman-owned, independent bookstore established in 2001. The store carries a mixture of new and used fiction and nonfiction, including children's books, as well as gift items. We are located at 1175 Woods Crossing Road (in the shopping center with Fried Green Tomatoes, Jimmy John's, and Boardwalk). For more information, visit our website at www.fiction-addiction.com or call us at 864-675-0540.
ABOUT M. JUDSON
M. Judson is more than a bookstore. It's a literary hub, a cultural hive. It's trade in a story-centered lifetstyle, and that's the philosophy reflected in everything we do. You'll see it in the farmer-inspired seasonal dishes on our menu, our commitment to local artists, our funky gifts and vintage housewares, and our special events and author signings. What you'll find in our store will always flux and change, but at the center is what feeds us: our home, our bellies, and our kids. To these ends, we carry Southern, place-based literature of every kind, books about a handmade life, growing and eating and making food, and books for the next generation of readers. We are a store that's as comfortable in the history of our stories as it is on the leading edge of what's next in books and reading and everything a reader's life entails. All are welcome. Join the story, here. For more information, visit our website at www.mjudsonbooks.com or call us at 864-603-2412.
ABOUT READ UP
ReadUp Greenville is an annual celebration of Young Adult and Middle Grades books and authors. By bringing teens in close contact with authors through book signings, panels, and interactive events, the festival will encourage youth to continue their love for reading and hopefully encourage non-readers to become readers. This annual event is a day of celebration, with book sales, author signings, panel discussions, and keynote speakers. The day features multiple panels specific to different themes. For more information, visit our website at readupgreenville.com.
- END -