FOR IMMEDIATE RELEASE:
Book Talk & Signing with Middle-Grade Author Lauren Allbright
Twelve-year-old Ross tries to discover the formula for being funny and getting his new classmates to like him in Exit Strategy (Aladdin Books, hardcover, $16.99), Lauren Allbright's laugh-out-loud debut novel! Meet the middle-grade author as she discusses her new book, answers questions from the audience, and signs books on Wednesday, Jun 28th, at 6pm at Fiction Addiction.
This event is free and open to the public, but please RSVP to Fiction Addiction if you plan to attend. Books can be purchased online, at the store, or by calling us at 864-675-0540. Those who cannot make the event may order signed books from Fiction Addiction to be picked up afterward or direct shipped.
Ross Stevens has changed schools twelve times in the last three years but when his beloved Pops becomes ill, Ross and his mom must plant roots -- which means no more school moves. And no more moves mean no more school exits, and Ross has perfected the science of leaving a school with an epic prank. Worse, it means he will actually have to learn how to make friends and do a science project, two things he's never had to do before.
Then Ross hits on a hypothesis: if pranks are cool because they are funny then maybe he could discover the formula for funny! If his nerdy "peer review" partner doesn't cramp his style and if the embarrassing notebook full of his "research" doesn't get out, then maybe Ross can actually be happy staying in one place.
But can he really figure out the formula for ultimate middle school happiness?
About the author: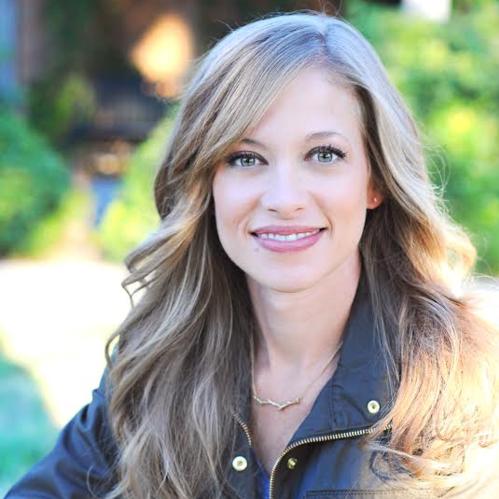 Lauren Allbright roamed the southern states before landing in Texas and calling it home. She earned her Bachelor's and Master's degrees from Texas A&M University. After graduation, she spent her days teaching middle schoolers and her nights reading books. Now when she is not writing (or momming), she enjoys training for half-marathons and triathlons as well as camping with her family. She lives in Dallas with her patient husband, three high-energy children, six (give or take) fish, one overly excitable cocker spaniel, and (the slowest ever) guinea pig named Blaster.
If you cannot make the event, you can reserve a personalized copy of the author's book by contacting Fiction Addiction in advance at 864-675-0540 or at info@fiction-addiction.com.
ABOUT FICTION ADDICTION
Fiction Addiction is a local, woman-owned, independent bookstore established in 2001. The store carries a mixture of new and used fiction and nonfiction, including children's books, as well as gift items. We are located at 1175 Woods Crossing Road (in the shopping center with Fried Green Tomatoes, Jimmy John's, and Boardwalk). For more information, visit our website at http://www.fiction-addiction.com or call us at 864-675-0540.
- END -