Book Talk & Signing with New York Times Bestselling Author Jami Attenberg at Fiction Addiction
From Jami Attenberg, the New York Times bestselling author of The Middlesteins, comes All Grown Up (Houghton Mifflin, hardcover, $25.00), a wickedly funny novel about a thirty-nine-year-old single, childfree woman who defies convention as she seeks connection. Meet the author at a book talk, followed by a Q&A session and a book signing, on Thursday, April 13th, at 7pm at Fiction Addiction.
This event is free and open to the public, but please RSVP to Fiction Addiction if you plan to attend. Books may be purchased online, at the store, or by calling Fiction Addiction at 864-675-0540.
Who is Andrea Bern? When her therapist asks the question, Andrea knows the right things to say: she's a designer, a friend, a daughter, a sister. But it's what she leaves unsaid -- she's alone, a drinker, a former artist, a shrieker in bed, captain of the sinking ship that is her flesh -- that feels the most true. Everyone around her seems to have an entirely different idea of what it means to be an adult: her best friend, Indigo, is getting married; her brother -- who miraculously seems unscathed by their shared tumultuous childhood -- and sister-in-law are having a hoped-for baby; and her friend Matthew continues to wholly devote himself to making dark paintings at the cost of being flat broke.
But when Andrea's niece finally arrives, born with a heartbreaking ailment, the Bern family is forced to reexamine what really matters. Will this drive them together or tear them apart? Told in gut-wrenchingly honest, mordantly comic vignettes, All Grown Up is a breathtaking display of Jami Attenberg's power as a storyteller, a whip-smart examination of one woman's life, lived entirely on her own terms.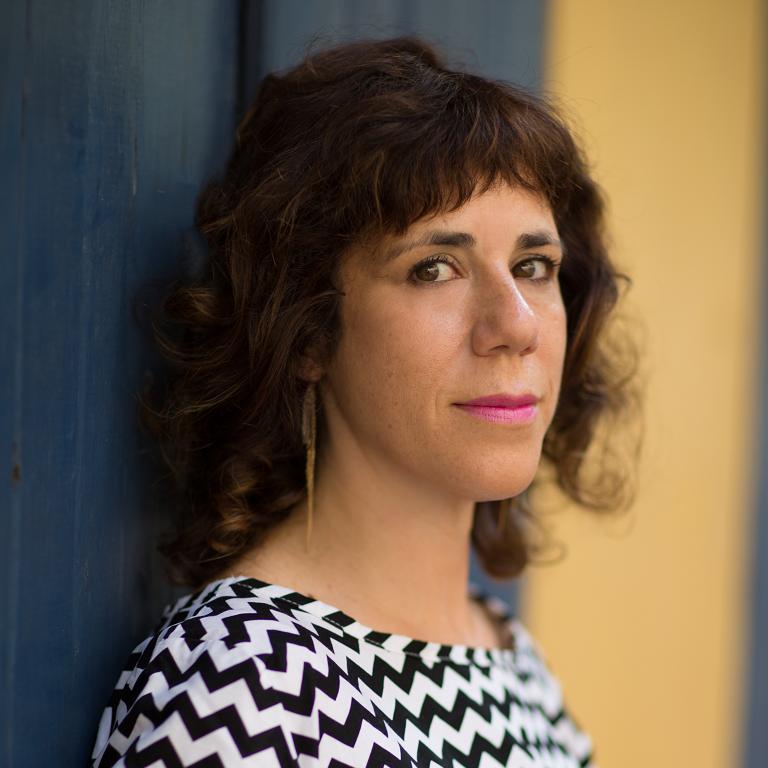 About the author:
Jami Attenberg is the New York Times bestselling author of five novels, including The Middlesteins and Saint Mazie. She has contributed essays about sex, urban life, and food to The New York Times Magazine, The Wall Street Journal, The Guardian, and Lenny Letter, among other publications. She divides her time between Brooklyn and New Orleans.
If you cannot make the event, you can reserve a personalized copy of the author's book by contacting Fiction Addiction in advance at 864-675-0540 or at info@fiction-addiction.com.
ABOUT FICTION ADDICTION
Fiction Addiction is a local, woman-owned, independent bookstore established in 2001. The store carries a mixture of new and used fiction and nonfiction, including children's books, as well as gift items. We are located at 1175 Woods Crossing Road (in the shopping center with Fried Green Tomatoes, Jimmy John's, and Boardwalk). For more information, visit our website at http://www.fiction-addiction.com or call us at 864-675-0540.
- END -