Book Talk & Signing with South Authors J.C. Sasser & Rose Senehi
Meet Southern authors J.C. Sasser (author of Gradle Bird [Koehler Books, paperback, $17.95]) and Rose Senehi (author of Carolina Belle [KIM Publications, paperback, $15.95]) as they talk about their latest books, then take questions from the audience and sign books, at a panel talk and signing on Wednesday, June 21st, at 6pm at Fiction Addiction.
*Note: Tickets are $10 each. Each ticket admits one and can be redeemed for $10 off the featured authors' books prior to or at the event. Books and tickets can be purchased online, at the store, or by calling us at 864-675-0540. Those who cannot make the event may order signed books from Fiction Addiction to be picked up afterward or direct shipped.
Sixteen-year-old Gradle Bird has lived her entire life with her Grandpa, Leonard, at a seedy motel and truck stop off Georgia's I-16. But when Leonard moves her to a crumbling old house rumored to be haunted by the ghost of Ms. Annalee Spivey, Gradle is plunged into a lush, magical world much stranger and more dangerous than the one she came from.
Here she meets Sonny Joe Stitch, a Siamese Fighting Fish connoisseur overdosed on testosterone, a crippled, Bible-thumping hobo named Ceif "Tadpole" Walker, and the only true friend she will ever know, a schizophrenic genius, music-man, and professional dumpster-diver, D-5 Delvis Miles.
As Gradle falls deeper into Delvis's imaginary and fantastical world, unsettling dangers lurk, and when surfaced Gradle discovers unforeseen depths in herself and the people she loves the most.
Gradle Bird is an unusual tale of self-discovery and redemption that explores the infirmities of fatherly love, the complexities of human cruelty, and the consequences of guilt, proving they are possible to overcome no matter how dark and horrible the cause.
Belle McKenzie is obsessed with finding the best apple anyone ever bit into, and determined to rekindle the love this obsession has nearly destroyed.
Scarred by betrayal, this story spans Belle McKenzie's transition from bitterly unforgiving to a woman willing to swallow her pride to win back the man she never stopped loving. Cut from the same tenacious cloth as her grandfather, Pap, who owns the biggest apple orchard in North Carolina, she risks her life rescuing four hundred antique apple trees her neighbor and mentor has spent a lifetime collecting from old farms and fields all over the South. From them, Belle, a botanist and farmer, is hell bent on creating a "billion dollar" apple she'll call the Carolina Belle.
Matt has worked for Pap since he was old enough to hold up his end of an apple box. Pap thinks of him as the son he never had, but Belle as the man whom she loved and who betrayed her.
With his recent divorce, Matt pursues Belle, the love his father forced him to turn his back on. Will the missteps of their past keep them from trusting each other, or will their suppressed love bloom enough to overcome unfounded suspicions?
Rich in emotion and driven by suspense, this tale reveals the bold, resourceful character needed for a clan to survive for five generations in the precarious business of apple growing in the North Carolina mountains. Woven throughout this story is the fascinating history of the American apple that started when countless settlers planted seeds all over a country that had no apple trees, kicking off one of the biggest evolutionary experiments this nation has ever seen.
Read this novel and you'll never look at an apple the same way again.
About the authors: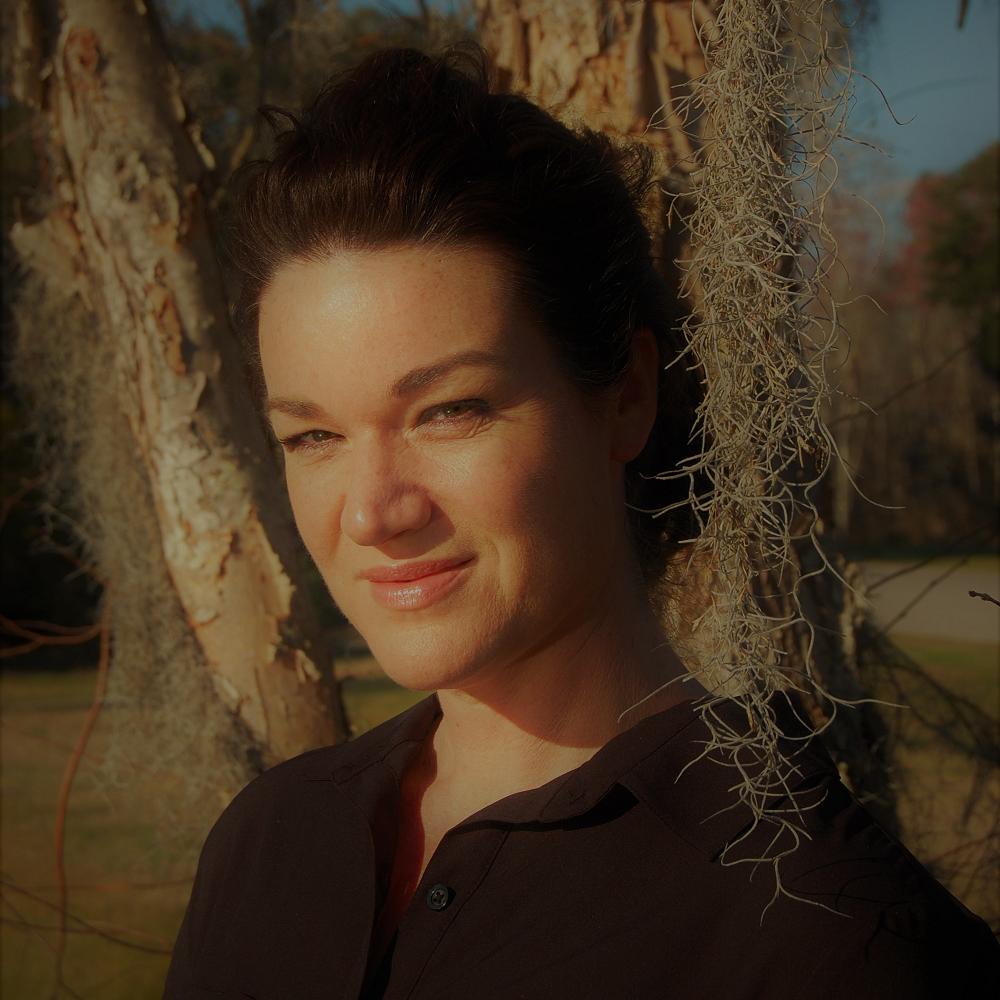 J.C. Sasser started her professional career at age twelve, working as a dishwasher, waitress, and cook at a truck stop off Georgia's I-16. Over her life, she has worked as an envelope licker, tortoise tagger, lifeguard, Senate page, model, editor, water-polo coach, marine biologist, plant grower, software consultant, and 6-Sigma Black Belt. Gradle Bird was a short-list finalist in the 2015 William Faulkner-William Wisdom novel competition, and her other writing credits include the short story and screenplay, The Pigeon Catcher (Ceiba Productions 2002). She lives in an old barn on Edisto Island, SC, with her husband, Thomas, along with their two sons, T.C. and Robert Esten, and two dogs, Cro and Blue Moon June. Gradle Bird is her first novel.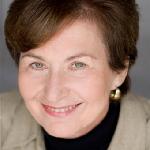 Rose Senehi lives in Chimney Rock, NC, and Carolina Belle is her eighth novel, and the fifth in her Blue Ridge series of "stand alone" books. Among them, Render Unto the Valley was awarded a 2012 IPPY Gold Medal for Fiction--Southeast. Dancing on Rocks was awarded the 2014 Indi-Reader Discovery Award for Popular Fiction. In the Shadows of Chimeny Rock was nominated for the 2009 SIBA Book Award. The Wind in the Woods was nominated for the Thomas Wolfe Memorial Literary Award. Her other novels include Pelican Watch, Windfall, and Shadows in the Grass.
If you cannot make the event, you can reserve a personalized copy of the authors' books by contacting Fiction Addiction in advance at 864-675-0540 or at info@fiction-addiction.com.
ABOUT FICTION ADDICTION
Fiction Addiction is a local, woman-owned, independent bookstore established in 2001. The store carries a mixture of new and used fiction and nonfiction, including children's books, as well as gift items. We are located at 1175 Woods Crossing Road (in the shopping center with Fried Green Tomatoes, Jimmy John's, and Boardwalk). For more information, visit our website at http://www.fiction-addiction.com or call us at 864-675-0540.
- END -