Bulova Byline

The Monthly Newsletter from Chairman Bulova

Want to know what's happening in Fairfax County?






Like me on Facebook to stay connected!

Join Our List



Did you know?

Fairfax County has a population of 1.1 million people and comprises nearly 14% of Virginia's total population.

Have you heard about NewsWire?

It is a service provided by Fairfax County to keep you up-to-date on county news that affects you, your family and your community.

FY 2014 Budget

Greetings,


What a great way to celebrate the environment!

Fairfax County's annual Earth Day/Arbor Day event - SpringFest! -

found a new home last weekend at The Workhouse Arts Center in Lorton. The new location, coupled with gorgeous weather, enthusiastic sponsors and planning partners, resulted in record crowds.

In particular I would like to thank Jen Cole of Clean Fairfax Council for the phenomenal job she did as the event's organizer. Jen had tremendous support from her partners to provide a wide variety of fun, environmentally focused activities for county residents of all ages. Special thanks go to the SpringFest event partners who made it possible:

Clean Fairfax Council
Fairfax County Department of Public Works and Environmental Services
Fairfax County Park Authority
EnviroSolutions, Inc.
Cox Communications
Fairfax County Park Foundation
Northern Virginia Regional Park Authority
Lorton Workhouse Arts Center
Fort Belvoir
Fairfax County Farmers Market

Children celebrating Earth Day with a few furry friends!

SpringFest is our official celebration of Arbor Day in Fairfax County and this year marks the 30th year in a row that Fairfax County was recognized as a Tree City USA jurisdiction. At the ceremony to read and present the Board Resolution proclaiming Earth Day/Arbor Day, we received a special commemorative flag which will be flown at the Government Center as well as a check in recognition of our commitment to trees from the Virginia Urban Forest Council.

I'm already excited about next year's celebration!

***

Mark your calendars for the next big thing I am planning for you - Evolution of Transportation! Following our successful Evolution of Fairfax event last year, I wanted to turn our focus to the past, present and future of transportation in Fairfax County. In partnership with the Fairfax County Chamber of Commerce and the Fairfax County Federation of Citizens Associations, I am hosting a group of experts from the public and private sectors to examine how our transportation network formed, how it operates now, and what it will look like in the future.

The event will be held at the Angelika Film Center and Caf? in the exciting new Mosaic District in Merrifield at 7:30 p.m. on Wednesday, June 12. The evening will begin by tracing our past, continue with a discussion of the present state of transportation in the county, and will wrap up with a panel discussion of emerging technology, planning trends, and the growing mobility of our workforce.

I hope that you will join me for what I think will be a fascinating look at transportation in Fairfax County!

***

April and May are busy times. See inside this issue of the Byline for information about:

Adoption of the Fiscal Year 2014 Budget

The latest on Rail to Dulles Phase 2

An update on realizing the Vision of Tysons

A sneak peak of performers lined up for Evenings on the Ellipse, including plans for wine tastings offered by Fairfax County's two wineries - Paradise Springs and The Winery at Bull Run

Thanks so much for staying informed through this Byline! I look forward to seeing you during the weeks ahead!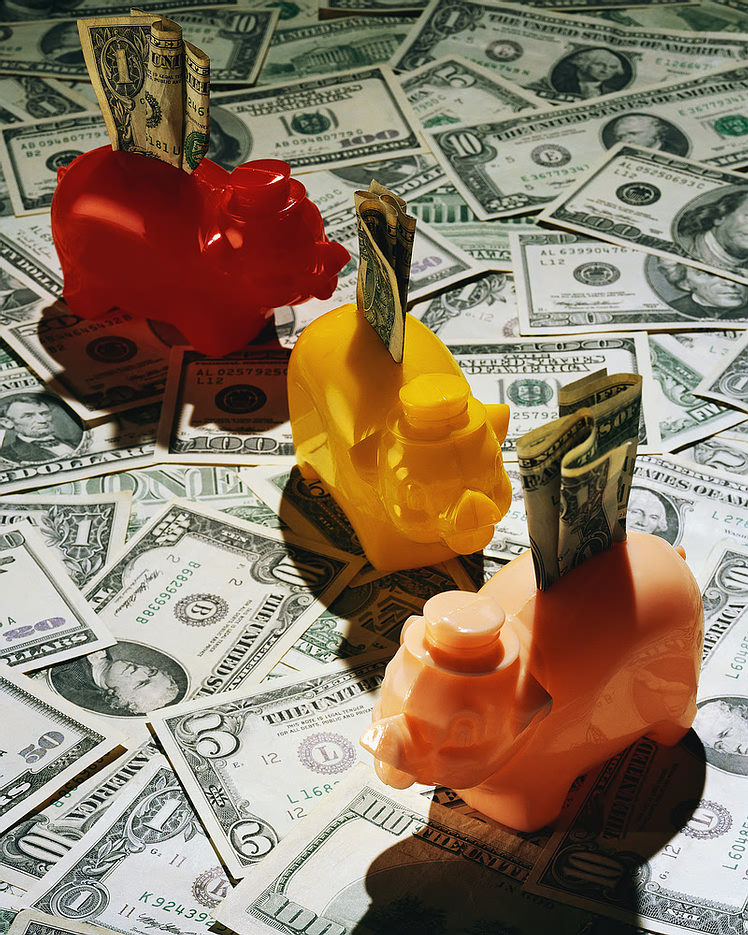 Earlier this week, the Fairfax County Board of Supervisors adopted the FY2014 budget. A great amount of effort and compromise went into this year's budget, which reflects the difficult struggle Fairfax County has had in order to maintain our excellent quality of life during a prolonged and sluggish recovery from the Great Recession. Adding to the Board's difficulty have been the effects of Sequestration on our corporate neighbors, our commercial tax base and federal employees.
The final budget contains positive steps to resolve structural imbalances with increasing demands for services coupled with falling or stagnant revenues. During difficult economic times, our Board has agreed to invest in important County priorities such as education, public safety, community services, and critical transportation improvements while keeping taxes affordable for our residents.
A few highlights of the budget include: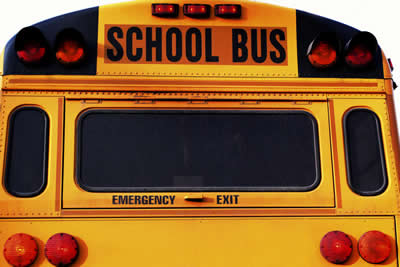 Investing in a quality educational system- The County transfer for School Operating is increased 2% over FY 2013, an amount sufficient to address the School's projected increase in the student population.
Keeping taxes affordable- The adopted budget includes a real estate tax rate of $1.085 per $100 of assessed value, a one cent increase from the $1.075 rate in FY 2013 and one cent less than the County Executive's proposed budget increase.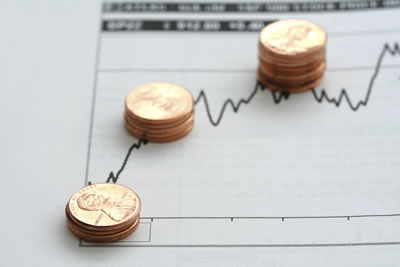 Eliminating a projected shortfall of $169 million- Through a one cent increase in the tax rate coupled with $21 million in County agency reductions, maintaining County compensation at the current FY 2013 level, and the net elimination of 41 positions, the adopted budget, the shortfall is eliminated.
Developing an efficient transportation network- Fairfax County has made it a priority to connect people and places, allocating $53 million in general fund support to transit and transportation throughout the County.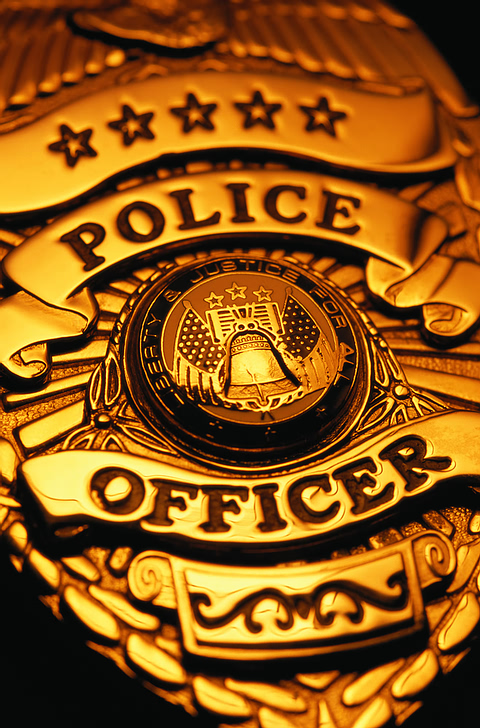 Investing in safe streets and neighborhoods- The Budget allocates a total of $443 million to Public Safety, including Police, Fire and Rescue, Sheriff's Office, Emergency 911 and other services.

Protecting Human Services- Allots $395 million to important family, health, and neighborhood and community services and maintains at least $1 million in reserves to address critical items in the Human Services area that may be at risk of federal cutbacks. Special Education graduates from our public schools will continue to be served in this budget, as will infants requiring early intervention services.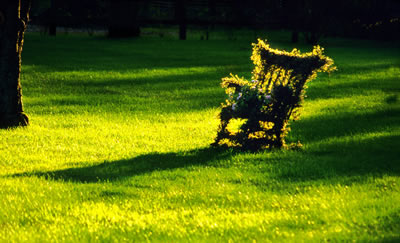 Maintaining community services- Cuts in prior years have involved fewer hours and a reduction in service for our Parks and Libraries. This budget allocates $50 million to Parks and Libraries, preserving current service hours and funding without raising fees.
Additional information on the FY 2014 Budget can be found at www.fairfaxcounty.gov/dmb.
Chairman's Budget Mark-Up Remarks and Budget Guidance
Evolution of Transportation Event
To RSVP for the Evolution of Transportation click here.
On June 22, 2010, the Fairfax County Board of Supervisors adopted a new Comprehensive Plan for the Tysons Corner Urban Center. The Plan created a vision for the County's downtown that is designed to take advantage of the four new Metrorail stations now nearing completion and expected to become operational in late 2013/early 2014. It is anticipated that by 2050, Tysons will be transformed into a walkable, vibrant urban center, with over 100,000 residents and 200,000 jobs. Tysons will become a 24-hour place where people live, work and play.
I am pleased to report that Phase I of the Dulles Rail Project remains on-time as it enters the final summer of construction. You may see railcars moving along the tracks later this summer; the new line will undergo extensive safety testing before opening for service in late 2013 or early 2014. I for one am looking forward to riding rail to Tysons!
There is also exciting news about Phase II of the Rail Project which will connect the Silver Line to Dulles Airport and into Loudoun County. The Metropolitan Washington Airports Authority (MWAA) has received bids for Phase II design and construction. Several of the bids came in below the original cost estimate. MWAA has announced they will award the contract to Capital Rail Constructors, a team of companies which submitted the lowest responsive bid of $1,177,777,000 - well below the estimated costs of $1.4 to $1.6 billion. This pojected savings will help reduce the cost of the Dulles Toll Road rates which are a component of project financing. An official contract award is expected later in May, with a notice to proceed anticipated in July.
Evenings on the Ellipse Concert Series
I am very excited about hosting a new, exciting Evenings on the Ellipse concert series this summer. On Thursday evenings, from 5 p.m. to 6:30 p.m. July 11th through August 29th, the Fairfax County Governments Center's "backyard" will be alive with music, relaxation and fun. Concerts are designed for employees and nearby residents who wish to celebrate the end of the day in Wolf Trap-esque style! If you like music and enjoy spending time with family, co-workers and friends, you will love this concert series.
Beginning in June, Summer fun happens all over the County - from Braddock Nights in Fairfax and Springfield, to Spotlight by Starlight in Annandale, Nottaway Nights in Vienna, Lee District Nights in Franconia, Hunter Mill Melodies, Mt. Vernon Nights, Arts in the Parks and Starlight Cinema at Trinity Centre in Centreville - there is something for everyone to enjoy! Go to http://www.fairfaxcounty.gov/parks/performances/ for a full complement of already scheduled performances!
These summer concert series are brought to you by members of the Board of Supervisors in partnership with our Fairfax County Park Authority. We thank our generous corporate sponsors for helping to make these good times happen!
Buy Fresh, Buy Local Guide Now Available
Inova Health System, with support from the Fairfax County Park Authority, is sponsoring the Northern Virginia Chapter of Buy Fresh Buy Local, a nationally recognized program that is dedicated to reintroducing Americans to their food - the seeds from which it grows, the farmers who produce it, and the routes that carry it from the fields to their tables.

Buy Fresh Buy Local is part of Inova's family of health, nutrition and sustainability programs, which also include Partnership for Healthier Kids, and FUN (healthy weight management and obesity prevention for children), iPATH, Inova Sustainability Program and Inova HealthSource?.

Inova has released the 2013 Buy Fresh Buy Local Guide. The Buy Fresh Buy Local Guide gives details on where to find local farmer's markets in Northern Virginia, as well as healthy recipes and other wellness information.
Operation Medicine Cabinet Cleanout
Do you have unused or expired medication gathering dust inside your medicine cabinet? Did you know that proper medicine disposal prevents misuse and accidental poisonings?
The Unified Prevention Coalition of Fairfax County is hosting Operation Medicine Cabinet Cleanout May 27-June 1. There will be six drop-off sites in the county for residents to dispose of over the counter and prescription medications in pill or liquid form:
Franconia District Station, 6121 Franconia Road, Alexandria, VA 22310
Mason District Station, 6507 Columbia Pike, Annandale, VA 22003
Mount Vernon District Station, 2511 Parkers Lane, Alexandria, VA 22306
Reston District Station, 12000 Bowman Towne Drive, Reston, VA 20190
Sully District Station, 4900 Stonecroft Boulevard, Chantilly, VA 20151
West Springfield District Station, 6140 Rolling Road, Springfield, VA 22152
For more information visit www.unifiedpreventioncoalition.org or call 703-938-8723, TTY 711.