CA Department of Water Resources Webinar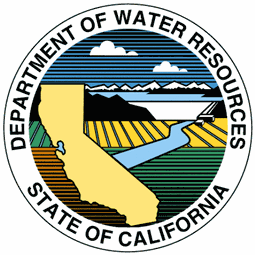 December 13th, 2016
9:00 AM - 4:00 PM PST
A draft report with recommendations to implement Governor Brown's water conservation executive order is available for public review. This webinar will provide an overview of the draft report and serve as a joint meeting of the executive order's urban advisory and agricultural advisory groups.


CA LCC Webinar
Managing Sierra Nevada Meadows for Water Supply & Habitat Benefits
December 13th, 2016
1:00 - 2:00 PM PST
This webinar will present flow and groundwater data from a meadow restoration project in Indian Valley (Alpine County), evaluate the Replenish model, and discuss how restoration fits expectations within the California Water Action Plan.


SWCSC Funding Oppurtunity for FY 2017 Research


Statements of Interest Due: January 18th, 2016
Statements of Interests are invited for projects that support regional science priorities. SW CSC funded projects cover a variety of top

ics that address the impacts of climate change on fish, wildlife, ecosystems, and the communities they support.
VIdeo of the week -
#wetlandrestoration is working
!
Check out the first of a series of videos that show, in 1 minute or less that wetland restoration is working! / Video credit: San Francisco Bay Joint Venture