A Special C-Cubed Members Gathering with Curator Abby Chen and Artist Zheng Chongbin at the Asian Art Museum
The Chinese Culture Foundation's C-Cubed members were treated to an engaging lecture and conversation with CCF Curator & Deputy Director, Abby Chen, and breakthrough artist, Zheng Chongbin. The CCF would like to thank our host Tatwina Lee and the generous support of Asian Art Museum.
Our Debut at the San Francisco Fine Arts Fair
As part of "Asian Day" with the Asian Contemporary Art Forum on Saturday, May 19, the CCC also hosted a panel discussion on the "Bay Area as a Hub for Collection, Creation, and Influence of Asian and Asian American Art" with moderator and conceptual artist, Michael Zheng, CCC's Special Projects Manager and saxophonist, Francis Wong, Kearny Street Workshop's Claire Light, and CCC's Jenny Leung.


Upcoming Events


Around the Community
Angel Island:
Storytelling, Poetry Reading, and Book Signing

Saturday, June 30th
2pm - 4pm

At the Chinese Culture Center, located at 750 Kearny St., 3rd Floor



Sponsored by the Chinese Culture Center of San Francisco and
Angel Island Immigration Station Foundation
Call to Artis
t
CCC is pleased to present Abby Chen's exhibit titled with the Mandarin-English homophone WOMEN 我们, meaning both 'women' and 'we'.
The deadline for submissions is June 30th. To submit works: 1) join the CCC gallery at
www.cccgallery.org
, 2) upload your images, and 3) tag them "womenccc2012". Please also upload your artist statement and resume of works on the website's form.
Orange Peel, Harbor Seal, Hyperreal
CCC's XianRui 2012 exhibition, and the first solo exhibition in the Bay Area by critically-acclaimed American artist
Adrian Wong
.
CCC Gallery hours:
Tuesday-Saturday, 10am-4pm
As featured on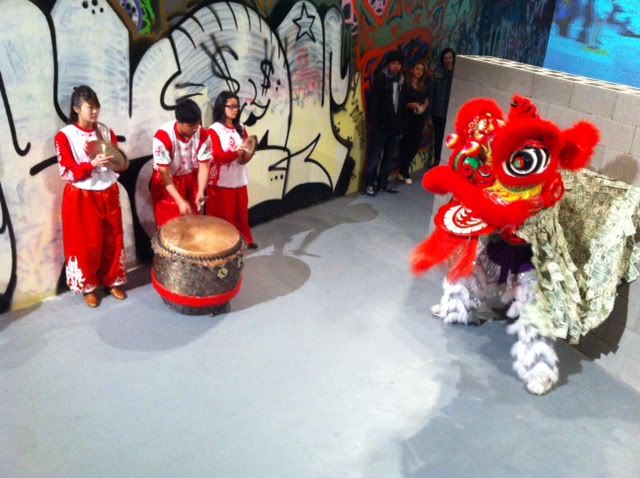 Walter and McBean Galleries
Asian Art Museum presents
Phantoms of Asia: 5/18-9/2
Learn More

Israel China Cultural Festival
Meeting Points of Jewish and Chinese Civilization
地點: 舊金山中華文化中心 地址: 750 Kearny Street, 3rd Floor , San Francisco, CA 94108 日期: 06/23/2012 星期六 時間: 1:00pm to 4:00pm

Location: Chinese Culture Center
Address: 750 Kearny Street, 3rd Floor , San Francisco, CA 94108
Date: 06/23/2012 Saturday
Time: 1:00pm to 4:00pm
免費入場。因座位有限,請按此登記 . 或查詢 415-957-1688.
ADMISSION IS FREE. Due to limited seating, please click HERE for registration. For inquiries, please call 415-957-1688.