Clemson, SC, Author Emily B. Martin to Sign Debut Novel at Fiction Addiction
Clemson, South Carolina, author and illustrator Emily B. Martin will be signing copies of her debut novel, Woodwalker (Harper Voyager, paperback, $6.99), at a book signing on Saturday, November 19th, from 2-4pm at Fiction Addiction. A grand quest in the tradition of great epic fantasies, filled with adventure and the sharp wit -- and tongue -- of a unique hero, Woodwalker is the perfect novel to start your own journey into the realm of magical fiction.
This event is free and open to the public. Books may be purchased online, at the store, or by calling Fiction Addiction at 864-675-0540.
"What on earth would I gain from that?" I asked him. "Risk my own neck by violating my banishment just to leave you? The sentence placed on me if I return is execution. If I'm entering the mountains again, I'd damn well better get something out of it."
Exiled from Silverwood and the people she loves, Mae has few illusions about ever returning to her home. But when she comes across three out-of-place strangers in her wanderings, she finds herself contemplating the unthinkable: risking death to help a deposed queen regain her throne.
And if anyone can help Mona Alastaire of Lumen Lake, it is a former Woodwalker -- a ranger whose very being is intimately tied to the woods they are sworn to protect. Mae was once one of the best, and despite the potential of every tree limb to become the gibbet she's hanged from, she not only feels a duty to aid Mona and her brothers, but also to walk beneath her beloved trees once more.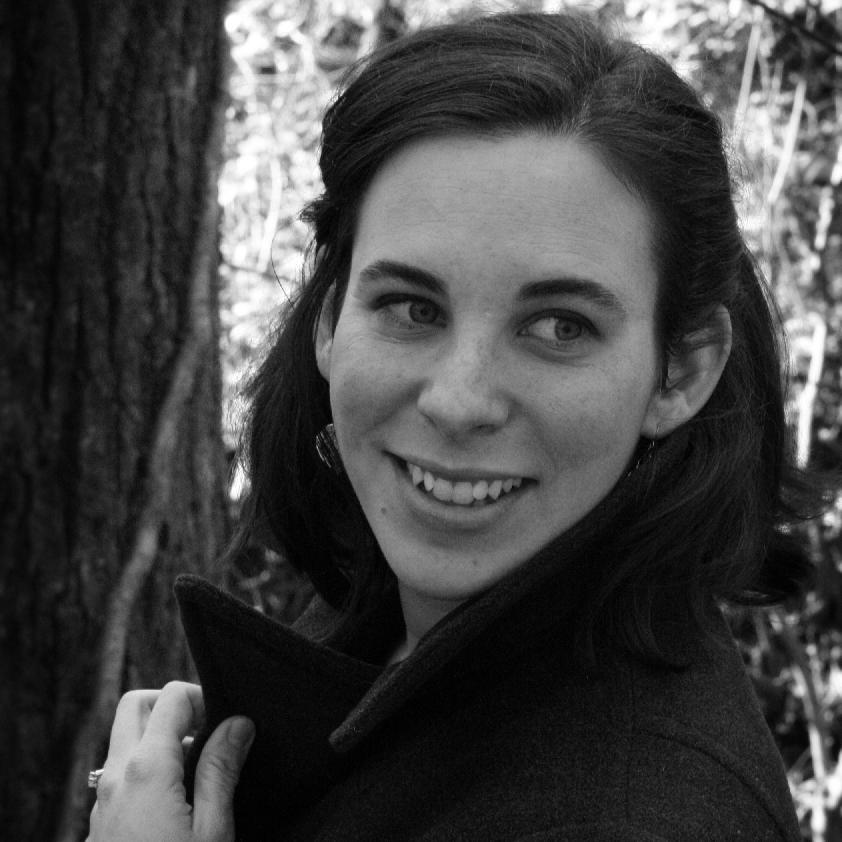 About the author:
Park ranger by summer, stay-at-home mom the rest of the year, Emily B. Martin is also a freelance artist and illustrator. She is the illustrator of the picture book Night-Night, Little Tiger. An avid hiker and explorer, her experiences as a ranger helped inform the character of Mae and the world of Woodwalker. When not patrolling places like Yellowstone, the Great Smoky Mountains, or Philmont Scout Ranch, she lives in South Carolina with her husband, Will, and their two daughters, Lucy and Amelia. Woodwalker is her first novel.
If you cannot make the event, you can reserve a personalized copy of the author's book by contacting Fiction Addiction in advance at 864-675-0540 or at info@fiction-addiction.com.
ABOUT FICTION ADDICTION
Fiction Addiction is a local, woman-owned, independent bookstore established in 2001. The store carries a mixture of new and used fiction and nonfiction, including children's books, as well as gift items. We are located at 1175 Woods Crossing Road (in the shopping center with Fried Green Tomatoes, Jimmy John's, and Boardwalk). For more information, visit our website at http://www.fiction-addiction.com or call us at 864-675-0540.
- END -