Colorado reaches peak of home appreciation
With average appreciation of 10.62 percent, Colorado topped all 50 states for home appreciation for the year ending June 30, 2015, nearly double the national average of 5.39 percent. And Northern Colorado cities were key to Colorado's rise. Out of 271 metropolitan areas surveyed in the latest House Price Index, Greeley ranked No. 4 with annual appreciation of 11.88 percent, and Fort Collins-Loveland ranked No. 21 at 9.67 percent.
Survey: Newly-wedded bliss within reach in Greeley, Fort Collins
What do most young newlyweds want?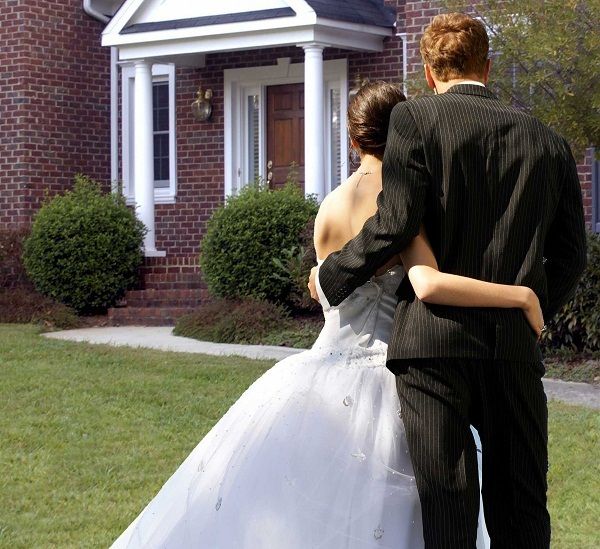 The website Rent.com says its affordability of two-bedroom apartments, fellow married couples in your age group, local
dining options, low crime, and access to activities and entertainment. And two of the best places to balance all of that are in Greeley and Fort Collins.
The website ranks Greeley No. 5 among the
best places in America for newlywed couples,
and Fort Collins No. 13. Topping the list is Santa Clara, Calif.
Be street wise: Get to know the origins of local street names
Fort Collins maintains hundreds of miles of streets. But street names in the city maintain a link to the past. For instance, when you're driving on Howes Street downtown, you're recognizing A.F. Howes, who helped to bring the first schoolhouse in Fort Collins in 1870. On Remington Street, your recognizing J.E. Remington, the first postmaster in 1873, and on Elizabeth Street remember Elizabeth "Auntie" Stone, who along with her husband built the first permanent dwelling in 1864. Local library archives
tell a colorful tale of how the city founders have given their names to the signs that help us steer to work, school, and shopping every day.
Our Favorite Hikes to See Fall Colors
Now that
it's officially fall, we at The Group Inc. wanted to share a few
of ou
r favorite hikes
to see the changing colors of the aspens! To help you select which outings best fit your lifestyle, we included the difficulty level, distance and elevation. Happy exploring.
Lifestyles of the Forbes Celebrity 100
Forbes magazine not only tells us the stars who make up the nation's 100 highest-earning celebrities
, but gives us a peak at how they live (and even which ones have a home on the market). For instance actor Johnny Depp, who ranks No. 87 with $30 million in annual earnings, is listing his 10,763-square-foot estate in southern France for $25.8 million. And singer Garth Brooks, No. 6 at $90 million, is offering up his Malibu beach house for $7.8 million. Are you looking for a house in Colorado? You can put your hands on Tom Cruise's 238-acre ranch and seven-bedroom home in Telluride for a cool $59 million.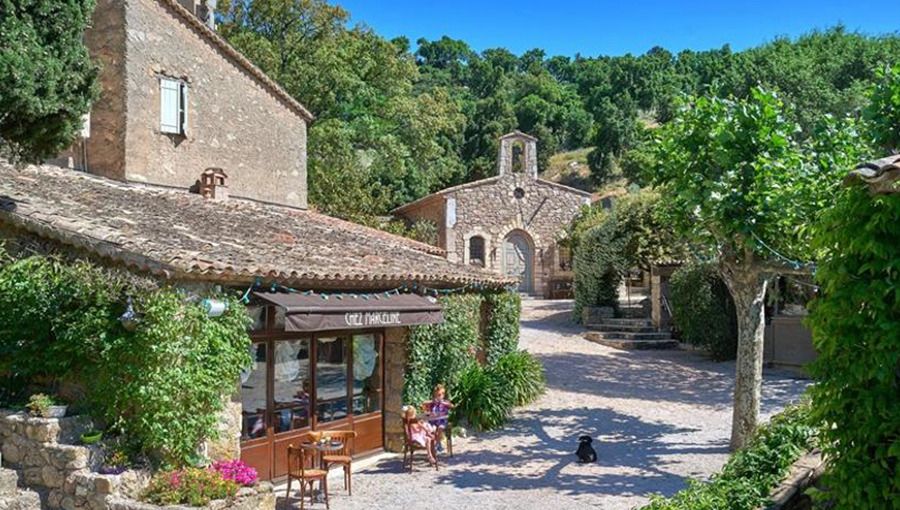 Holy cow! Colorado making a dent in dairy business
Colorado milk producers are shaking up the dairy industry. The state's dairy farms currently ranked 16th nationally for annual dairy production, at 307 million pounds. But most impressively, Colorado leads all major dairy states in production growth since 2010, increasing its milk output by 27.6 percent in that time.


The credit goes to Americans' passion for pizza. Industry experts say the growth of the Leprino Foods cheese plants in Greeley and Fort Morgan since 2011 is driving most of the demand. On average, it takes 10 pounds of milk (about five quarts) for every pound of cheese.
Northern Colorado brewers deliver blue ribbon beers
Five area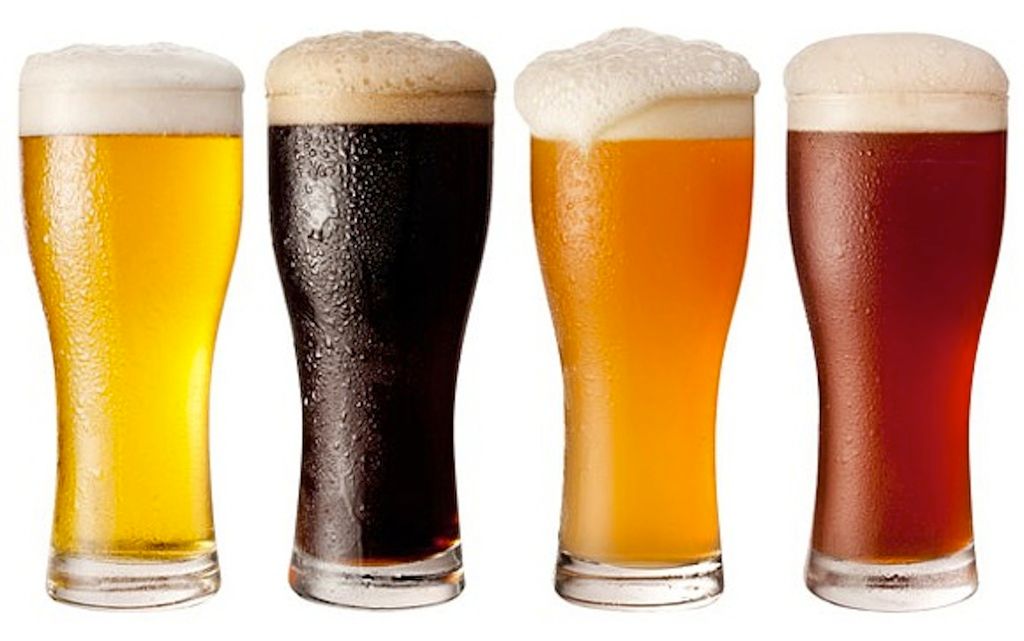 brewers claimed national honors last month at the
Great American Beer Festival in Denver.
Fort Collins Brewery, gold medal, Octoberfest category

Black Bottle Brewery (Fort Collins), bronze medal, German-style Kolsch category

Wiley Roots Brewing Co. (Greeley), gold medal, American-style wheat beer category

WeldWerks Brewing Co. (Greeley), silver medal, American-style wheat beer with yeast category
Grimm Brothers Brewhouse (Loveland), silver medal, European-style dark/Munchner dunkel category, and bronze, historical beer category.
snippets

Fort Collins-based philanthropist

Pat Stryker

ranks No. 293 among the Forbes 400 list of the richest Americans in 2015, with an estimated worth of $2.3 billion.


Personal finance website WalletHub

calls Colorado the fourth-happiest state in the country. Among the 25 criteria are emotional health, income levels, and sports participation. Only Utah, Minnesota and Hawaii finished higher.


Greeley ranked No. 4 among metro areas in the country for local economic growth in 2014, with a 9.9 percent increase in gross domestic product. Fort Collins, at 5.9 percent growth, was No. 18. As a state, Colorado was No. 5 at 4.7 percent.


U.S. News and World Report ranks Colorado State University ranked No. 61 in its annual list of "America's Best Colleges." Nearly 1,400 schools were assessed.


Lifestyle website Livability.com

ranks Fort Collins No. 13 and Loveland No. 41 on list of the "The Top

100 Best Places to Live

." Other Colorado cities on the list include Boulder, No. 5; Longmont, No. 23; Littleton, No. 24; Lakewood, No. 26; Lafayette, No. 44. The list evaluates cities with populations between 20,000 and 350,000.

Colorado State University and the University of Colorado each set records for the largest freshman classes in school history this fall. CSU registered 4,737 freshmen, a 9 percent growth. CU brought in 6,221 freshmen, a 6 percent increase.


JPMorgan Chase has granted $50,000 to the Fort Collins-based

Innosphere business incubator . The nonprofit Innosphere plans to use the funds to "

enhance delivery and programming for digital health entrepreneurs to support companies in growing their operations."