YMCA Mule Kick 5k
Runners and walkers alike kicked off Mule Day festivities in the 11th Annual Mule Kick 5k and 1 mile Family Trot at Riverwalk Park in Columbia. The Mule Kick is a collaborative event planned by the YMCA of Maury County and the City of Columbia Parks and Recreation Department. Community First Bank & Trust contributes to the annual YMCA Giving Campaign that supports programs such as the Diabetes Prevention Program, Hope for Health, active older adults, school age childcare programs and Open Doors.
Community First Lantern Award
Louis Holloway, President
Karen Demastus, Core Processing Officer
Community First announced Karen Demastus as the Community First quarterly Lantern Award
recipient.
Karen, Core Processing
Officer, joined Community First Bank & Trust in 2007 after retiring from First Farmers & Merchants Bank.
Congratulations Karen!

Celebrity Waiters Luncheon
for Maury County Relay For Life
Community First Bank & Trust sponsored the Celebrity Waiters Luncheon for the Relay for Life, a fundraiser to help the fight against cancer.
Joanne Ring and Shela Carpenter, Community First employees, were the local celebrities for the bank's table. They raised $1,465 for the Community First Bank team.
The luncheon and auction raised over $13,000 for the Maury County Relay for Life.
(l-r) Tanya Wagner, Sylvia Mathews, Phil Hooper, Jennifer Richardson, Tammy Watts, Kevin Moeller, Joanne Ring and Shela Carpenter
Community First Bank Partners with
Gateway Tire for Maury Alliance Coffee
Community First Bank & Trust and Gateway Tire of Columbia partnered to host the February Maury Alliance Coffee. Over 85 people attended the networking event. Thanks to our great neighbors at Gateway Tire, all of the great folks at the Maury County Chamber of Commerce and for all that attended.
On The Move
Nita Lentz
Nita Lentz was recently appointed IRA Administrator. She will oversee the accuracy of the IRA plans for customers, IRA training for Customer Service Representatives, and will continue to handle the annual distributions of Community First customers who have reached the age of 70 1/2. Nita is one of the original employees when the bank started 13 years ago and is also a Bank Officer. Nita is a valued asset to our bank. Congratulations Nita!
Giving With Interest Featured Recipe
Front Porch Lemonade
1 1/2 c. fresh lemon juice
To make lemonade base, place sugar, boiling water and lemon juice in a 2 quart pitcher and stir vigorously with a spoon until sugar is dissolved. Cover and store in refrigerator until ready to use. Add cold water, ice cubes and lemon slices; mix well. Serve over ice, garnished with lemon wedge.
Karen York
Head Teller
Downtown Columbia Branch
Mr. Marlar Celebrates 100th Birthday
Community First Bank & Trust of Centerville recently hosted
Mr. Hubert Marlar's 100th Birthday party with friends and family.
Congratulations and Happy Birthday, Mr. Marlar!
A Growing Family
Community First Bank welcomes the following new employees:
Chassity Belsky
Teller
Cool Springs
Emily Vogt
Teller
Cool Springs
Phil Hooper
Collections Officer

Downtown
Robbie Clark
Heidi Miller
People Helping People Together
A community volunteer organization in Columbia is celebrating the completion of its 25th rehabilitated house.
People Helping People Together began improving targeted neighborhoods in 2008, using seed money from First Farmers & Merchants Bank, the Tennessee Diocese of the Episcopal Church, Maury Hills Church and private donations. Heritage Bank & Trust and Community First Bank & Trust have just announced they are joining with First Farmers by donating $5,500 to the organization.
The group includes 15 churches, two civic-nonprofit groups, seven businesses and four local/state governmental entities.
Police said crime in the targeted area has been reduced.
Wear Red Day

Community First Bank employees participated in the Wear Red for Women Day to support the American Heart Association. Employees donated $5 for Jean Day Friday benefiting the cause.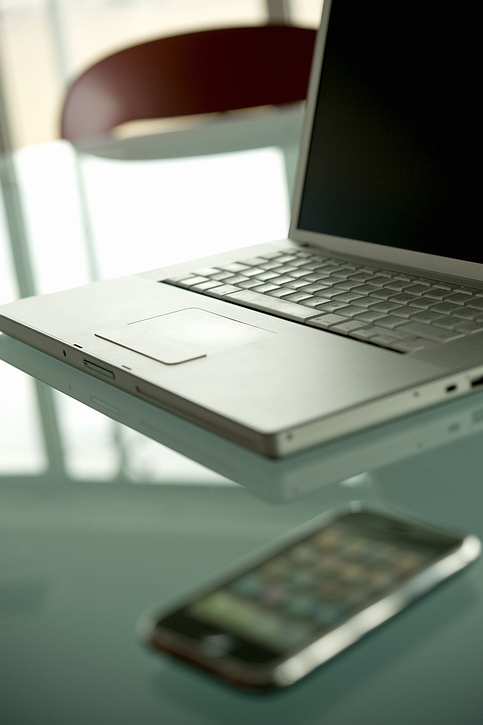 Free Online & Mobile Banking!