MAIN STREET MERCHANDISE
You can now find "Laradise" t-shirts at the Main Street office along with Laramie shot glasses, our "L" logo hats, a local Laramie cookbook and a "Images of America: Laramie" by Charlie Petersen and the Laramie Plains Museum.
Shot glasses $5
T-shirts are $10

History book $22
The Main Street office will be open this summer Mondays & Tuesdays from 11 to 3 and Wed. - Fridays from 10 to 3 or by appointment. We are looking for more volunteers to help with visitor services, data entry and visual merchandising (window displays). We will extend our office hours to accommodate times volunteers are available. For more information about Main Street or our volunteer opportunities, call 307-760-3355.
Fundraising Goals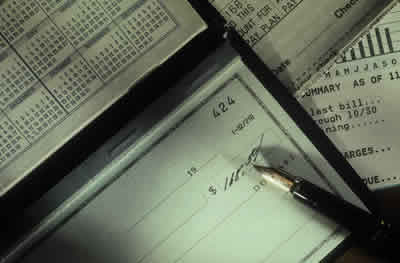 The Laramie Main Street Alliance is a 501(c) (3) non-profit that relies on donations from the public and businesses throughout the entire Laramie community to fulfill its mission. We are just $1,315 short of meeting our fundraising goals for this fiscal year. If you'd like to sponsor an event or our general operations, please let us know and we'll send you a partnership form. If you'd simply like to send us a check, we are at 207 Grand Ave., Laramie, WY 82070. All donations are tax deductible and we will send you a receipt for your records. Thank you for your support and consideration!
GEM CITY CAR CLASSIC, AUG. 25 2012

Save the date for the next Gem City Car Classic on Aug. 25. If you would like to help us plan this event or need registration information, contact the event coordinator, Denise Deem at gemcitycarclassic@hotmail.com
Crowbar & Grill: Coming Soon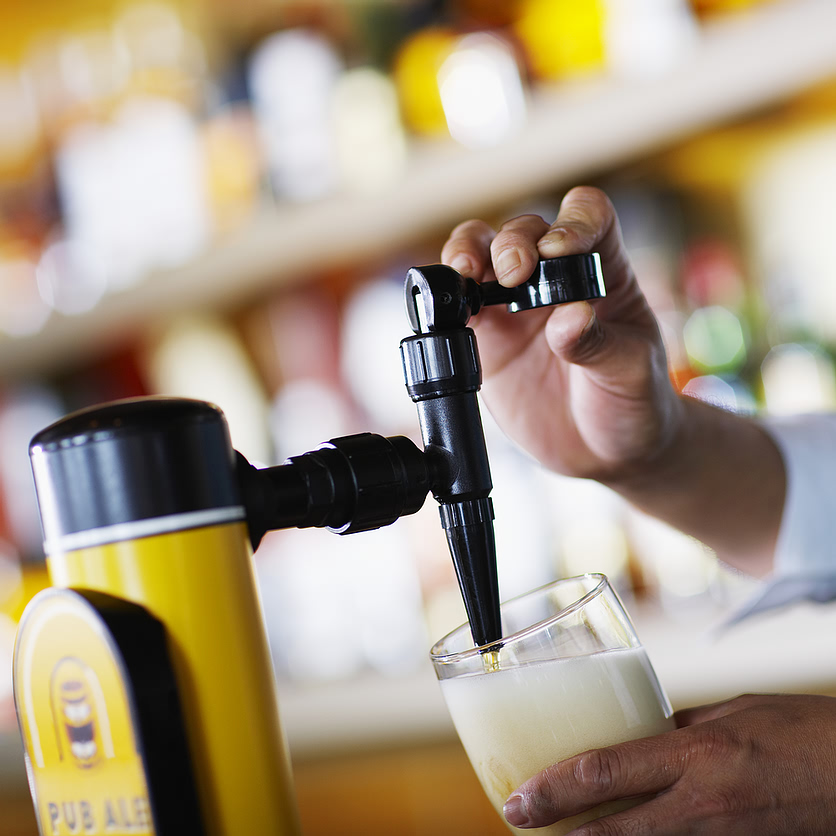 While the Crowbar has faced some minor setbacks in recent weeks that have affected their opening date, they are still on course to be operational in June. Opening day details and their yummy menu will be posted on their Facebook page in the coming days so be sure to "like" them and bring your friends to the opening of Laramie's newest restaurant.
GEM CITY GRAND

Did you know? Downtown


is the 3rd most popular stop on the bus route?
Follow this link for more information about the bus schedule.
The next National Main Street conference will be April 14 - 16 in New Orleans! Conference scholarships will be available with more information in upcoming newsletters.
UPSTAIRS DOWNTOWN TOUR

Do you own or live in an apartment or loft in downtown Laramie? Would you be interested in showing it during our Upstairs/Downtown tour on August 17 from 3 to 7 p.m.? If so, please contact Trey Sherwood, Executive Director for the Laramie Main Street Alliance at downtownlaramie@gmail.com or call 307-760-3355.
Pixie Dust Services
If you want your office to look as good as ours does, contact Pixie Dust Services at 307-721-7107 for a free estimate.
MARK YOUR CALENDER FOR THE FOLLOWING UPCOMING EVENTS
Brewfest, July 14, 1 to 6 p.m.
Farmers Market, Fridays, 3 to 7 p.m., July - Sept.
Jubilee Days, July 7 - 15, Wyoming's Statehood Celebration
Historic Walking Tours of Old Laramie City will be held July 6, 13, 14 & 27, Aug. 10 & 24. Call for times and reservations.
Upstairs/Downtown Tour, Aug. 17, 3 to 7 p.m.
Gem City Car Classic, August 25
Downtown Kickoff,
1st Home Football Game, Sept. 8 after the game
UW Family Weekend, Sept. 28 - 30
DOWNTOWN LIGHTING PROJECT
The City of Laramie, in partnership with the Laramie Main Street Alliance, will begin the second phase of the downtown street light improvement project on Monday, June 4th. The lighting project includes upgrades to the wiring system, existing light fixtures as well as the installation of new, antique decorative light poles on 3rd and 4th Streets between University Avenue and Custer.
The downtown lighting project will begin June 4th at 3rd and University and conclude October 19th at 4th and Ivinson.
Work will be done weekly on a block-by-block basis. No street closures are expected and sidewalks, driveways and alleyways will remain open. During construction, there will be no on street parking.
For a map of the project area or questions about the timeline, contact David Derragon, Assistant City Manager at 307-721-5304 or Trey Sherwood, Executive Director at the Laramie Main Street Alliance at 307-760-3355. You can also stop by the Main Street office at 207 Grand Avenue for more information.
BEFORE AND AFTER: FACADE GRANT
The Laramie Main Street Alliance offers at 1 to 3 matching grant for business or building owners downtown to make improvements to their storefronts or develop their second floor for residential purposes. Recently, the Crowbar and Grill and Artisans Gallery have taken advantage of this grant to spruce up their fa?ades.
The old facade at Artisan's Gallery
Removing the old facade to expose the original brick front at Artisan's Gallery
For more information on the Fa?ade and Second Story Redevelopment grant offered by Main Street, and how it can help your business, contact us at downtownlaramie@gmail.com or call 307-760-3355.
Old storefront at the Midwest Building
Crowbar owners Andy Glines and Justin Turner designed and installed a new facade on their storefront in the Midwest Bldg.
BE WELL: Three New Businesses Open in Downtown Laramie
Downtown is home to THREE NEW BUSINESSES including Laradise Nutrition at 216 Ivinson. Laradise Nutrition offers wellness coaching, free metabolism testing and meal replacement shakes for those looking for tools and tips to get and stay in shape. For more information, follow them on Facebook or call owners Sarah or Chelsea Lehmann at 307-460-2632.
Sisters Sarah & Chelsea at Laradise Nutrition
Speaking of getting in shape, check out The Personal Training Studio at 209 First Street. Owner Dan Clark is a certified trainer offering one-on-one coaching and group training in a personalized, comfortable setting. The Training Studio is ideal for young athletes looking to enhance their performance, agility and quickness.
Personal Training Studio at 209 1st Street
For more information about The Personal Training Studio, follow them on Facebook or call Dan at (515) 441-3449.
Alta Vista Center for Integrative Medicine at 313 South Second, Suite B is a new and unique practice dedicated to providing individual healthcare management tailored to each patient's needs and stated goals. Owner, Doctor Fitterman is a trained Osteopathic Physician trained in Adult Internal Medicine and Pediatrics with a focus on a holistic approach to wellness. Dr. Fitterman believes strongly in encouraging people to involve themselves as active partners in their own healthcare management plan.
For more information or to make an appointment with Dr. Fitterman, call 800-815-1897.
OFFICE FOR RENT DOWNTOWN

Beautifully remodeled 3-room office suite now available to rent in historic downtown with lots of extras! Approx. 542 sq. feet with private half bath, large windows and natural skylights, swamp cooler and utilities included for $850 a month. Interested in seeing the property? Contact Misty at 307-721-8398 or
mistyrhea61@gmail.com
For a list of additional properties for sale or rent downtown, visit our
Facebook page
or
website.
The Laramie Main Street Alliance strives to preserve historic downtown Laramie while enhancing its economic and social vitality.