For AAMC Staff
Employee Gym
4th Floor HSP, Cardiac Rehab
Exclusive discounts for all AAMC personnel. Click for specific prices & details.
Weight Watchers @ Work
Lose weight weekly without leaving the office.
Free Energize T-Shirt
Registered for an upcoming run, walk, bike ride or event? Get a
Become a Wellness Champion
Help spread the word by participating, encouraging and promoting the Energize movement. Learn More
Inspiration
Help inspire others by sharing

your Energize story.
All Things Energize
Energize is the wellness movement created from Vision 2020, Living Healthier Together, which starts with becoming a role model for the community.
Reminder - No Fitness Classes on July 4th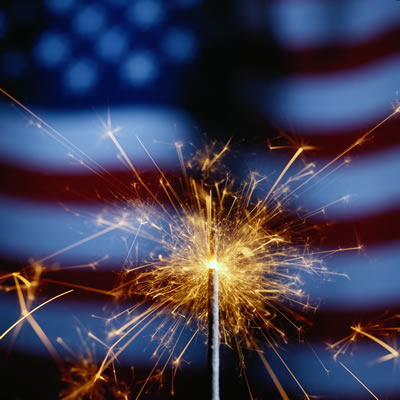 In observance of the holiday, there will be no fitness classes or workshop classes held on Wednesday, July 4th. Please enjoy a safe holiday with your family and incorporate an alternative exercise into your day. Classes will resume as scheduled on Thursday through the remainder of the week. For a complete list of holidays we acknowledge, click here.
---
Thank you Nurses!
It was a privilege to participate in the annual Nurses Retreat last month. We supported the break out sessions with Yoga, stretching, aromatherapy, a nutrition update, and a spirited group showcasing their Zumba talents. A special thanks to Christine Frost, RN who organized the event and encouraged these activities to allow the nurses in attendance an opportunity to recharge their battery. Check out other photos from the day.
---
Farmers Market in Full Bloom - Submit a Recipe
To celebrate the upcoming Buy Local Challenge July 21 - 29, AAMC staff may submit their
tastiest recipe
using produce that's in season now. The winner gets a $50 Whole Foods gift card.
To learn more about the importance of the Buy Local Challenge initiative and take the online pledge, click here.
---
Got Water? - 10 Ways to Stay Hydrated This Summer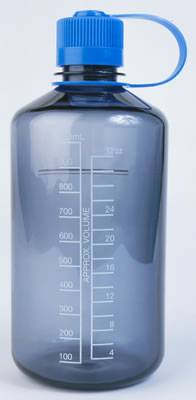 With the recent string of 95+ degree days, always remember to keep your body hydrated. It's good to keep a water bottle at the ready with clean drinking water to keep you in the game. Please avoid sugary imitations.
For more helpful tips including eating your water, click here.
---
Inspiration by Energize
"Energize has made me think about movement all the time. I really feel like it's now part of my lifestyle." Janet Henery, RN AskAAMC
Share your story and inspire others, click here.