Want to learn more about your house?
Is your house historic?
How do you know?
Check out our
Historic Architecture
Tours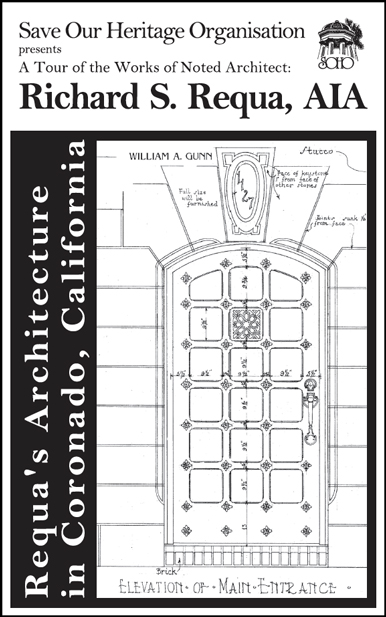 Give to SOHO!

Just by shopping
on Amazon
Join us on
Facebook today!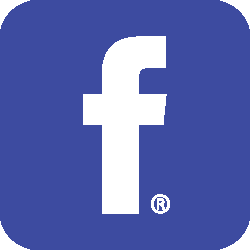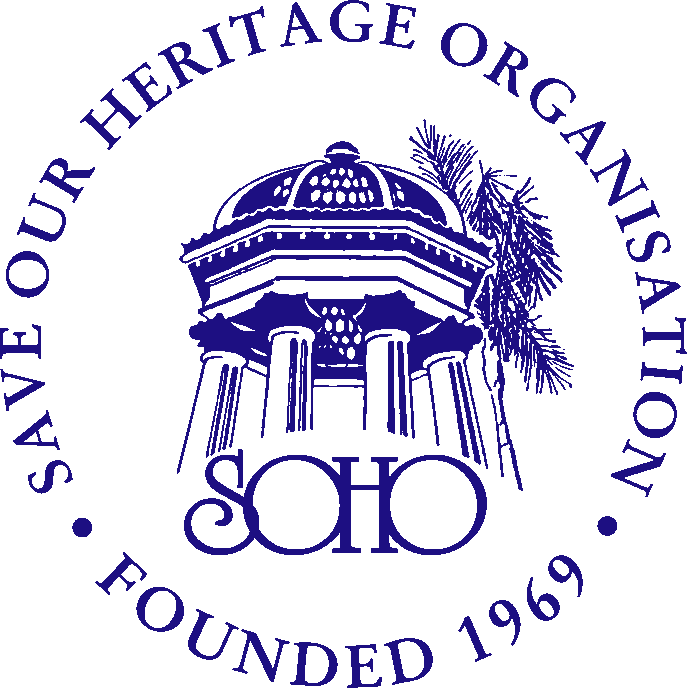 eNews Team
Alana Coons
Communications Director
Ann Jarmusch
Editor
Sandé Lollis
Visual Production Manager
Contributing Writers
Bobbie Bagel
María Curry
Dean Glass
Amie Hayes
Ann Jarmusch
Sarai Johnson

SOHO President's Monthly Message
By Jaye MacAskill


How can you spot a SOHO member? It's not that easy. We're a pretty diverse group of people, but a sure give-away is often a bumper sticker that reads: "The greenest building is the one that is already built." Whenever I see one on the road or in a parking lot, I know I'm in
...
Read
more
CROSS BORDER


Sustainable Development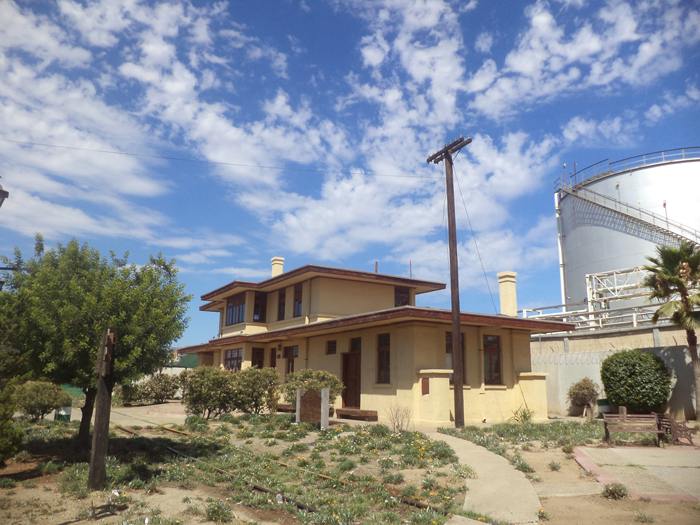 The city of Tecate, Baja California, bordering with the town of the same name in San Diego County, was designated a "Magic Town" in 2012 by Mexico's Secretariat of Tourism. There are 83 Magic Towns and villages in the country. Started in 2001, Pueblos Mágicos

...Read
more
Events Calendar
Silent Sundays Film Series continues


at the Adobe Chapel Museum



The Plastic Age (1925)
September 11 · 7:30pm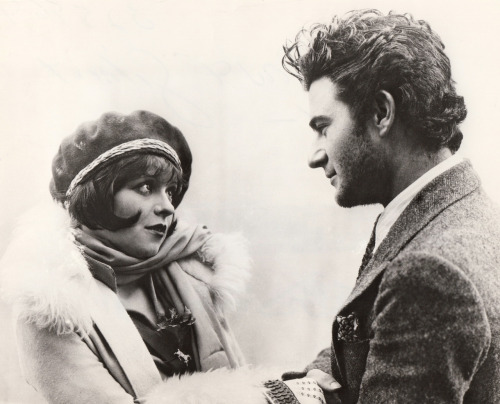 The Plastic Age

, starring Clara Bow, Donald Keith, and Gilbert Roland in his film debut. The film was based on a best-selling novel from 1924 of the same name, written by Percy Marks, a Brown University English instructor who chronicled the life of the fast-set of that university. One of the best of Clara Bow's pre-Paramount vehicles

...Read
more
SOHO & Friends Kick off Gill Celebration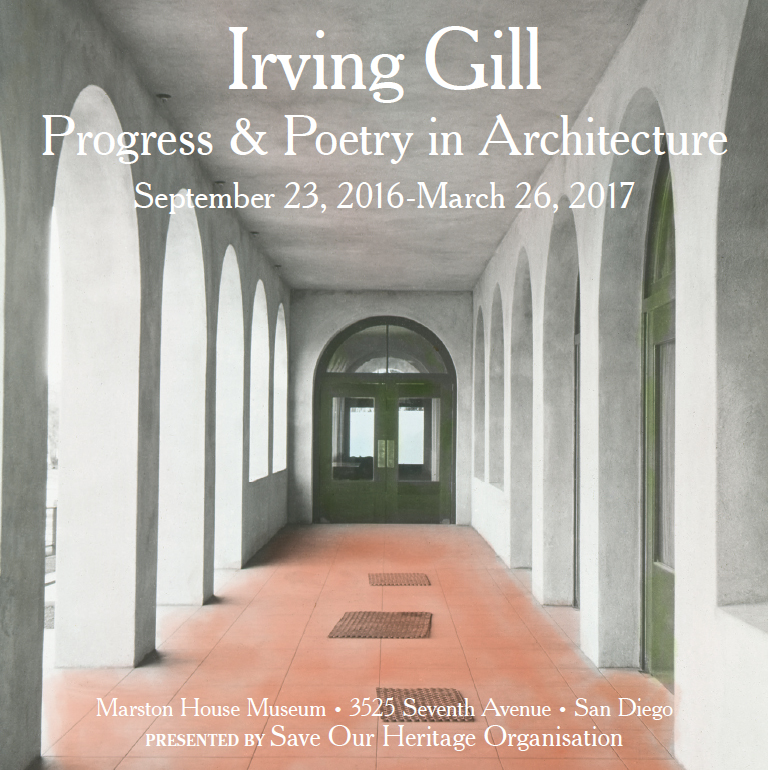 SOHO is joining eleven other cultural organizations in San Diego County to celebrate Irving Gill, the architect and his work from September 2016 through March 2017.
Don't miss SOHO's kickoff weekend, which begins with Milford Wayne Donaldson's lecture,
Irving Gill: Architect, Poet & Humanist
on Friday, September 23 at 5pm at First Church of Christ, Scientist, which Gill designed in 1910 in Bankers Hill
...Read
more
City Council Committee Supports Paid Parking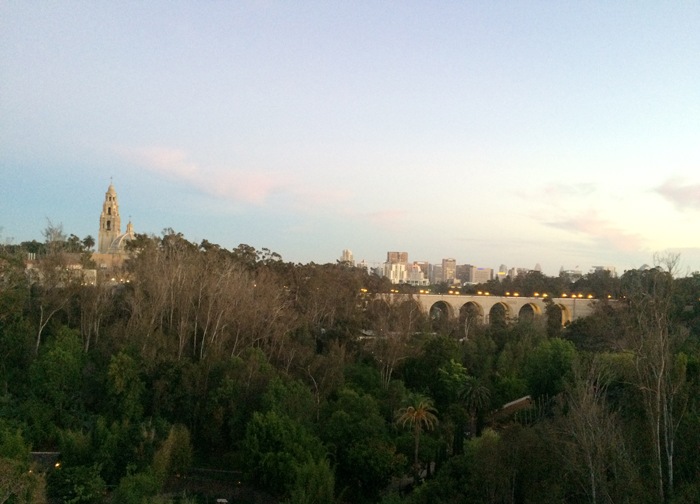 Balboa Park's grand and iconic entrance across the Cabrillo Bridge offers visitors one of the most breathtaking park entrances in the country. Designed a century ago by the famous New York architect Bertram G. Goodhue, this entry is a carefully planned sequence of stirring sights and experiences that celebrates panoramic natural beauty, art
...
Read
more
Protect Balboa Park!

Give to the Legal Defense Fund Now!
Documenting the Marston House
Historic Gardens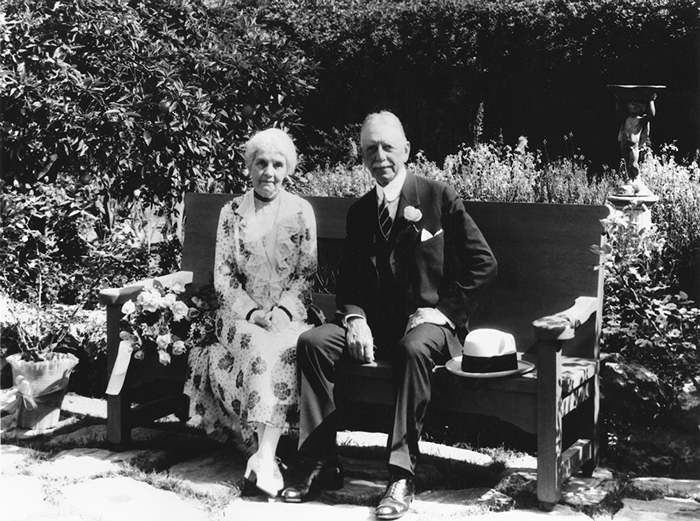 Recently a team of landscape savvy volunteers from the American Society of Landscape Architects San Diego Chapter and Save Our Heritage Organisation documented the historic gardens at the George White & Anna Gunn Marston House using the federal program known as HALS, Historic American

...
Read
more
Help with the LGBTQ Context Statement
The Planning Department for the City of San Diego held two workshops in late August to get community feedback about the

LGBTQ context statement

, a project that began earlier this year and will be completed by the end of September.

...Read
more
Lost & Found: One Winking Elf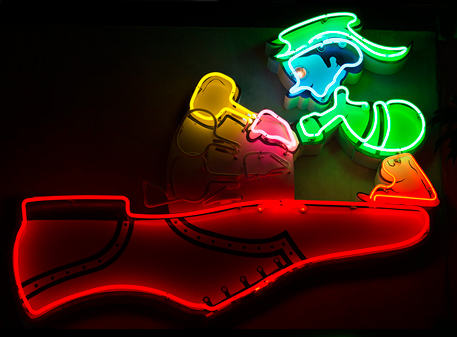 It is historic landmark number 239 on the City of San Diego Register of Historical Sites. But one day it simply vanished! Poof! Gone! How does a historic landmark suddenly disappear?





Historic neon signage is a particularly vulnerable type of cultural resource. What if a new storefront tenant or building owner, not realizing they

...Read
more
La Jolla Workshop Addresses
Universal Accessibility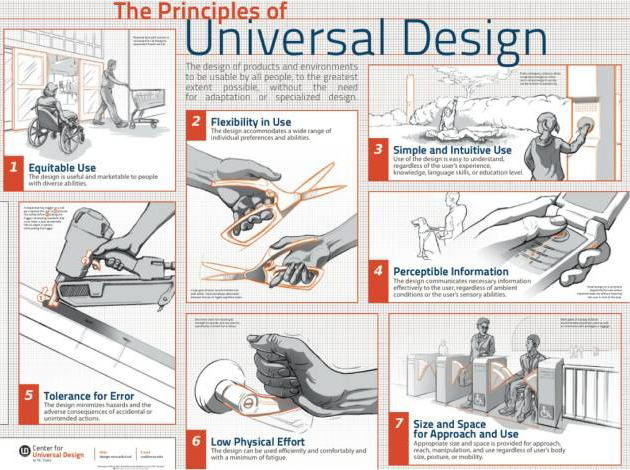 The La Jolla Historical Society, in collaboration with the California Preservation Foundation, sponsored a workshop on July 23 titled

How Bikeable, Walkable and Accessible is La Jolla?

Not only was this a free workshop, but some participants were eligible to receive

...Read
more
Starlight Bowl Making a Comeback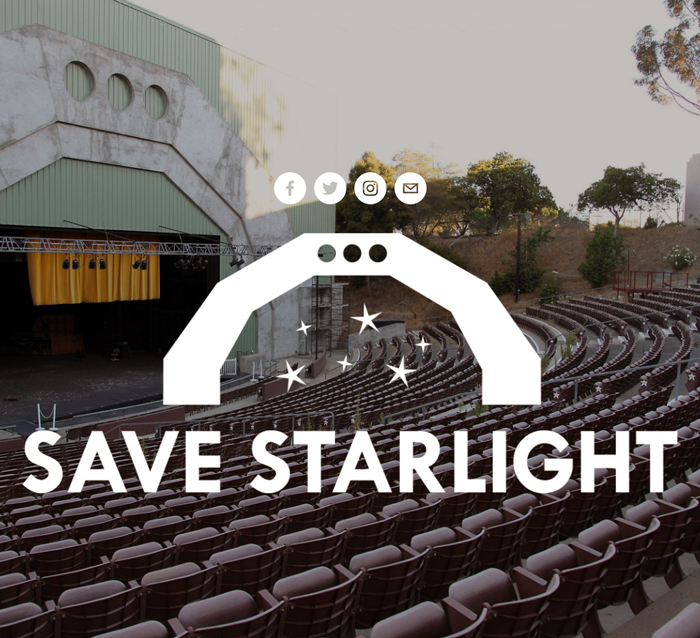 About 300 volunteers turned out on a Saturday in August to help clean up Starlight Bowl, the 80-year-old outdoor theater in Balboa Park that became well-known for both musical theater and having to stop performances when airplanes headed to Lindbergh Field flew overhead. It has been six years since its last production. A new

...Read
more
Support Historic Tax Credits Today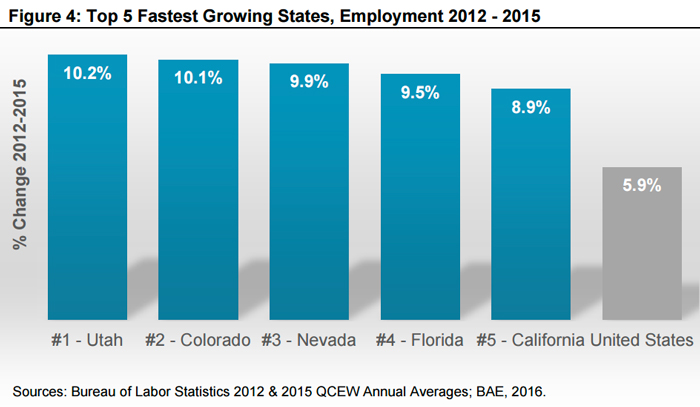 The 1970 California Environmental Quality Act (CEQA) requires agencies undertaking building projects to identify environmental impacts and mitigate them when possible. Recently, BAE Urban Economics, a national, award-winning consulting

...Read
more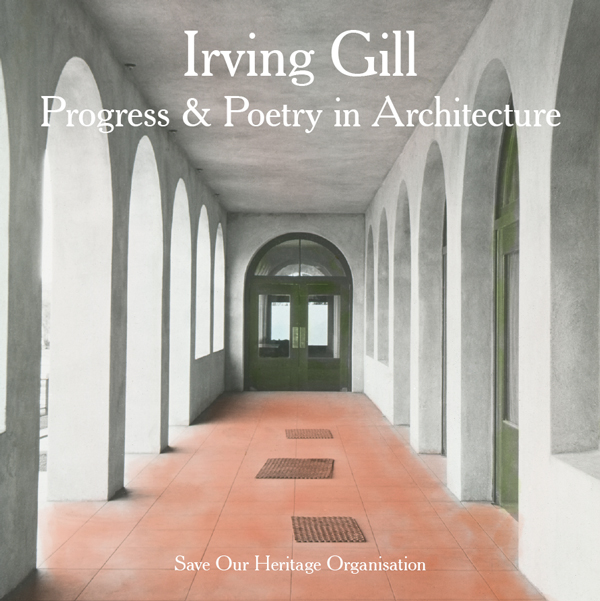 As SOHO launches our six-month celebration

of the life and work of Irving Gill September 23, we thought you might like to add our special exhibition catalog to your architecture library. Called

Irving Gill: Progress & Poetry in Architecture, the lavishly illustrated, over 130-page publication includes essays by Erik Hanson, Paul and Sarai Johnson, and Roy McMakin, with the foreword by Bruce Coons, and introduction by Ann Jarmusch. We have

also gathered the most important

...Read
more
New Julian Back-Country Antique Trail Map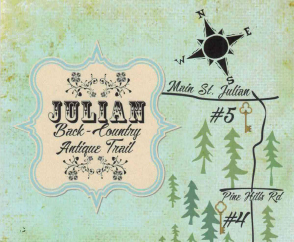 Summer's winding down, fall is in the air. It's time to start thinking about a drive to San Diego's backcountry. To make the trip even more enjoyable this year, take advantage of the new Julian Back-Country Antique Trail map! It draws attention to some of the antiques and

...Read
more
Mission Hills Heritage Historic Home Tour


Saturday, September 24, 11am-4pm
View interiors of six private homes

The Mission Hills neighborhood of San Diego features a rich variety of early 20th century architectural styles built during the neighborhood's rapid growth. This year, Mission Hills

...Read
more
Initiatives in Arts and Culture

Marking the 50th anniversary of the gift of the Gamble House to the University of Southern California, IAC's 18th Annual Arts and Crafts Conference revisits Pasadena, and most significantly, some of the most important domestic architecture of the region. For the Movement, the most expressive and representative form of architecture is the house, often defined by a set of

...Read
more