Save $50




Mention this email to receive a $50 gift certificate* toward your purchase of wedding flowers at Ray Hunter Florist & Garden.

*Offer only valid on purchases of $500 or more.
Free Wedding Consultation
At Ray Hunter Florist & Garden in Southgate we are offering a FREE wedding flower consultation! We are here for you every step of the way, starting with your ceremony flowers, bridal bouquets and boutonnieres, and ending with your reception flowers!
Get all the facts about your wedding flowers! Stop in today or request a consultation online!
Wedding Flower Calculator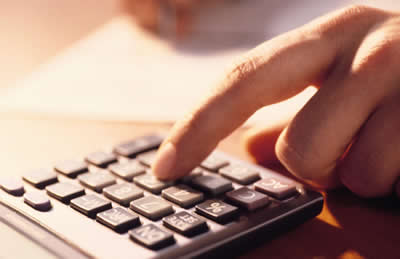 The wedding flower calculator is a simple way to
get an overview of your wedding flower costs. Weddings range from the simplistic, budget-minded ceremony, to the grand, extravagant, one-of-a-kind event. This tool doesn't take place of an in-depth consultation, but it is a
great starting point for determining cost options!