Stale and Difficult
...Say you're a randy Brit looking for a good time. Say you meet a hot babe in California and you woo her with promises of cash and high quality produce, and she just gives you the world. She makes it easy for you.
And then you break her heart. Not once, but twice, because she's stupid enough to have taken you back after the first time.
Such is the soap opera-saga of erstwhile grocery chain
Fresh & Easy,
which last week told Monterey it had a serious commitment problem and would be "demobilizing" (which Squid suspects is developer-speak for "we're getting the hell out of dodge") the construction of its store on the site of the old
Del Monte Gardens
skating rink.
And if it sounds familiar, that's because F&E also started and stopped a store in Seaside.
Now the
City of Monterey
gets to keep the site from turning into a nuisance... Read on >>
Mexicans and the Difunto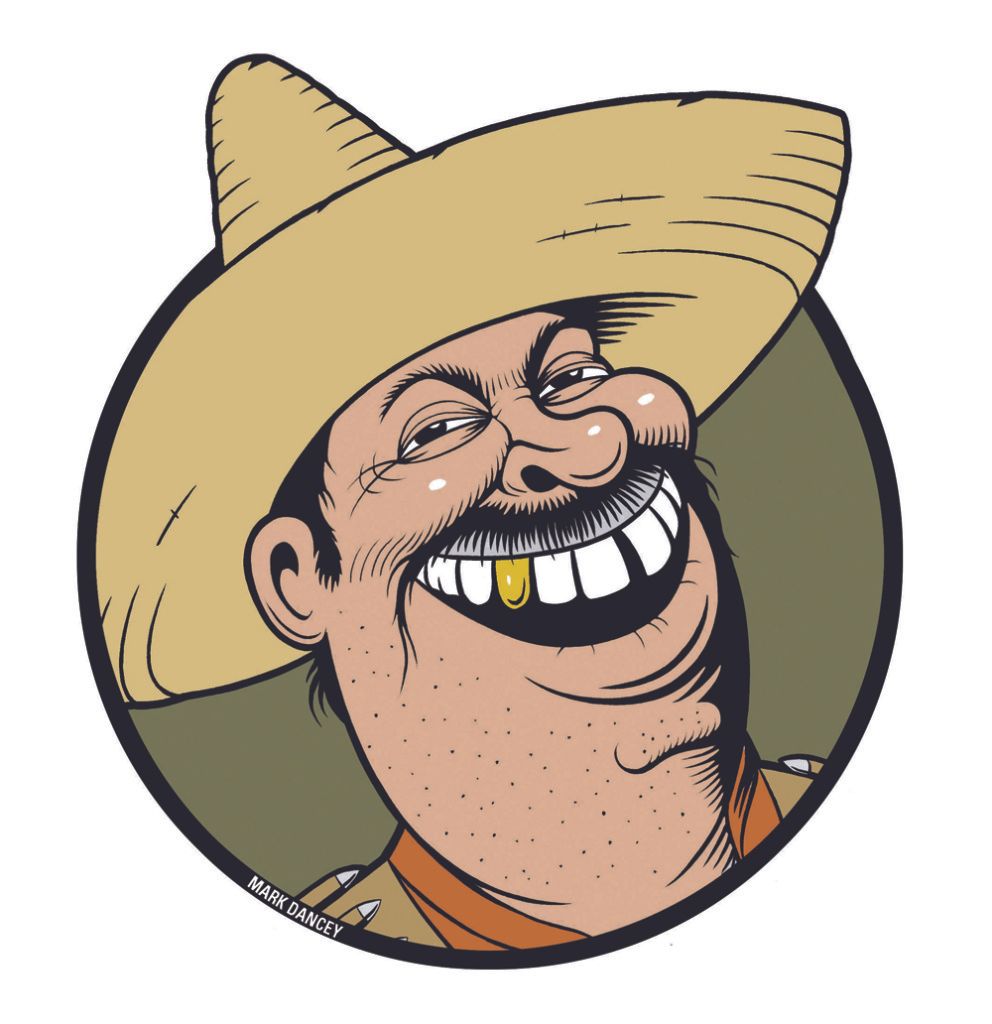 What's with the memorials on the back windows of Mexican cars? Some days, driving through Santa Ana, I feel like I'm navigating a cemetary.
Muerte Man
Dear Gabacho:
Ruminating on the Mexican obsession with death is as hack as a reporter rolling with gangsters. Yes, Mexicans embrace death - we laud it in song, codify it with holidays, and, sí, plaster the names and dates of birth and death of our deceased beloveds on car windows, ornate back tattoos and even sweatshirts. "In Mexican homes across Aztlan, an altar is usually present," notes La Pocha, a SanTana artist who specializes in Day of the Dead lore. "In this modern age, spending more time in our cars than our homes, resourceful Mexicans have placed mini-mobile altares in their vehicles. Now you can honor your dead homies while cruisin' in your Chevy. That's progress!"...