Monday, September 24, 2012
How (Not) to Win Friends...
Even flexible Squid isn't always good at being in multiple places at once, and Squid knows how exhausting the campaign trail can be. But Squid's not sure why Larry Beaman, president of the Scotts Valley Unified School District board and candidate for the 17th state Senate district, never seems to show up. (Squid would ask, but Beaman's never even responded to a phone call
or email.) Monday, he was scheduled to appear at York School to debate his opponent, Assemblyman Bill Monning, but Beaman was a no-show.
Or maybe he just snuck out the back door after watching fellow Republican Jeff Taylor, who's running for Congress against U.S. Rep. Sam Farr, bungle answer after answer.
"Without family you have disorder, you have confusion," Taylor told students. Funny, he seemed plagued by disorder and confusion on stage. On the importance of faith: "It took me probably 20 years of pondering to figure that out for myself." Read on >>
Culture Vacations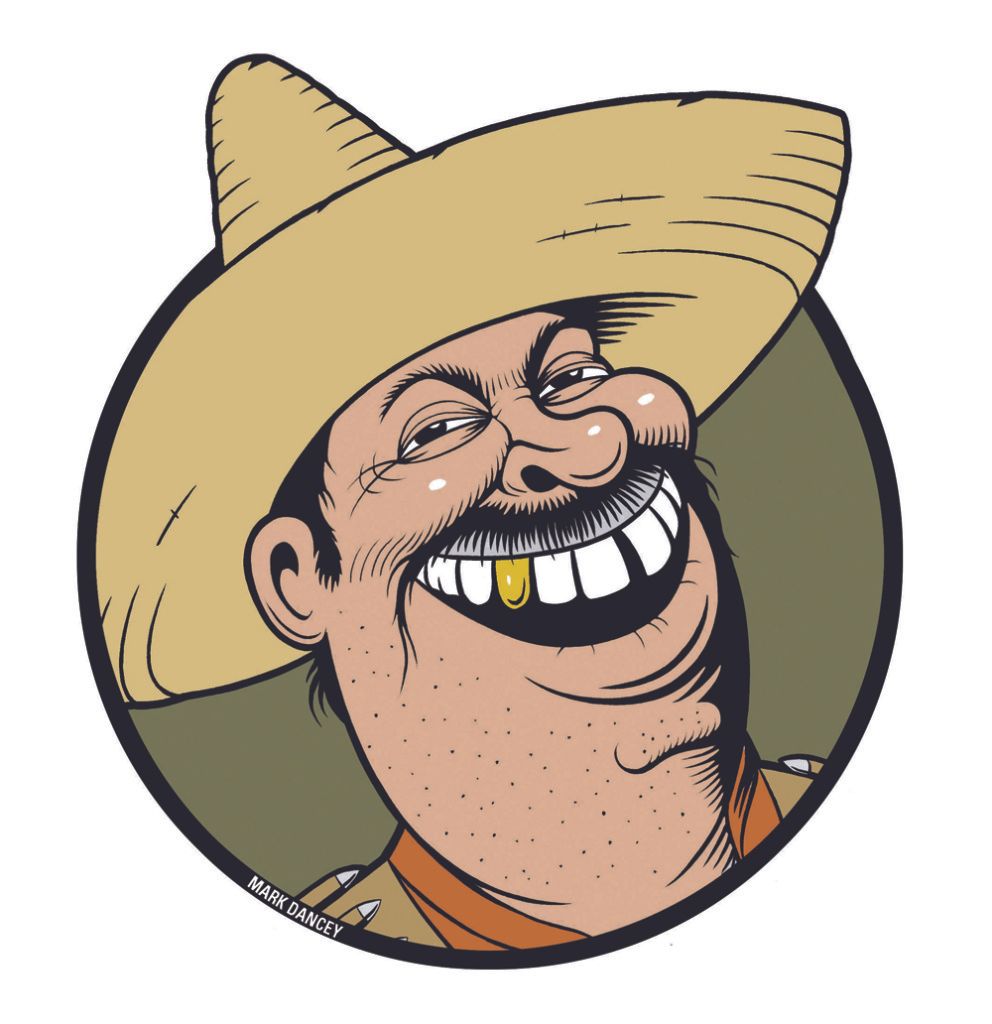 Dear Mexican: Hey mojado, since when do you think it's OK to f up the facts of your wretched culture and concentrate on the few who have done something with their lives? They birth litters to circumvent the system to save their own asses from getting deported. They know that U.S. politicians are panderers to a people with such a "master plan" and will let them stay to shamelessly collect their illegal vote. Funny how illegal Mexicans don't know nor about the U.S. other than we beat the tar out of them in a war and still hold a collective grudge. Funny how they won't assimilate and love this country. Funny how they know all the ins and outs of how to scam the system even if it means anchor babies. The last thing anyone needs on both sides of the fence is your stupid ass spewing pro-immigrant La Raza drivel. You should be exiled from journalism. You should be deported.
~ Baja rat
Dear Gabacho: The facts? Anchor babies (better known as "American citizens") can't save their illegal-immigrant parents from getting deported. Illegal immigrants can't vote. Mexicans didn't lose the Mexican-American War - don't you know about the demographics in the American Southwest? Illegal immigrants are largely unable to get federal aid, state driver's licenses, or even a smile from their neighbors...[cont]
Read more Mexican >>