Remarkable things happen, when remarkable people connect
ANNUAL CORPORATE SPONSORS
REGISTER TODAY:
June 5
- General Counsels: Driving Revenue at the Legal Speed Limit!
June 28
- C-level in OC: Exploring Strategic Alternatives
DARYA ALLEN-ATTAR, BROADS CIRCLE FOUNDER, PRESENTS:
Driving Revenue at the Legal Speed Limit!
June 5, 2012 from 5:30-7:30pm
Luxe Sunset Hotel, Los Angeles, CA
Groups of 5 or more save 20%
Panelists: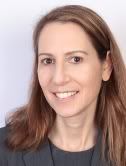 ELIZABETH GREENWOOD

General Counsel & Chief Compliance Officer
Tennenbaum Capital Partners, LLC
Ms. Greenwood has a diverse legal background, including extensive in-house investment advisor and private equity experience
. She is a founding member of the West Coast Chapter of 100 Women in Hedge Funds and currently serves on the Board of the Association of Women in Alternative Investing. Ms. Greenwood received a J.D. from Stanford Law School and a Bachelor of Business Administration with highest honors from The University of Texas at Austin.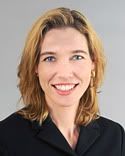 JENNIFER HANKES PAINTER

VP, General Counsel, Chief Compliance Officer and Secretary
MRV Communications, Inc.
Ms. Painter joined MRV as VP, General Counsel in February 2009, and was appointed as the Chief Compliance Officer in July 2009. She oversees the Company's securities matters and litigation and provides general corporate law support. Ms. Painter holds a J.D., cum laude, from Loyola Law School in Los Angeles and a Bachelor of Science in Civil Engineering from the United States Military Academy in West Point, NY.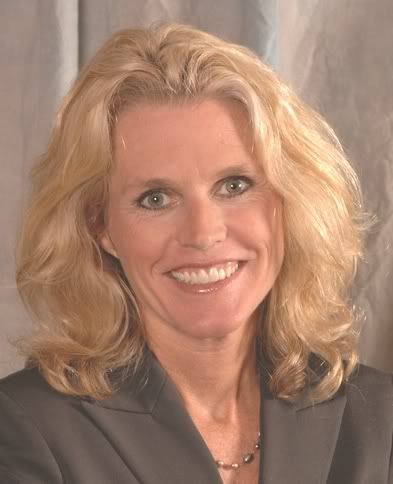 DENISE L. JACKSON

General Counsel, Senior Vice President & Secretary
AMN Healthcare
Ms. Jackson serves as a Director for AMN Healthcare's 20 subsidiaries. She leads the legal, corporate governance, executive compensation, risk management, corporate audit services and government affairs functions for AMN Healthcare. Denise holds a Juris Doctorate degree from the University of Arizona, a Masters of Public Health, Health Administration, from The George Washington University and a Bachelors of Science in Liberal Studies from the University of Arizona. Ms. Jackson is licensed as an attorney in California, the District of Columbia, Arizona and New York.

TARINI RAMAPRAKASH

Vice President, Secretary and General Counsel
On Assignment, Inc.
Tarini Ramaprakash works as Vice President, Secretary and General Counsel of On Assignment, Inc., a publicly-traded international diversified staffing company headquartered in Calabasas, California (NASDAQ: ASGN). Ms. Ramaprakash holds a Bachelor of Arts degree in English Literature, with minors in Asian Studies and Political Science from DePauw University and a Juris Doctorate from Indiana University School of Law. She is a member of the Indiana Bar and a California Bar Registered In-House Counsel.
Moderator and Event Producer: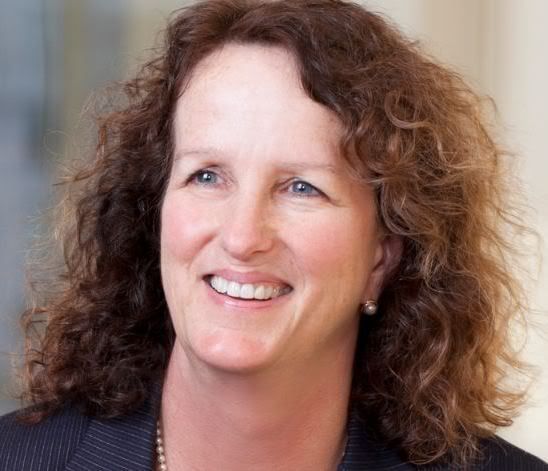 PAMELA PALMER
Partner, Securities Litigation and Corporate Governance

Latham & Watkins, LLP

Pamela Palmer is a litigation partner of Latham & Watkins LLP resident in both the Los Angeles and Orange County offices. Ms. Palmer represents public and private companies, officers and directors in securities and corporate control disputes, including class actions, shareholder derivative suits, and mergers and acquisitions litigation. Ms. Palmer is Co-Chair of the Derivative Suits Committee of the ABA's Class Actions & Derivative Suits Committee and an active member of the Forum for Corporate Directors in Orange County. She is a member of Latham & Watkins' Dodd-Frank Task Force and M&A Takeover Defense Group, and serves on Latham & Watkins' Ethics and Finance Committees.
Broads Circle returns to Orange County!
June 28, 2012 from 12:00-2:00pm
The Pacific Club, Newport Beach, CA
Panelists: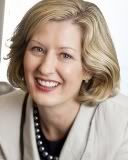 CAROL G. GALLAGHER, Pharm. D.

Director, Aragon Pharmaceuticals
Executive Chair, AnaptysBio, San Diego, CA
Dr. Gallagher is the immediate past President and CEO of Calistoga Pharmaceuticals, the leader in developing delta-selective PI3 kinase inhibitors for the treatment of patients with cancer and inflammatory diseases. She led a team of seasoned executives who advanced their lead molecule, CAL-101, into full development and secured a successful exit with the $600M acquisition by Gilead Sciences in April, 2011.
Additional panelists TBD.
Moderator:

JACQUELINE AKERBLOM

Office Managing Partner
Grant Thornton LLP
Jacqueline is the managing partner of Grant Thornton's three southern California offices. She has worked in the Firm's Los Angeles, London, San Francisco and San Jose offices and is currently based in Irvine. Jacqueline has held a number of leadership positions with the firm, including National managing partner of Women's Initiatives and Programs and she currently sits on the US Partnership Board.
Broads Circle is a Los Angeles-based executive level women's networking group with a focus on MONEY and POWER for women. We organize events that provide a venue for established, successful women to make high quality revenue connections. A "Broad" in our circle is a dynamic, smart, successful woman responsible for driving revenue and growing capital.
We talk exclusively about issues related to Money and Power for women. We bring accomplished, successful women to our audience for discussion of topics that can enhance a woman's capital position and ability to increase revenue in her business. We stay away from issues of life balance and the traditional working woman topics that are much discussed in other venues. We like to have hard-hitting, frank and direct dialogue at our events and tell it to women like it is.
Special thanks to Broads Circle annual corporate sponsors for supporting women's initiatives. Their generous contributions help make our events possible. Click here to view our sponsorship package.