Genuine on-field helmet, scaled down to 1/4 size. Real metal faceguard, hard durable helmet shell, complete interior pad set.
Colleges in Stock on Sale for
$16.95
Other teams available at
$21.95
This helmet is the same design and makeup as those used on the field, complete with real padding, chinstraps, authentic colors and decals.
Colleges in stock on sale for
$99.00
Other teams available for
$189.00
Click here for teams available
These helmets are a model of the authentic helmets. Each comes with team decal, steel facemask and is the same size as the authentic helmets.
These cool but functional caddies hold pens, highlighters, business cards, etc. The Desk Caddy features a real metal faceguard and authentic school colors and decals.
The Pro Line features a Kra-Lite II Polycarbonate Lexon shell, inflatable liner with two inflation points; steel polyvinyl-coated quarterback-running back style facemask and four point chin-straps. Pro Lines come in official colors and logos
Half-scale version of an NCAA football helmet with official NCAA team decals. ABS plastic shell with Z2B plastic facemask, realistic interior foam padding and a vinyl-leather chin strap.
Also great for autographs if you're on a budget.
Only Colleges in Stock Available
$20.95
This officially licensed helmet is a replica of what the college players wear. The deluxe replica features an ABS plastic shell, polyvinyl-coated "Z Guard" facemask, a foam padded interior and a snap-on chin strap. These helmets come in official colors & logos.
Need help finding that perfect gift?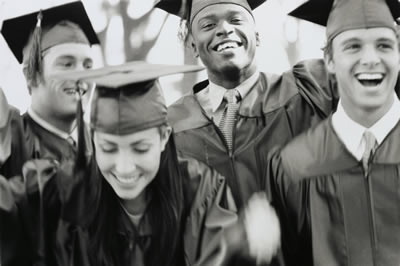 Give a

NATIONAL SPORTS DISTRIBUTORS

GIFT CERTIFICATE
and let them choose
from 1000's of Autographed
& Un-Autographed items!