FOR IMMEDIATE RELEASE:
Greenville, SC, Artist Bonnie Adamson to Sign Children's Picture Book at Fiction Addiction
In Rutabaga Boo! (Atheneum, hardcover, $15.99, written by Sudipta Bardhan-Quallen, on sale 3/14/17), two simple words -- rutabaga and boo -- tell a clever, playful, and heartfelt story celebrating the special bond between a mother and her son. Meet the illustrator, Greenville artist Bonnie Adamson at her launch party on Friday, March 17th, from 4-6pm at Fiction Addiction.
This event is free and open to the public. Books may be purchased online, at the store, or by calling Fiction Addiction at 864-675-0540.
Mom isn't always nearby...but she's never too far away.
Through their "Marco Polo"-inspired back-and-forth of "Rutabaga?" and "Boo!," a mother and son spend a day full of fun. Whether they're bouncing out of bed, playing in the park, or keeping in touch while Mom is on a trip, one constant is the comforting reassurance that even when they're physically apart, they're always connected by the love they share.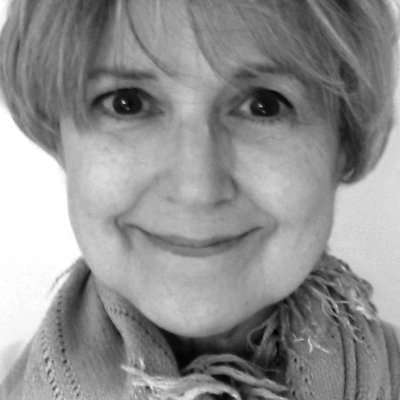 About the illustrator:
Bonnie Adamson began creating books at a very early age, out of folded tablet paper stitched along the spine with needle and thread by her grandmother. After a short career as a magazine editor, and a longer career as a graphic designer, Bonnie returned happily to writing and illustrating for children. She and her husband live in South Carolina with two grown daughters and assorted granddogs close by.
If you cannot make the event, you can reserve a personalized copy of the illustrator's book by contacting Fiction Addiction in advance at 864-675-0540 or at info@fiction-addiction.com.
ABOUT FICTION ADDICTION
Fiction Addiction is a local, woman-owned, independent bookstore established in 2001. The store carries a mixture of new and used fiction and nonfiction, including children's books, as well as gift items. We are located at 1175 Woods Crossing Road (in the shopping center with Fried Green Tomatoes, Jimmy John's, and Boardwalk). For more information, visit our website at http://www.fiction-addiction.com or call us at 864-675-0540.
- END -