Greenville, SC, Author Bob Strother to Launch New Book at Fiction Addiction
Greenville, South Carolina, author Bob Strother will be celebrating the launch of his new historical novel, A Fire to Be Kindled (moonShine, paperback, $19.00), the sequel to the highly praised Burning Time at his launch party on Wednesday, April 19th, from 5:30-7:30pm at Fiction Addiction.
This event is free and open to the public, and refreshments will be served. Books may be purchased online, at the store, or by calling Fiction Addiction at 864-675-0540.
This sequel to Bob Strother's highly praised Burning Time begins with the Roaring Twenties. Cleared of murder charges and finally free of her father's tyranny, Louise, it would seem, has it all. With money in the bank, she branches out into other business ventures. Meanwhile, the family delights in young Bobby's escapades while See-Boy builds a lucrative, albeit shady, side business. But, as Louise knows all too well, hard times are always just around the corner. As the Great Depression besieges the country, Louise and her family suffer personal trials -- an unwanted pregnancy, clandestine love affairs, and unseen forces scheming behind the scenes to tear apart everything Louise has, including her family.
About the author: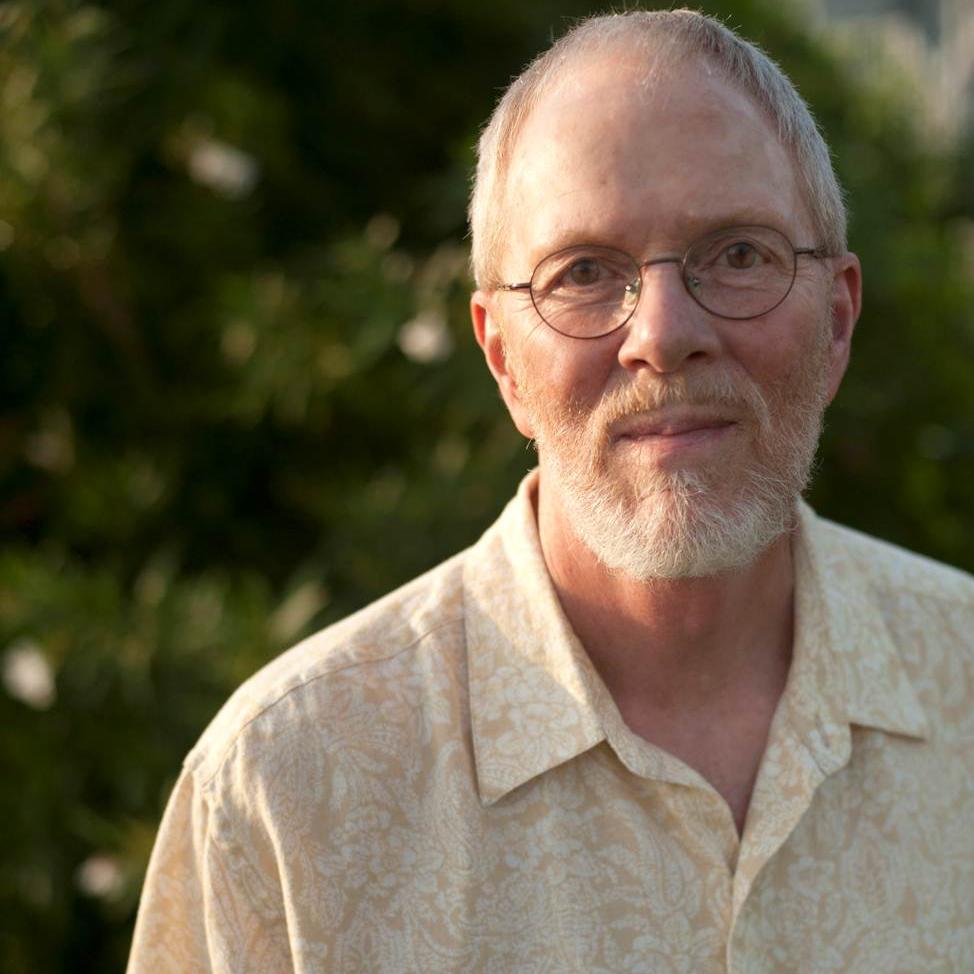 Award-winning author and two-time Pushcart Prize nominee Bob Strother has had his work published internationally and adapted for film. Previous publications include a collection of stories, Scattered, Smothered, and Covered; a novel-in-stories, Shug's Place; and the historical novel Burning Time. He is also a contributing writer for Southern Writers Magazine. Strother lives with his wife, Vicki, in Greenville, South Carolina.
If you cannot make the event, you can reserve a personalized copy of the author's book by contacting Fiction Addiction in advance at 864-675-0540 or at info@fiction-addiction.com.
ABOUT FICTION ADDICTION
Fiction Addiction is a local, woman-owned, independent bookstore established in 2001. The store carries a mixture of new and used fiction and nonfiction, including children's books, as well as gift items. We are located at 1175 Woods Crossing Road (in the shopping center with Fried Green Tomatoes, Jimmy John's, and Boardwalk). For more information, visit our website at http://www.fiction-addiction.com or call us at 864-675-0540.
- END -