Greenville, SC, Mystery Author Susan M. Boyer to Celebrate Launch of New Book at Fiction Addiction
Agatha Award-winning Greenville, SC, mystery author Susan M. Boyer will be celebrating the launch of the newest book in her USA Today bestselling Liz Talbot mystery series, Lowcountry Bonfire (Henery Press, paperback, $15.95), at her launch party on Tuesday, June 27th, from 5:30-8pm at Fiction Addiction.
This event is free and open to the public, and refreshments will be served. Pop by when you can for a drink, or come hang out with us for a while and sample the fun food! Books may be purchased online, at the store, or by calling Fiction Addiction at 864-675-0540.
Private investigators Liz Talbot and Nate Andrews have worked their share of domestic cases. So when Tammy Sue Lyerly hires them to find out what her husband is hiding, they expect to find something looney but harmless. After all, this is the guy who claims to have been a DEA agent, a champion bull rider, and a NASCAR driver. But when he turns up dead the morning after Liz and Nate deliver the incriminating photos, Tammy is the prime suspect.
Questioning the truth of Zeke Lyerly's tall tales, Liz and Nate race to uncover small town scandals, long buried secrets, and the victim's tumultuous past to keep Tammy Sue out of jail and the case from going up in flames.
About the author: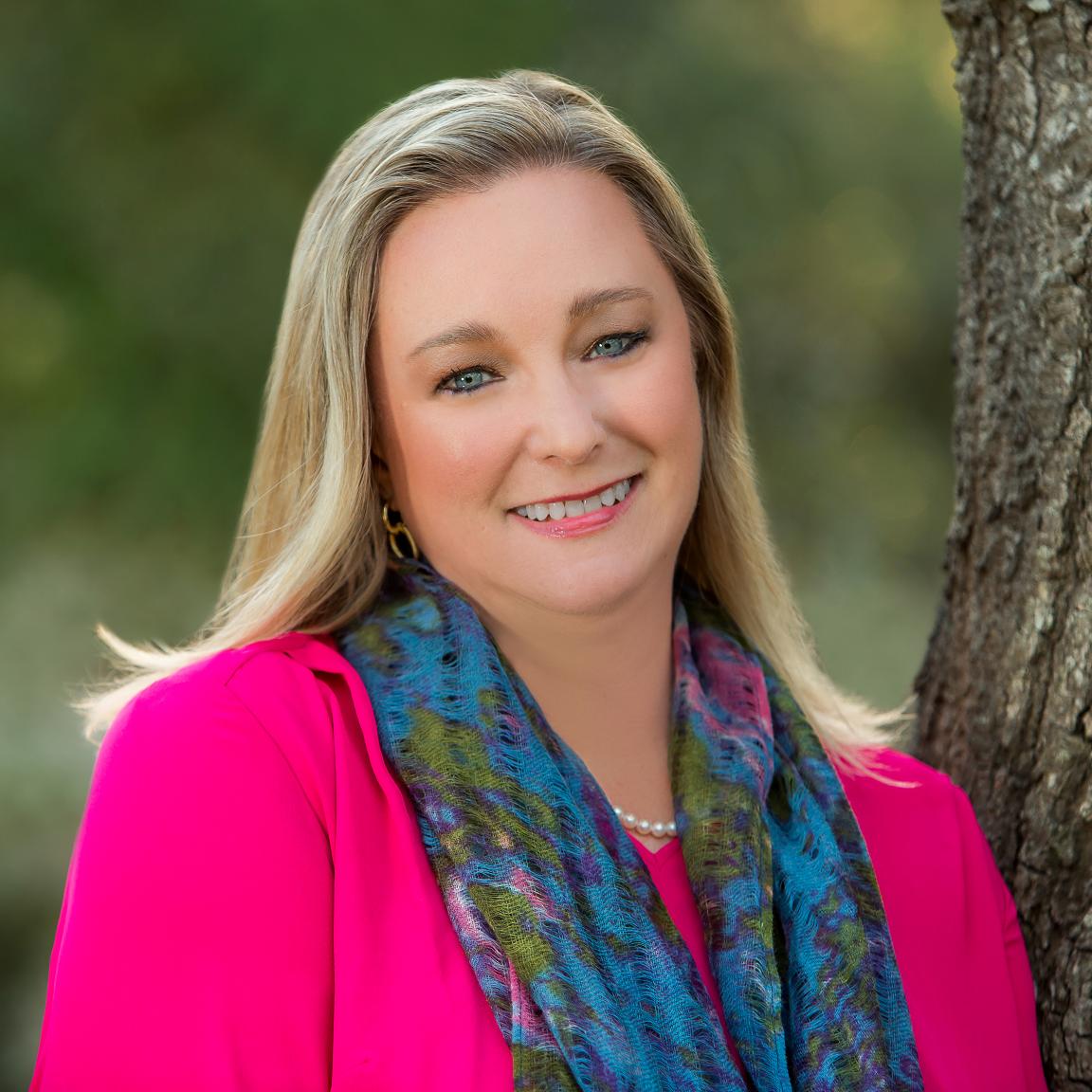 Susan M. Boyer is the author of the USA Today bestselling Liz Talbot mystery series. Her debut novel, Lowcountry Boil, won the Agatha Award for Best First Novel, the Daphne du Maurier Award for Excellence in Mystery/Suspense, and garnered several other award nominations, including the Macavity. The third in the series, Lowcountry Boneyard, was a Southern Independent Booksellers Alliance (SIBA) Okra Pick, a Daphne du Maurier Award finalist, and short-listed for the Pat Conroy Beach Music Mystery Prize. Susan loves beaches, Southern food, and small towns where everyone knows everyone, and everyone has crazy relatives. You'll find all of the above in her novels. She lives in Greenville, SC, with her husband and an inordinate number of houseplants.
If you cannot make the event, you can reserve a personalized copy of the author's book by contacting Fiction Addiction in advance at 864-675-0540 or at info@fiction-addiction.com.
ABOUT FICTION ADDICTION
Fiction Addiction is a local, woman-owned, independent bookstore established in 2001. The store carries a mixture of new and used fiction and nonfiction, including children's books, as well as gift items. We are located at 1175 Woods Crossing Road (in the shopping center with Fried Green Tomatoes, Jimmy John's, and Boardwalk). For more information, visit our website at http://www.fiction-addiction.com or call us at 864-675-0540.
- END -