FOR IMMEDIATE RELEASE:
Greenville, SC, Pastor and Author Deb Richardson-Moore to Celebrate Launch of New Book at Fiction Addiction
Greenville, SC, pastor and author Deb Richardson-Moore will be celebrating the release of the second book in her Branigan Powers mystery series, The Cover Story (Lion Hudson, paperback, $14.99, on sale 6/27/17), at her launch party on Thursday, July 13th, from 5:30-8pm at Fiction Addiction.
This drop-in is free and open to the public, and refreshments will be served. Come share a glass of wine with us! Books may be purchased online, at the store, or by calling Fiction Addiction at 864-675-0540.
A bizarre hit-and-run brings Branigan Powers back to the crime-solving beat.
A fatal crash involving two college students heading home for the holidays seems like an unfortunate accident. But when the surviving girl wakens, she tells a curious story of the vehicle that forced them off the road -- an old-fashioned, 1950s-style hearse.
Reporter Branigan Powers delves into the mystery that takes her to the college campus, and leads her into dangerous fraternity and sorority pledge parties.
Reunited with the homeless Malachi Martin, who is so adept at seeing what isn't there rather than what is, Branigan must uncover what is really going on at the college before other students are put in danger.
This second installment in the author's first cozy mystery series delves into the world of newspapers and life on the streets -- both of which the author knows well.
About the author: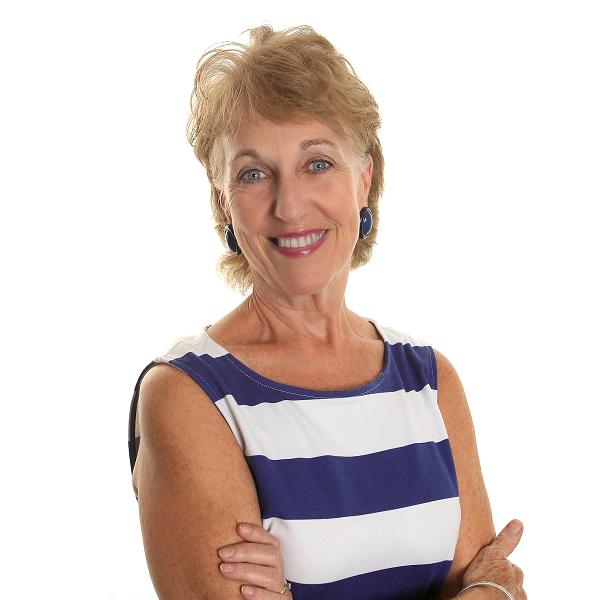 Deb Richardson-Moore is a former journalist, an ordained Baptist ministe, and current pastor of Triune Mercy Center, a non-denominational mission church to the homeless in Greenville, South Carolina. She and her husband, Vince, have three children.
If you cannot make the event, you can reserve a personalized copy of the author's book by contacting Fiction Addiction in advance at 864-675-0540 or at info@fiction-addiction.com.
ABOUT FICTION ADDICTION
Fiction Addiction is a local, woman-owned, independent bookstore established in 2001. The store carries a mixture of new and used fiction and nonfiction, including children's books, as well as gift items. We are located at 1175 Woods Crossing Road (in the shopping center with Fried Green Tomatoes, Jimmy John's, and Boardwalk). For more information, visit our website at http://www.fiction-addiction.com or call us at 864-675-0540.
- END -