FOR IMMEDIATE RELEASE:
Greenville Author & Pastor Beth Lindsay Templeton to Celebrate Launch of Holiday Short Story Collection at Fiction Addiction
Greenville author and pastor
Beth Lindsay Templeton
will be celebrating the launch of her new holiday short story collection, The Christmas Strawberry and Other Stories

(FPS Publishing, paperback, $12.00), at her launch party

at Fiction Addiction on Monday, December 4th, from 5-7pm. This event is free and open to the public, and refreshments will be served. Books can be purchased
online
, at the store, or by calling Fiction Addiction at 864-675-0540.
This collection of stories and poems by Beth Lindsay Templeton reflects on the inherent contrasts of Advent and Christmas for everyone from the financially challenged to the loneliness of those without families to those burdened by the secular focus of the season-and the hopefulness that survives even in the midst of suffering.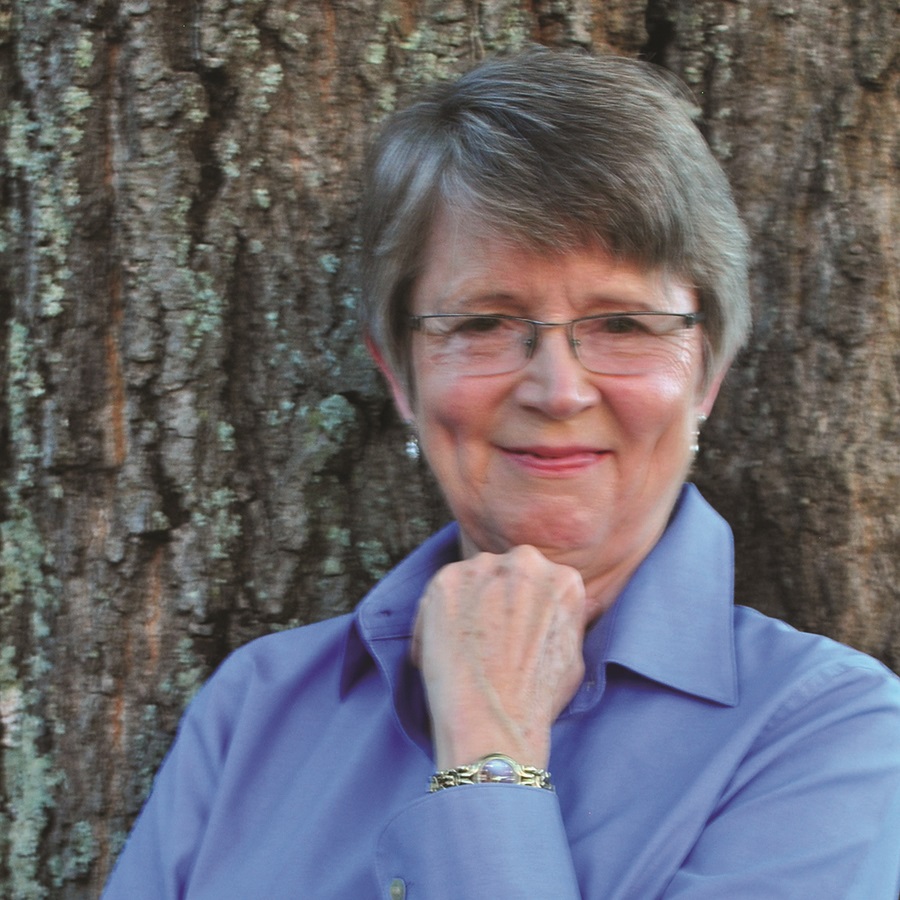 About the author:
Beth Lindsay Templeton, Founder and CEO of Our Eyes Were Opened, Inc., is a public speaker, Presbyterian minister, retreat leader, and writer. For many years, she worked at United Ministries, a non-profit in Greenville, South Carolina, where she worked with both "the have-nots" and "the haves." Since 2007, she has focused on a ministry with "the haves" so they can enlarge their thinking about people who live in poverty in order to reduce judgment and increase compassion.
Beth works with congregations, schools, universities, medical facilities, women's groups, civic groups, and businesses in Greenville and around the country. She is the author of eight books: Loving Our Neighbor; Understanding Povery in the Classroom; Conversations on the Porch; A Coat Named Mr. Spot; More Conversations on the Porch; Angelika's Journal; Refrigerator Prayers for Ordinary People; and Uncharted Journey: Getting Older and Other Life Transitions.
Beth is a graduate of Presbyterian College and Erskine Theological Seminary. She and her husband have three married sons and five grandchildren.
If you cannot make the event, you can reserve a personalized copy of the author's book by contacting Fiction Addiction in advance at 864-675-0540 or at info@fiction-addiction.com.
ABOUT FICTION ADDICTION
Fiction Addiction is a local, woman-owned, independent bookstore established in 2001. The store carries a mixture of new and used fiction and nonfiction, including children's books, as well as gift items. We are located at 1175 Woods Crossing Road (in the shopping center with Fried Green Tomatoes, Jimmy John's, and Boardwalk). For more information, visit our website at http://www.fiction-addiction.com or call us at 864-675-0540.
- END -