Greenville Author Christa M. Miller to Celebrate Launch of New Children's Book at Fiction Addiction
Greenville, SC, author
Christa M. Miller
will be celebrating the launch of her new children's book, Raccoon Rescue

(Christa M. Miller Communications, paperback, $12.99), at her launch party

at Fiction Addiction on Saturday, November 4th, from Noon-2pm. The first in the Living Wild Side by Side series, this illustrated chapter book shows how human misperceptions of wildlife (and, perhaps, vice versa) can lead to unintended and unfortunate consequences. This event is free and open to the public, and refreshments will be served. Books can be purchased
online
, at the store, or by calling Fiction Addiction at 864-675-0540.
Roxy, Rufus, and Renae are three young raccoons who are slowly learning how to live in the world beyond their den. But when humans come to their creek, the world suddenly expands far beyond what they thought was possible -- or what their Mama was prepared to teach them.
Three little raccoons and their mother are fascinated and horrified by how a human family responds to losing -- then finding -- one of its children along the banks of their creek. The humans are likewise fascinated and horrified when they realize their habits have made their home a critical, if risky, source of food. These misperceptions come to a head when the humans encounter the "nuisance" wildlife on their property. After one of the human children takes one of the kits home, the young raccoons mount a dangerous rescue mission to get their little sister back.
Appropriate for children ages 7 to 9 and dyslexia-friendly, Raccoon Rescue comes with a set of curriculum enhancements, including discussion questions and a glossary quiz, and extension activities that teachers or homeschoolers can implement as part of their literature, science, and/or social studies curricula.
A portion of the proceeds from sales of Raccoon Rescue will go to the Liberty, SC-based wildlife rescue and sanctuary that helped to inspire the book.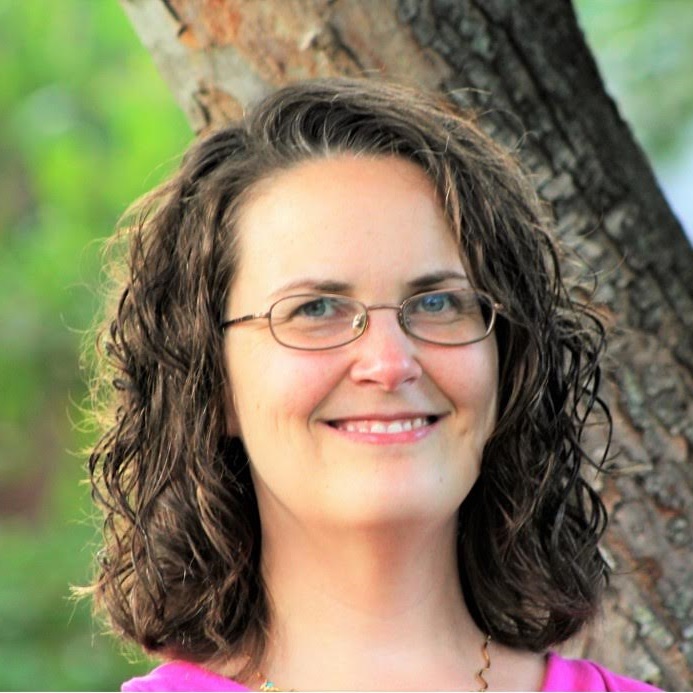 About the author:
Too goody-two-shoes for the rebels and too rebellious for the good girls and boys, Christa M. Miller writes fiction which, like herself, doesn't quite fit in. A professional writer for 15+ years, Christa has written in a variety of genres ranging from crime fiction to horror to children's, but her favorite stories to write -- and read -- are those which blend genres. She has an affinity for the dark, psychological, and somewhat bizarre, but doesn't let that stop her from snuggling baby animals as a volunteer at a local wildlife rescue, adventuring with her two sons in rivers, swamps, and salt marshes, or relaxing with a good book and a cold beveragein her hammock. Christa is based in Greenville, SC.
If you cannot make the event, you can reserve a personalized copy of the author's book by contacting Fiction Addiction in advance at 864-675-0540 or at info@fiction-addiction.com.
ABOUT FICTION ADDICTION
Fiction Addiction is a local, woman-owned, independent bookstore established in 2001. The store carries a mixture of new and used fiction and nonfiction, including children's books, as well as gift items. We are located at 1175 Woods Crossing Road (in the shopping center with Fried Green Tomatoes, Jimmy John's, and Boardwalk). For more information, visit our website at http://www.fiction-addiction.com or call us at 864-675-0540.
- END -