FOR IMMEDIATE RELEASE:
Greenville Author Shirley Proctor Twiss to Celebrate Launch of New Short Story Collection at Fiction Addiction
Greenville author
Shirley Proctor Twiss
will be celebrating the launch of her new short story collection, Myra: The Girl...The Woman...The Legend

(FPS Publishing, paperback, $12.99), the fourth book in her Cotton in August series, at her launch party

at Fiction Addiction on Saturday, December 2nd, from 2-4pm. This event is free and open to the public. Books can be purchased
online
, at the store, or by calling Fiction Addiction at 864-675-0540.
Cotton in Augusta, Joy in the Morning, and From Myra to Laura spanned the life of Myra -- the girl, the woman, the legend -- and endeared her to readers. The legend continues in this new book by author Shirley Proctor Twiss. Eight short stories delve into the lives of featured characters who interacted with and influenced Myra's life. The ending novella shows glimpses of the impact she had on the life of her granddaughter, Laura.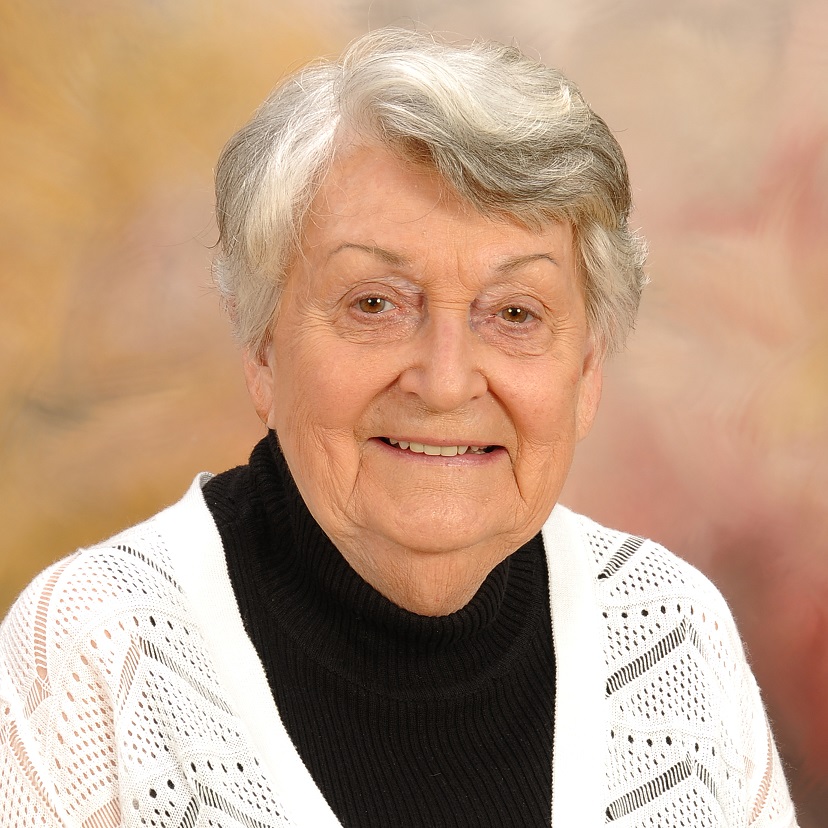 About the author:
After 24 years teaching special-needs students, enjoying the growth of her three children, and following her husband's career to different locations, retirement gave Shirley Proctor Twiss the chance to fulfill her lifelong dream of becoming a published author. Shirley, who refers to herself as a story keeper, lives in Greenville, South Carolina. Myra is her fourth book.
If you cannot make the event, you can reserve a personalized copy of the author's book by contacting Fiction Addiction in advance at 864-675-0540 or at info@fiction-addiction.com.
ABOUT FICTION ADDICTION
Fiction Addiction is a local, woman-owned, independent bookstore established in 2001. The store carries a mixture of new and used fiction and nonfiction, including children's books, as well as gift items. We are located at 1175 Woods Crossing Road (in the shopping center with Fried Green Tomatoes, Jimmy John's, and Boardwalk). For more information, visit our website at http://www.fiction-addiction.com or call us at 864-675-0540.
- END -