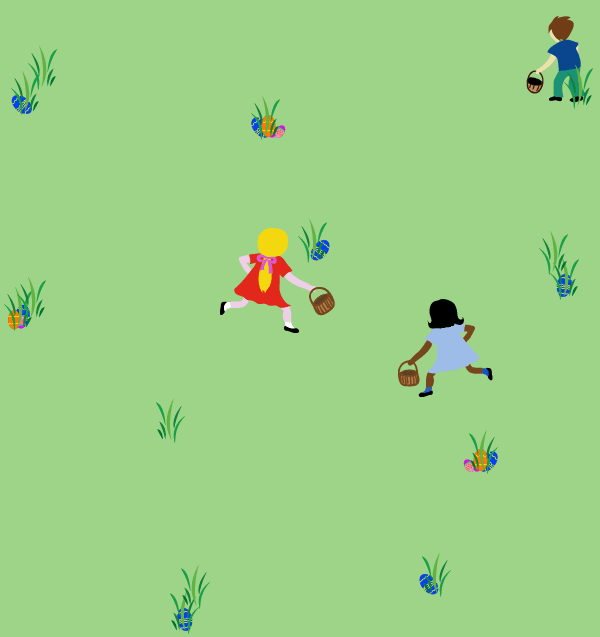 March 31, 2013 Happy Easter/Spring/Passover! from Kimilee and Rubylee Productions
Have a Blessed Easter, Passover , and a warm and wonderful SPRING!! XO Kimilee
Kimilee works with a Converse College student singing "Je Veux Vivre" at a recent Master Class in Spartanburg, SC.



Gypsy and Brother Gizmo reunited in SC!--Hug your pet today! Or adopt one
petfinder.com
Much Love and Blessings...
Kimilee
2013:
January 22- February 17 "Mrs. Nordstrom" in
A Little Night Music with Indiana Repertory Theatre
February 21 ,Master Classes at Greenville's Fine Arts Center (all day)
March 22-23, Master Classes Converse College
www.converse.edu
March 17, The Church of St Paul & St. Andrew, NYC
March 31, 11 AM Easter Service The Church of St Paul & St. Andrew, NYC 86th St and West End Ave
April 4, 2-5 pm Reading of new Musical "Miracolo" produced by Rubylee Productions Jacobs/Solla , NYC
April 6, 2 PM Asimov Award Recipient Concert **See below**
April 12, 13 ,Converse College, SC Alumni Reunion and recital
May 5, Concert in San Francisco (Marin JCC)
check site and Facebook/twitter for up to date info
Info on CD below on
www.cdbaby.com.kimileebryant
** Saturday, April 6, 2013 from 2-4 pm**


The final Guild event of the 2012-13 season will feature a recital by the Isaac Asimov Award recipient Vicky Devany and invited colleagues from the NYGASP Company. This annual event highlights the camaraderie and talents of the NYGASP ensemble in jovial and rousing fashion.


LOCATION: 3 West Club, 3 West 51st Street


Reservations FREE for current GUILD members. $25 per person for non-Guild members includes catered hors d'ouevres and a cash bar



Our Website for Rubylee Productions
special events, concert series, weddings, new works, events for children.
"Journey"(Kimilee's One Woman Show), "Duelling Divas," "Bach to Broadway," "Phantom Phriends," Master Classes, "Tribute to Andrew Lloyd Webber," "Once Upon an Ingenue," all featuring Kimilee's Broadway Stars!
Ongoing : Coachings and Private Lessons in NYC and SC and also via Skype
pic from our recent appearance in Watertown, NY for the Disable Persons Action Organization
pictured: , Natalie Toro,, Kimilee
,Danny Zolli and Charles Bergell
Kimilee Bryant

212-724-5282