Southington Education Foundation, Inc.
eBlast ~ December 18, 2016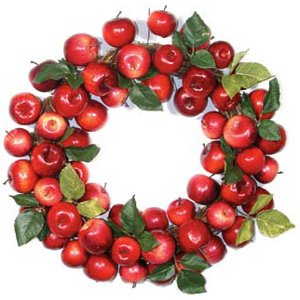 The Southington Education Foundation wishes you and your family a happy holiday season!
---
SAVE THE DATE!

Our next fundraiser will be at
Crystal Bees, Sunday, March 12th
.
This fun-filled afternoon will offer activities such as bowling, bocce, big games and more for friends and family. More information here:
southingtoneducationfoundation.org/calendar.htm
DID YOU SEE US IN SOUTHINGTON MAG?

Hopefully you received a copy of the winter edition of the Southington Magazine. Make sure you read "SEF Announces Southington Public Schools and CCSU Partnership with Focus on Technology and Engineering". The story can also be read here:
southingtoneducationfoundation.org/stem.htm
GRANTS PRESENTATION

A big thank you to Paula Knight and Ellen Bellinger! Together they planned an exemplary program recognizing the outstanding work of SEF grant recipients, allowing all attendees to learn about, and to be excited by, the most recent innovative programs that impact Southington children. See these and other grants we've awarded here:
southingtoneducationfoundation.org/grants_awarded.htm
MEETING REMINDER

Our next SEF meeting will be held
January 10, 6 PM
at Hatton School in the Media Center. We hope to see you there!