Colorectal Cancer Fighter, people need our help.

Today, fewer patients are getting screened for colorectal cancer because they lack insurance coverage and cannot pay for it themselves.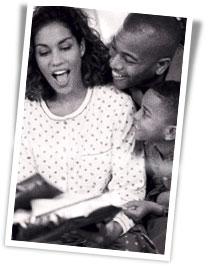 For every $25 donation that Fight Colorectal Cancer receives in November and December, Quest Diagnostics will donate 1 screening kit to
a state cancer control program that delivers free colorectal cancer screening and follow-up care to those who cannot afford it.*
Your tax-deductible gift today will support Fight Colorectal Cancer and provide a potentially lifesaving test to a person who desperately needs it.
Donate today! Give securely online or send a check payable to:

Fight Colorectal Cancer
1414 Prince Street, Ste. 204
Alexandria, VA 22314


Please write "Screening" in the memo line



This holiday season, give a gift that will go so far and help so many.

Thank you.



* A maximum of 300 donated kits will be sent to the Colorado Colorectal Screening Program and the Alabama Colorectal Cancer Prevention Program.