Want to learn more about your house?
Is your house historic?
How do you know?
Check out our

Give to SOHO
Join us on
social media!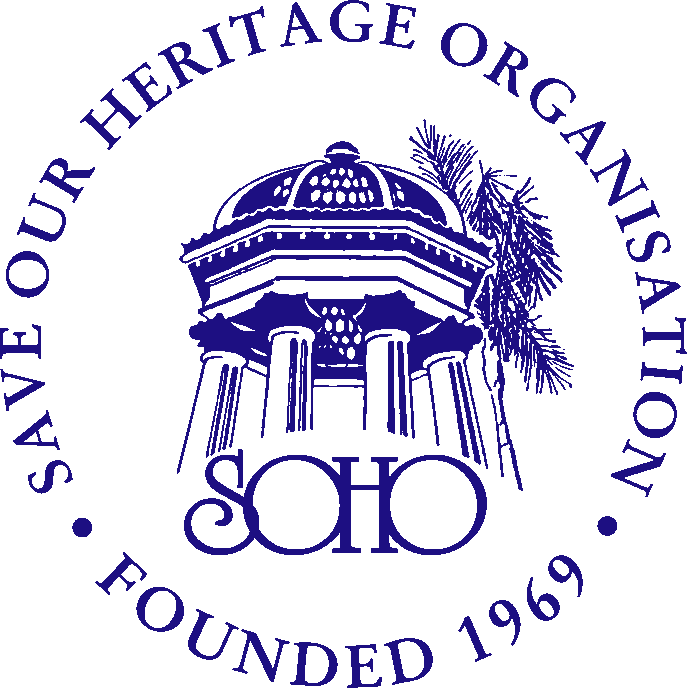 eNews Team
Alana Coons
Communications Director
Ann Jarmusch
Editor
Sandé Lollis
Visual Production Manager
Contributors
Bobbie Bagel
Alana Coons
Maria Curry
Dean Glass
Ann Jarmusch
Robin Lakin
Board of Directors
Jaye MacAskill - President
David Goldberg - V. President
Jessica McGee - Treasurer
John Eisenhart - Secretary
M. Wayne Donaldson
Erik Hanson
Paul Johnson
Nancy Moors
John Rush
Scott Sandel
David Swarens
Kiley Wallace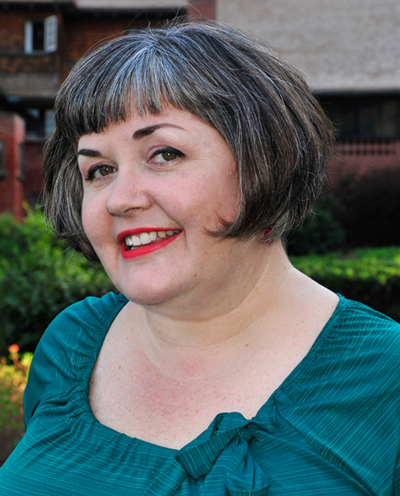 By Jaye MacAskill
Welcome to the spring edition of SOHO's eNews!
If you are a SOHO member or a regular eNews reader, you know by now that SOHO staff works at full speed all year long. Among many other activities, spring is when staff begins planning the

...Read
more
Do you know of an outstanding preservation project

completed by devoted, knowledgeable, and creative people? SOHO invites you to nominate individuals, couples, teams, agencies, and firms for our annual People In Preservation Awards, to be announced in May, National Preservation

...Read
more
Support SOHO's Balboa Park Legal Challenge
SOHO is continuing its legal challenge to the deeply flawed Plaza de Panama project that would devastate Balboa Park's 1915 historic core and jeopardize its National Historic Landmark District status. We believe we will prevail..

...Read
more
ADVOCACY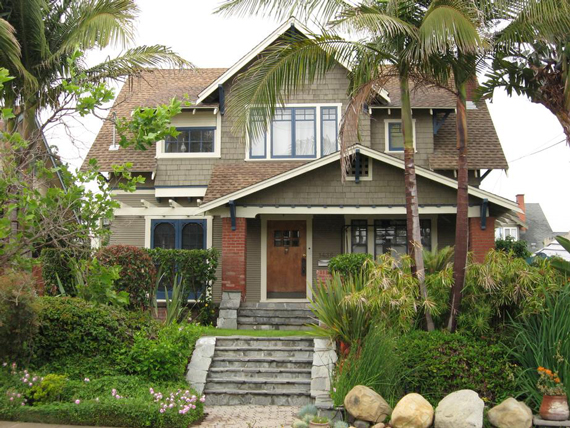 Exposing Property Rights Myths
On Tuesday, February 6, 2018, in response to a group of citizen appeals, the San Diego City Council voted unanimously to reaffirm and uphold two new historic districts, and not dissolve

...Read
more
South Park and Valle Vista Terrace Historic Districts Are Official!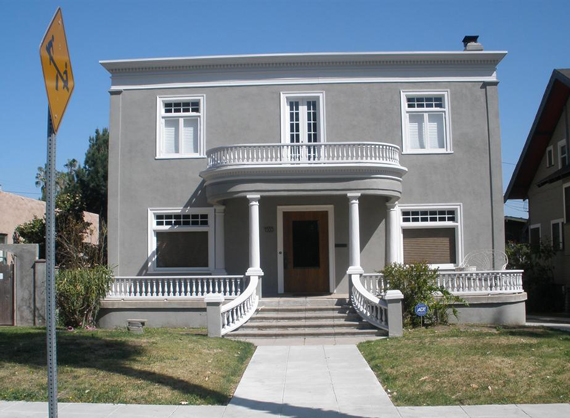 The San Diego City Council upheld designations for the South Park and Valle Vista Terrace (in University Heights) Historic Districts on February 6, 2018.





SOHO thanks you for all the letters, public testimony, and

...Read
more
Lost San Diego:
Mayan Modernist Gym Demolished
Despite an outcry from the preservation community, Southwestern College demolished its 1966 gymnasium, an iconic and rare example of Mayan Modernism, over the recent winter break. To raise public awareness

...
Read
more
For Sale:
Tijuana's Bullring by the Sea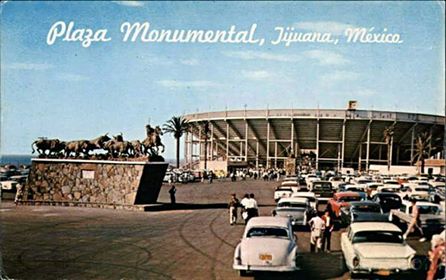 Amid Tijuana's fever to develop any available land for housing, old buildings that are either abandoned or deemed of little use are threatened with demolition. Case in point: the Playas de Tijuana Bullring, known as La

...
Read
more
A Better Buzz for the Sisters of Mercy Hospital Annex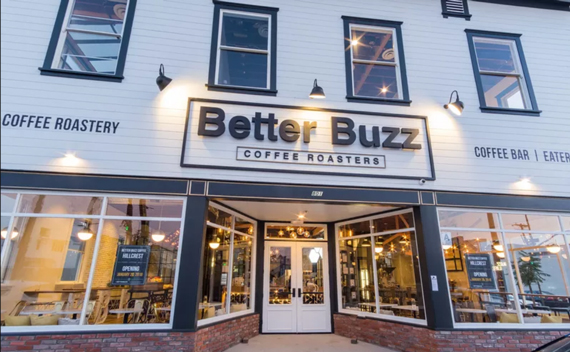 Built as part of the Sisters of Mercy Hospital in 1919, the Annex at 801-803 University Avenue was designated by the San Diego Historical Resources Board in 2007 and placed on SOHO's Most

...
Read
more
Federal Historic Tax Credit Update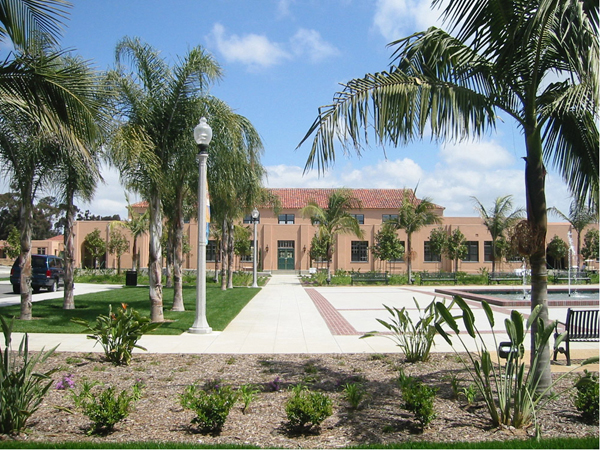 The new Republican tax code, passed in December 2017, has changed the way the federal historic tax credit works. Instead of taking this 20% credit in one year, it will now be distributed over the course of five years. The tax credit had been in jeopardy

...
Read
more
SOHO Opposes Shrinking Bears Ears National Monument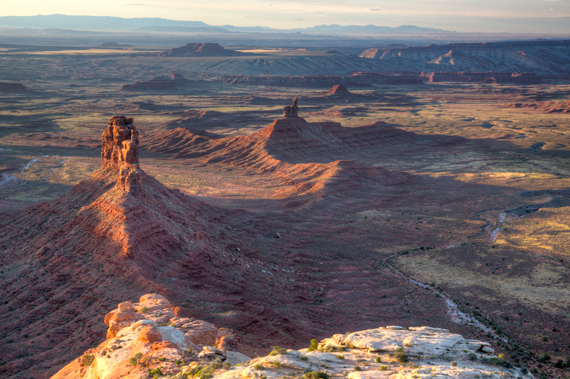 SOHO signed onto a letter that opposes HR 4532, a bill that proposes to remove 1.1 million acres of land from Bears Ears National Monument in southeastern Utah. Delivered to the House of Representatives' Natural Resources

...
Read
more
SOHO'S MUSEUMS & EVENTS
Facebook Changes YOU Want to Know About!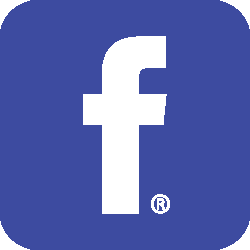 As you may have heard, Facebook has made big changes to its news feed, and you may no longer be seeing content from your favorite organizations, including SOHO.
You can help! Like, comment,...
Read
more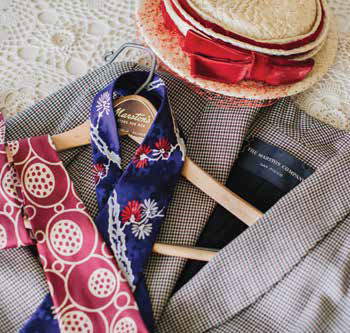 The venerable

San Diego Home/Garden Lifestyles magazine has lent a helping hand in SOHO's search for vintage merchandise with the Marston's department store label for a permanent exhibit in the Marston House

Museum.





We hope you saw the February issue. It includes a

...
Read
more
Ken Kramer Highlights SOHO on KPBS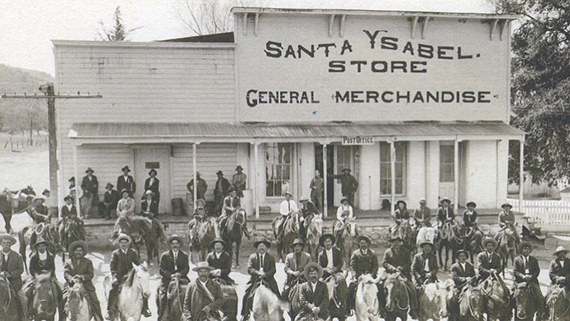 Ken Kramer featured SOHO in two recent episodes of his popular KPBS show About San Diego, first with an actual blast from the past. The centennial cannon once lost is now found! This rare

...read more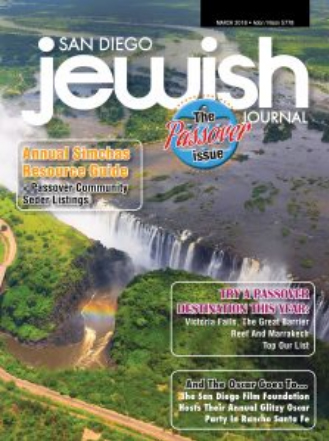 SOHO Works With Jewish Preservationists
SOHO was recognized for working with members of the Jewish community to preserve two very significant religious buildings in an article in the

San Diego Jewish Journal

. Temple Beth Israel in Heritage Park, San Diego's first synagogue; and the second Temple Beth (now Temple Ohr Shalom)

...Read
more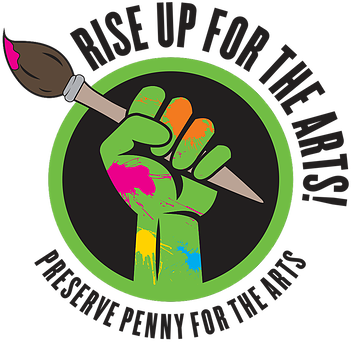 Rise UP for Arts & Culture!
The Balboa Park Cultural Partnership is mobilizing its members, the San Diego City Council, and the region's residents to make sure the city's FY2019 arts and culture budget is not cut

...Read
more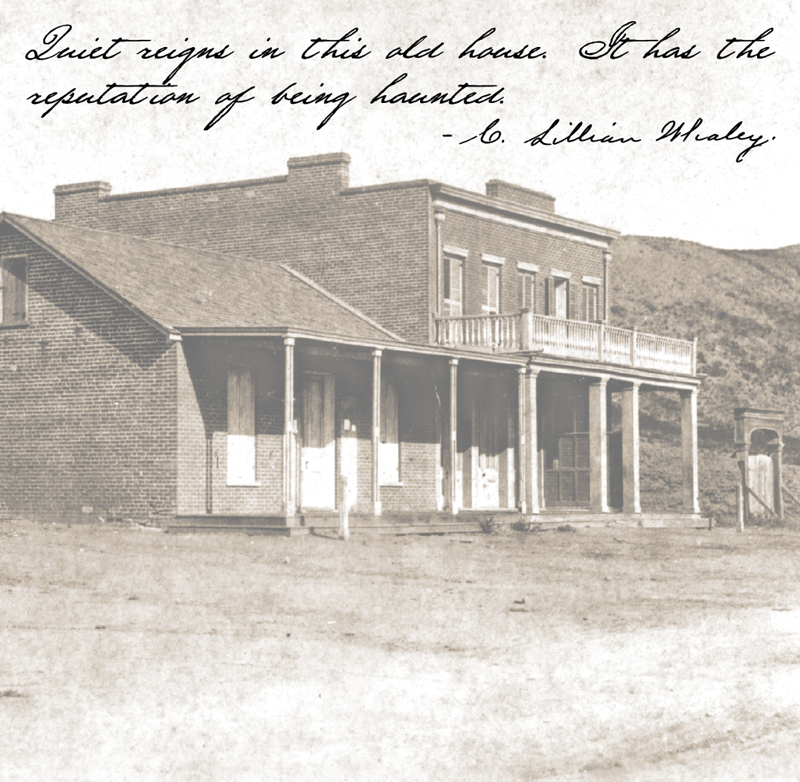 Reimagining the Whaley House Museum Shop
The inspiration for rethinking the Whaley House Museum Shop in the 1870s Verna House next door came from the pop-up boutiques that you often find accompanying a special exhibition at an art or science museum. These

...Read
more
PRESERVATION PARTNERS & COMMUNITY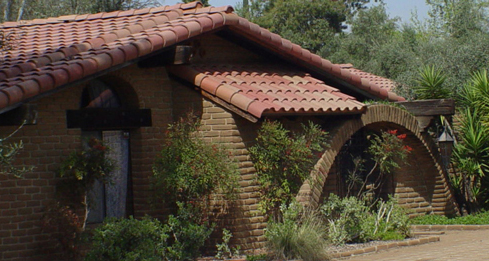 SOHO promotes and supports San Diego's historic community. Click HERE to learn about historic architecture events throughout San Diego County
.